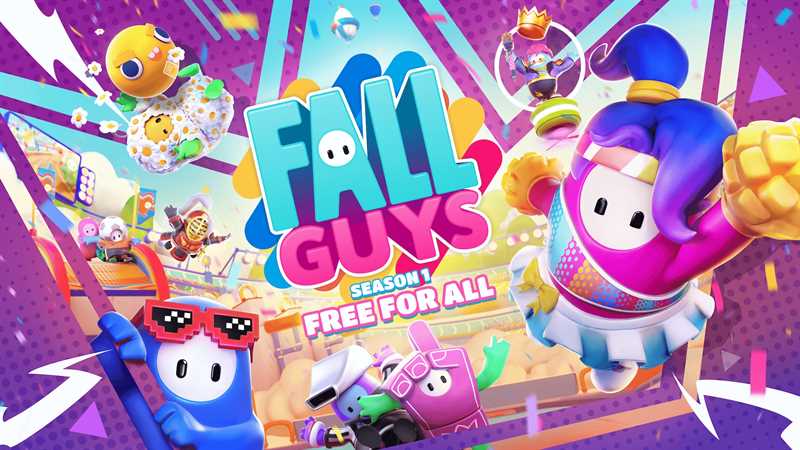 Fall Guys, one of the most popular games of the last period, is going to change its strategy in the new period. The game, which will switch to a free gameplay mechanic, is also coming to Xbox consoles. After Epic Games bought developer Mediatonic, the expected move finally came. While Fall Guys transitions to a free gameplay mechanic, it will be released on the Epic Store as of June 21.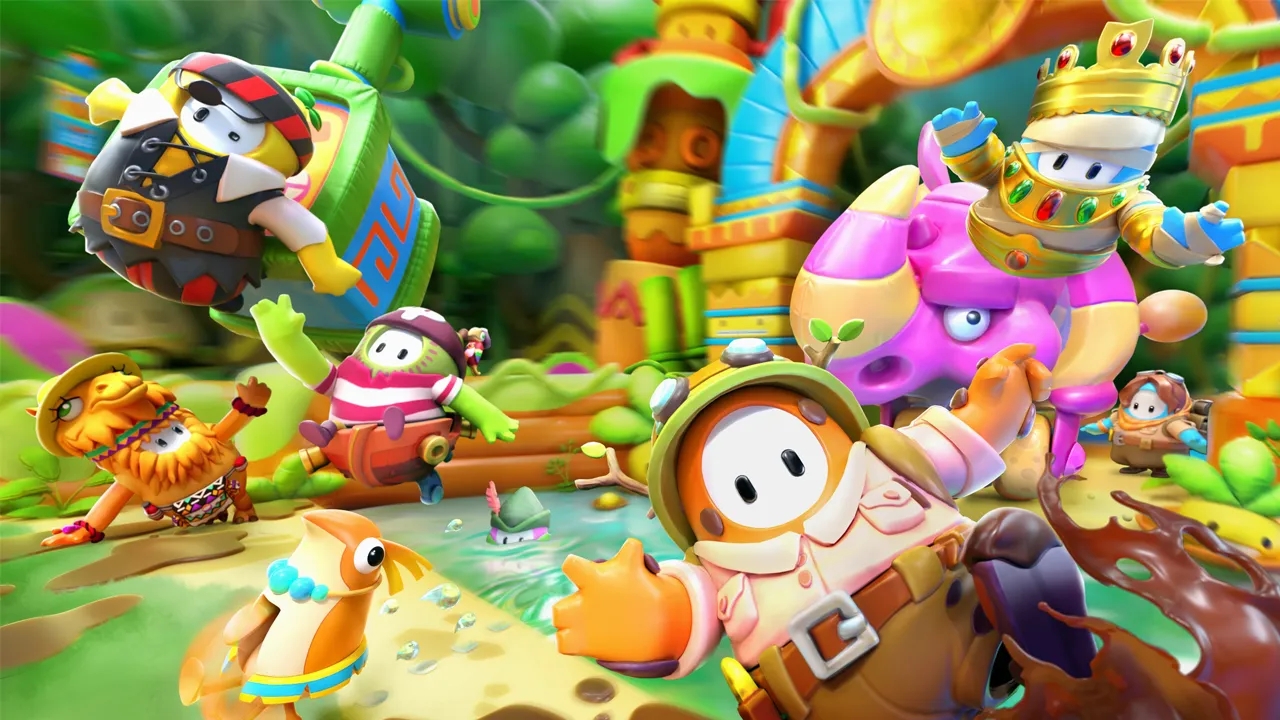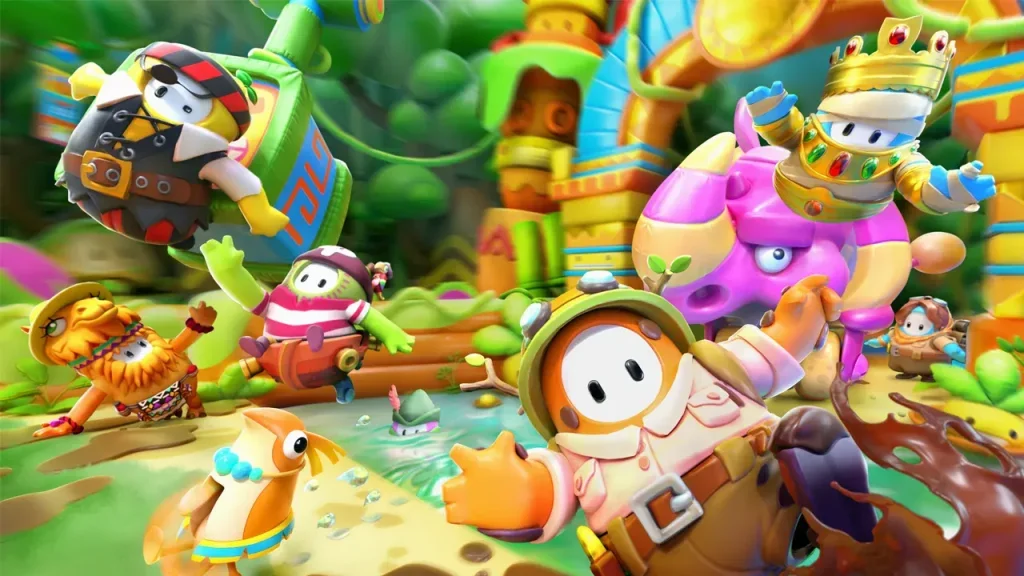 The game, whose season system will change, will start the new season as the first season with the name Free For All. New events and locations in a large arena await players, while a new in-game currency called Show-Bucks will be made available. It is also stated that an important update will be offered to the progression system.
Fall Guys will be Free to Play
Fall Guys will not accept new players on the Steam store with the new season. Existing players will be given Legacy Pack with different cosmetics and season tickets. So it will be a consolation gift. It will also be available for free download for Xbox One and Xbox Series X/S consoles on the same date.
Considering that Mediatonic has entered under the roof of Epic Games a while ago, we can say that the expected news came, albeit with a little delay. You can check out the video released for this free announcement of the game below.