Game News
AMD May Give Assassin's Creed Valhalla Free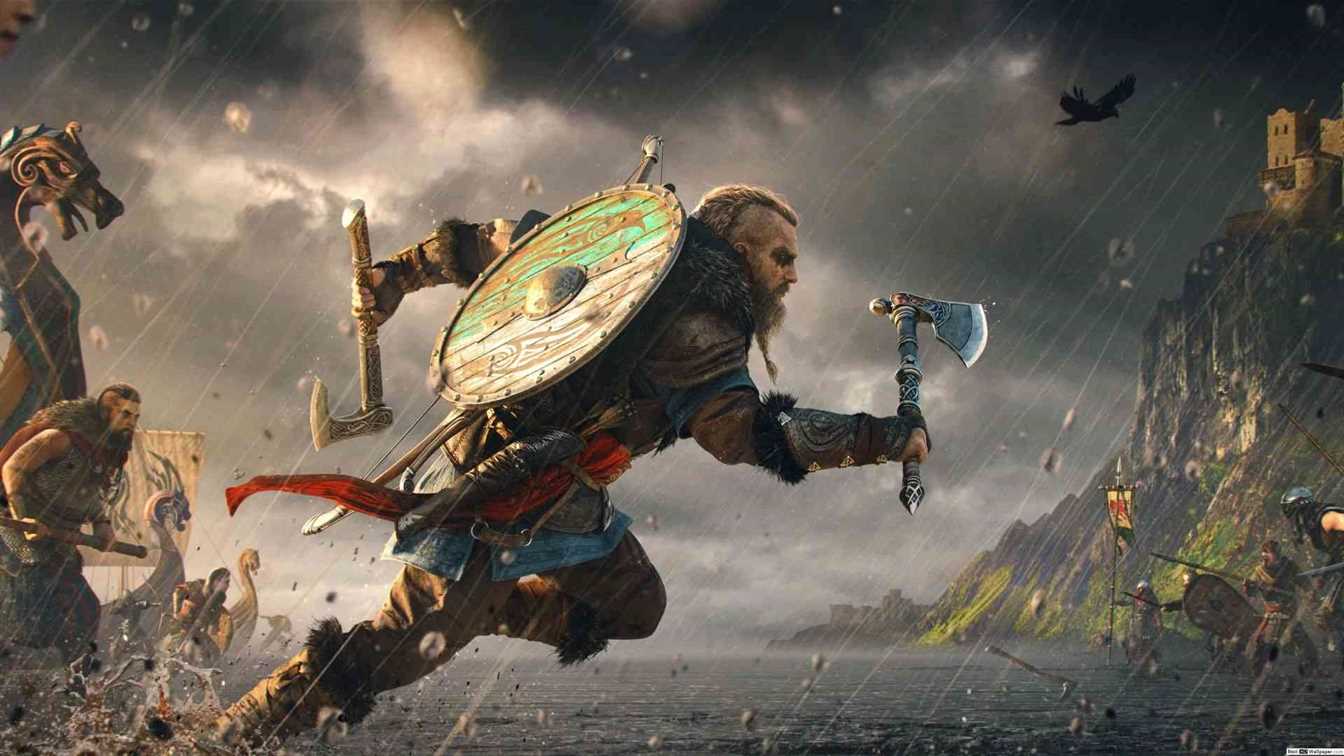 One of the biggest processor producers of the sector, AMD, may give Assassin's Creed Valhalla free. It seems we will meet their new processor on 7 July.
We used to see this kind of news for GPUs. When we buy a new GPU, we used to get new games for these GPUs. But this year, competition on processors is tough. And it seems AMD is trying to step forward with Assassin's Creed Valhalla.
Assassin's Creed Valhalla May Be Given Free with AMD Ryzen 7 and Ryzen 9 Processors
As you know, Intel launched its 10th generation processors. Besides, AMD will introduce Ryzen 4000 by the end of this year. There was a rumour that AMD wouldn't do such thing but AMD refuted these rumours. Now, to shake its stability in the industry, AMD is getting ready to launch model XT processors. These processors work in higher frequency but have the same cores and trace values.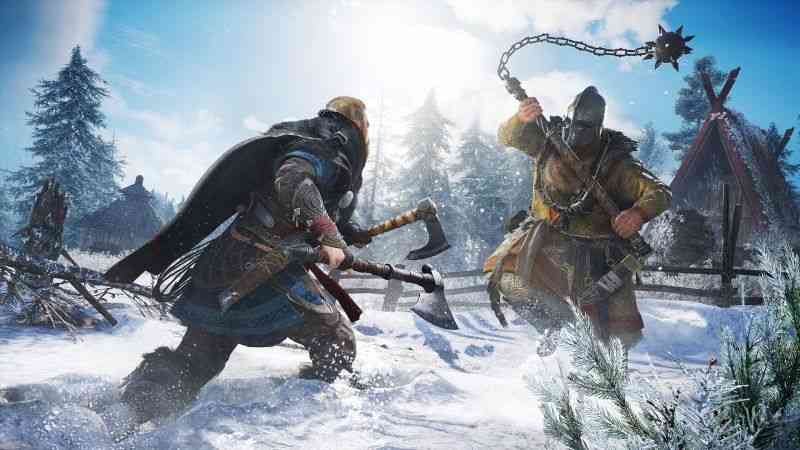 So, if you buy a processor listed below, you will get a free digital version of Assassin's Creed Valhalla. This means the game will be forever yours.
AMD Ryzen 9 3950X
AMD Ryzen 9 3900XT
AMD Ryzen 9 3900X
AMD Ryzen 7 3800XT
AMD Ryzen 7 3800X
AMD Ryzen 7 3700X
This promotion hasn't started yet. The release date is 7 July for AMD's Ryzen 3000XT processors. Assassin's Creed will come out for Xbox Series X, PlayStation 5, and PC and it will have a Viking theme. The game will be 4K 30 FPS on Xbox Series X. There were some drawbacks to the release date. Because the date was very close to Cyberpunk 2077's launch. But Cyberpunk 2077 was delayed in the past few days. CD Projekt just can't release a game when they don't finish it properly.
We will see if AMD's this move will be successful in the future. But when we consider AMD may give Assassin's Creed Valhalla free, they probably will make a difference. It can be said that AMD is a little bit better when it comes to price/performance. But, of course, Intel is doing well with the 10th generation processors. However, we can't say this for its power consumption.