Game News
Monster Hunter World Denuvo Protection Has Been Removed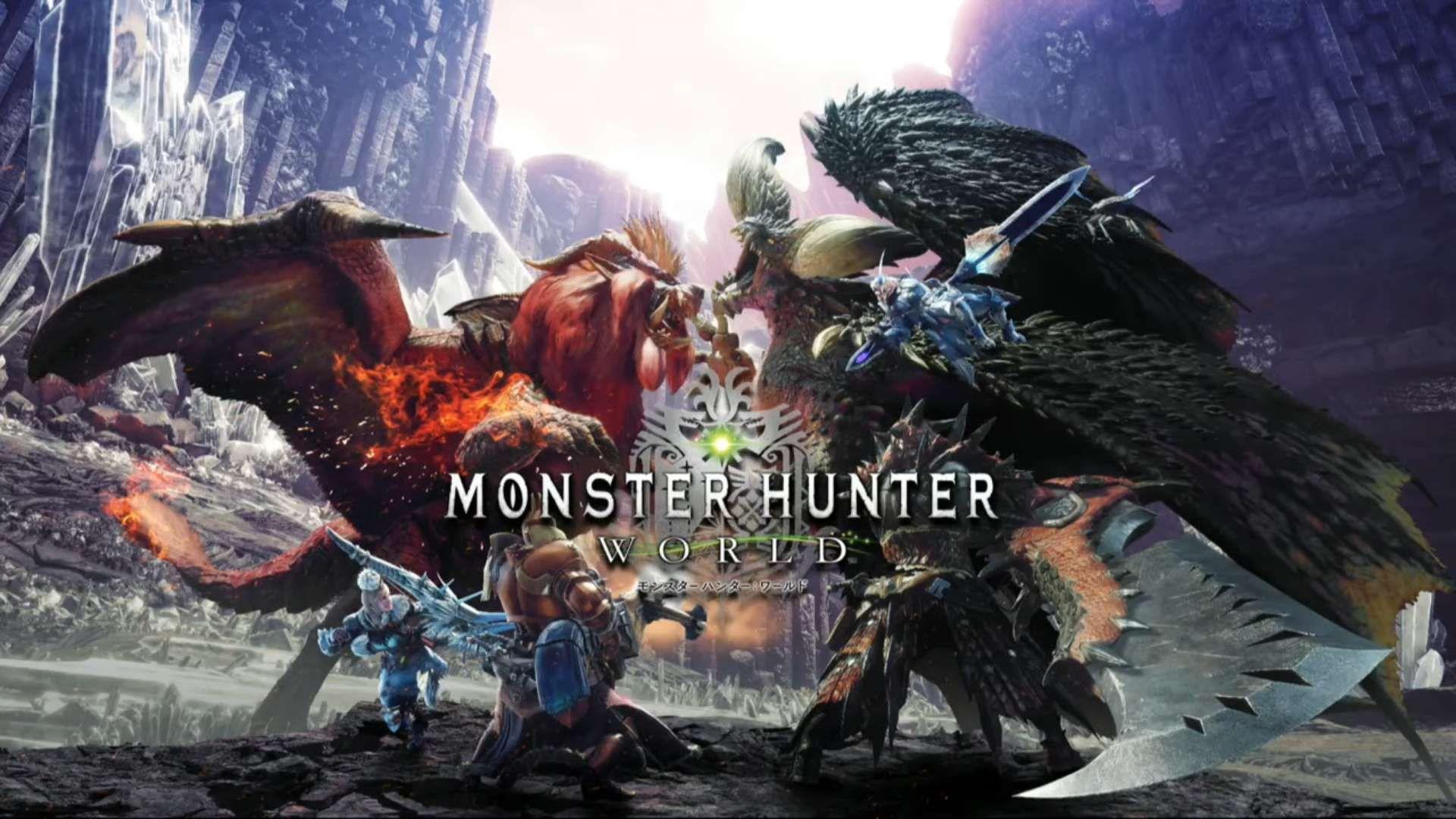 Earlier today, Capcom came out with a patch. With this patch, Monster Hunter World Denuvo protection is gone. Players will be able to enjoy it without Denuvo Anti Tamper.
Monster Hunter World Denuvo protection removed
It's been a while since Monster Hunter World came out to the PC platform. But since its release, the game was protected by a third-party DRM called Denuvo Anti Tamper. But since the release of this protection, players are expressing that the protection is affecting the performance of the game. Good news for the players who don't like third party protection. Capcom has removed the Monster Hunter World Denuvo protection.
We learn the news from SteamDB. Capcom has released a patch for Monster Hunter World approximately 10 hours ago. "Removed 3rd-Party DRM – Denuvo Anti-tamper, 5 different PC within a day machine activation limit". Says on the SteamDB page of Monster Hunter World. This should be good news for most of the players.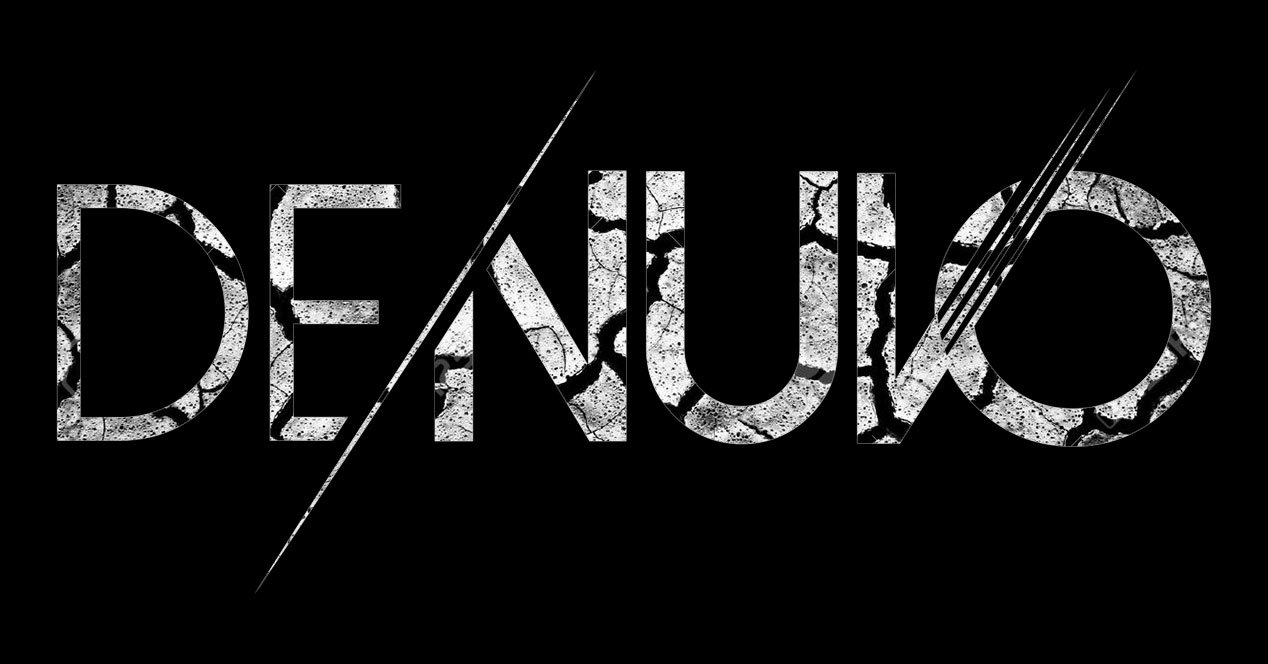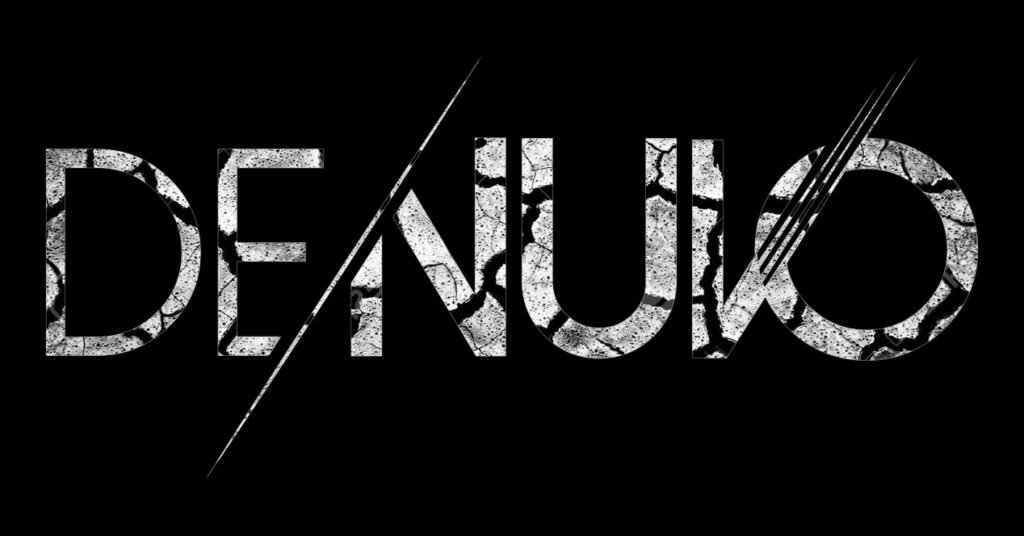 So we can eventually say that Monster Hunter World Denuvo protection has been removed after almost three years. It's eventually better than nothing. Because after all these years, the game still has a good player base. When we take a look at SteamCharts, we can see that currently, more than 18.000 players are playing the game right now.
Capcom is bringing pretty solid games lately. Including Resident Evil Village. This is not the first time Capcom removed Denuvo from their games. Previously, we could see the company removing Denuvo from Resident Evil 7 and Resident Evil 3 Remake. Maybe they will also remove the protection from Resident Evil Village too. It looks like Capcom will continue to implement the Anti Tamper protection in their games. But when the time comes, they will remove it. As you may know, they have to purchase a licence to use the protection. And after a couple of years, there is no need to use it anymore.