Game News
Ghost Warrior Contracts 2 Trailer Leaked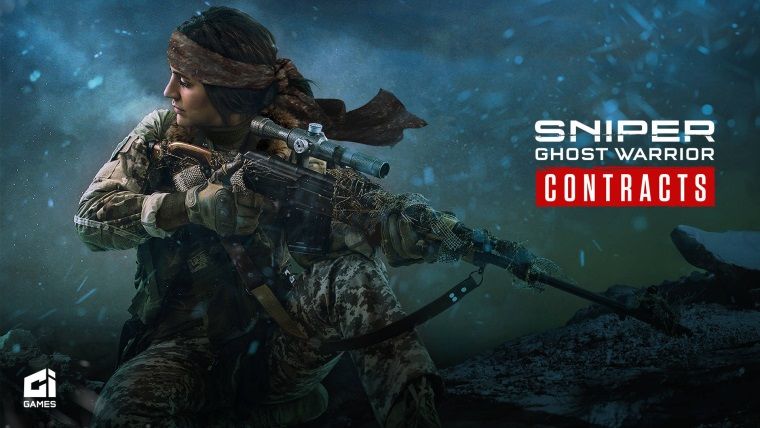 The first trailer for the Sniper Ghost Warrior Contracts 2 game developed and to be published by CI Games has been leaked. Although this trailer, which consists of about 1 minute, does not give much detail about the game. And, it points out that there may be a delay in the release date.
The developer team originally planned to release Sniper Ghost Warrior Contracts 2 in the fall of this year. However, when we look at the leaked promotional trailer, we see that it does not include such a broadcast schedule. The trailer says instead that the game will release soon. On the other hand, we only see the logo of PlayStation 4 in the trailer. Therefore, we can say that the PC and Xbox One versions of the game will release later than the PlayStation 4 version.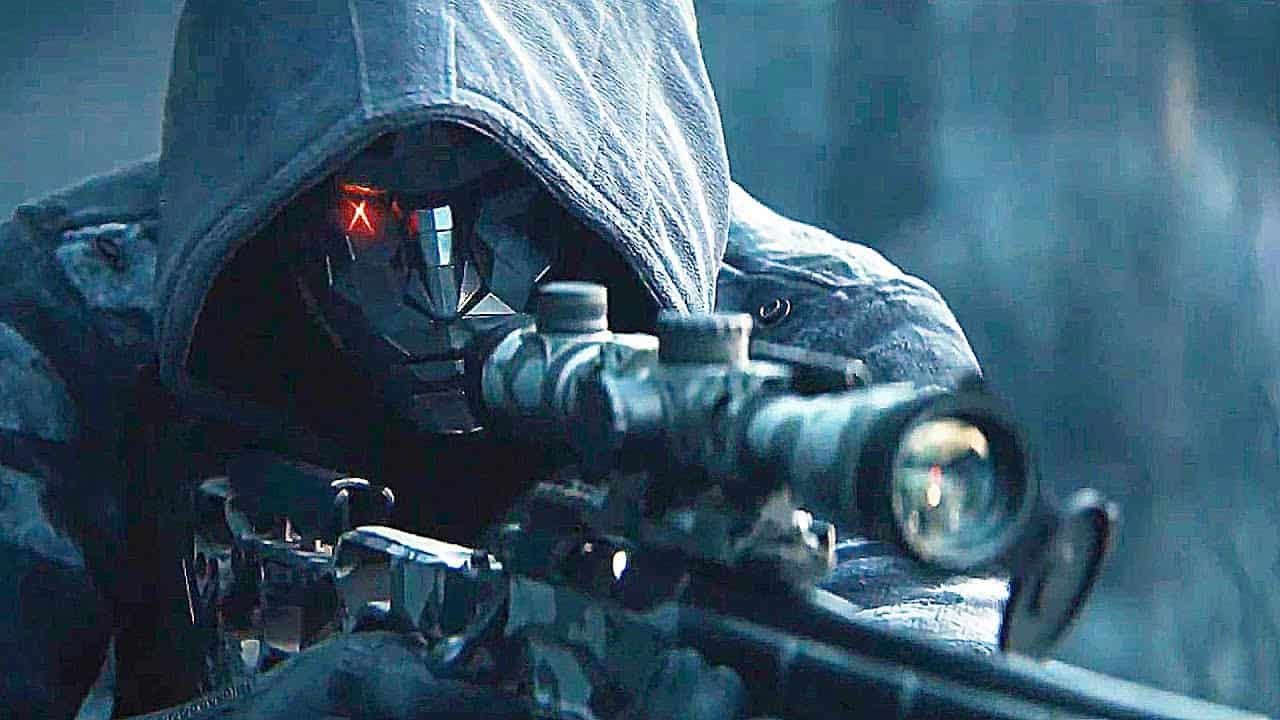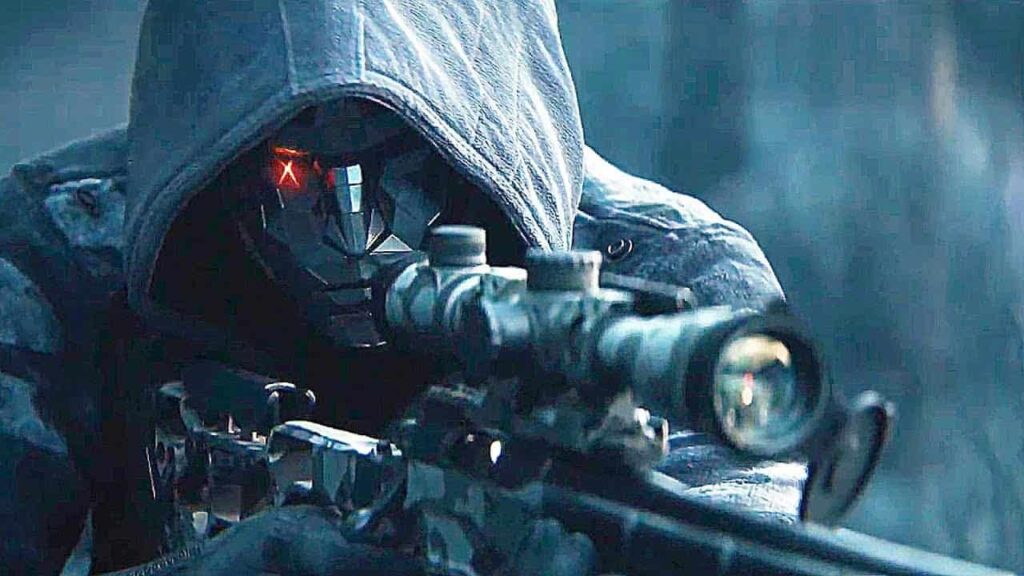 Sniper Ghost Warrior Contracts 2 First Trailer Leaked
CI Games founder and CEO Marek Tyminski said: "We are working at full speed on Sniper Ghost Warrior Contracts 2. It is too early to share the release date of the game, but I do not rule out that it may come out this year. The team that created the series made up of experienced people. The work in the next game is therefore much more predictable."
"If something is not going according to plan, it is easier to plan and react regularly. We are preparing a big game to encourage both fans of the series and new players. Here many new improvements compared to the previous game in the series. The game will be about a completely new story in another part of the world. Although we have a lower budget than previous games in the series, the game will release for both consoles and the PC platform." he had made statements.
Sniper: Ghost Warrior Contracts 2 is an FPS game developed and published by CI Games. Contracts 2, which will be the sixth game in the Sniper: Ghost Warrior series, will be a continuation of the series. You can access the Steam page of the previous game of the series here. You can check out the leaked trailer of the game, which will be released for PlayStation 4 and Xbox One and PC platforms, below. Also, if there are any details that catch your eye in the trailer, share it with us in the comments.