Game News
KFConsole is Eventually Not a Joke it is Real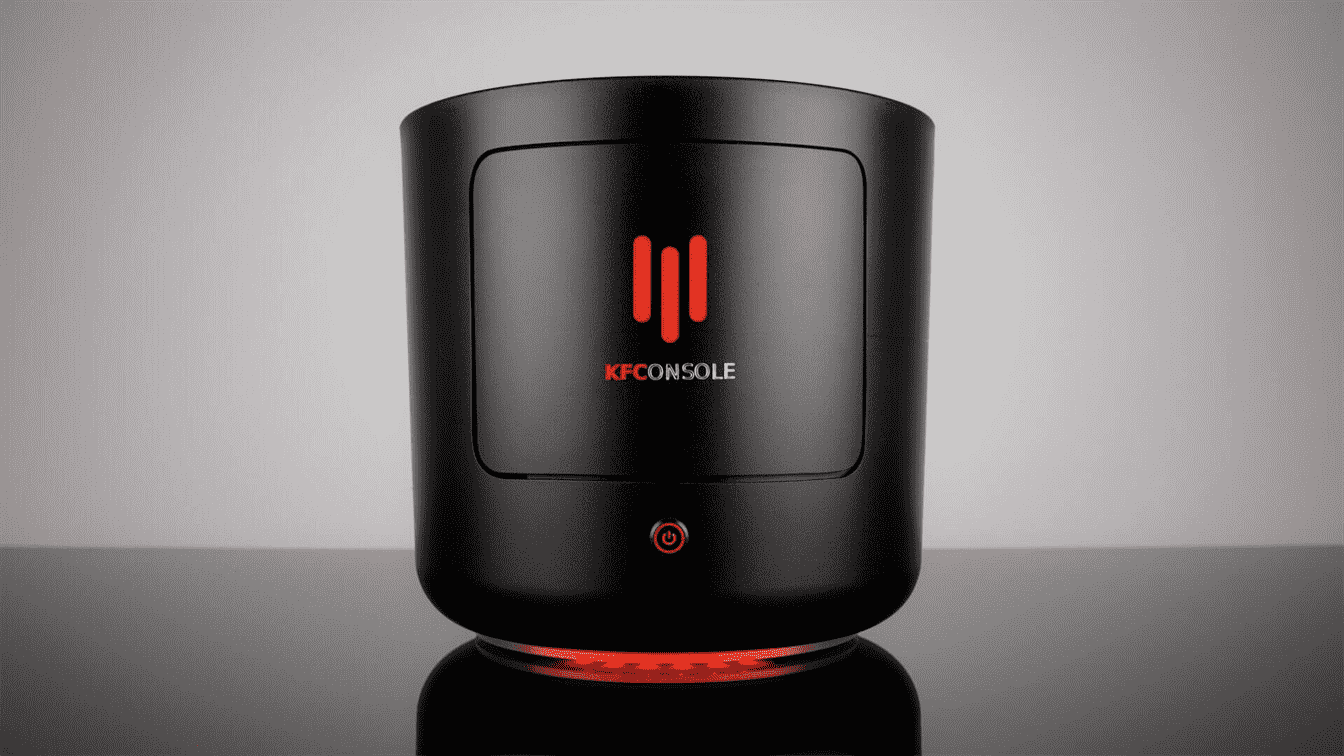 You should grab your mouse, keyboard and chicken from Colonel Sanders. Because KFC is really serious about their gaming console KFConsole.
Everyone thought that KFConsole was a joke
The KFConsole came up this summer with a teaser. And more details came up today for KFC's upcoming console. The console is a real-life gaming system. Built from an Intel NUC, a talented modder and a little belief from Colonel Sanders. And of course, let's not forget the delicious secret ingredients that we all love in a huge bucket waiting for us.
But everyone thought that KFConsole was eventually nothing more than just a joke. This was of course when KFC first posted a video on their KFC Gaming Twitter account. Showing off what appeared to be a bucket-shaped PC but, as KFC put it, "equipped with a chicken chamber." As you know, the restaurant is known for its fried chickens. So not everyone was expecting a console from them.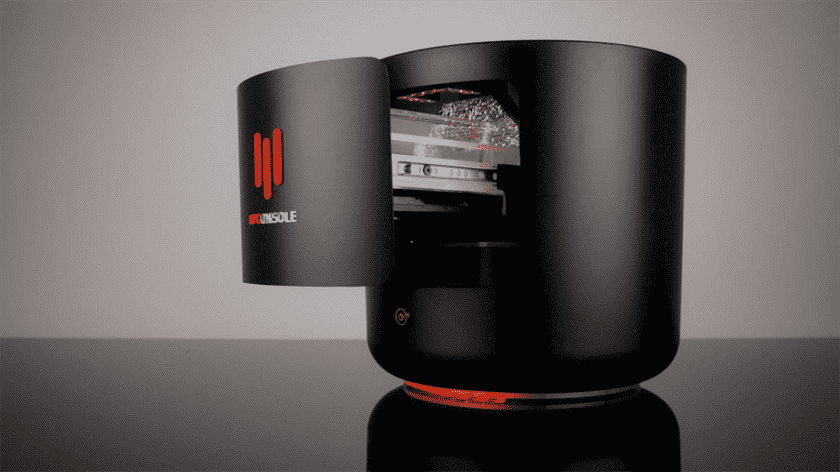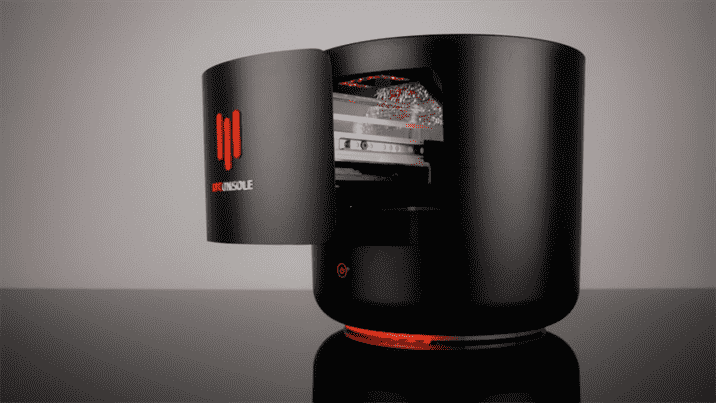 But they were eventually not kidding. They are eventually preparing their first gaming console KFConsole. So if things go well for them, this may increase the rivalry on consoles. Actually, the console of KFC was supposed to come out earlier on November 12. But it got a delay. But today, KFC came up with a video on Twitter saying "The console wars are over." KFC should thank Cooler Master first. As they are designing the bucket-shaped console.
The KFConsole boasts with Intel Nuc 9, Core i9 9th Gen CPU, ASUS swappable GPU slot, and PCIe NVMe that provides six times faster speed and load games in seconds. More importantly, two Seagate BarraCuda 1TB SSD takes the performance, efficiency, and reliability to the next level. When we look at the specs, we can eventually say that KFC's console is eventually a beast. We will see Colonel Sanders' console when it comes out. Get ready your fried chicken until then.