Game News
New screenshots from Mount and Blade II: Bannerlord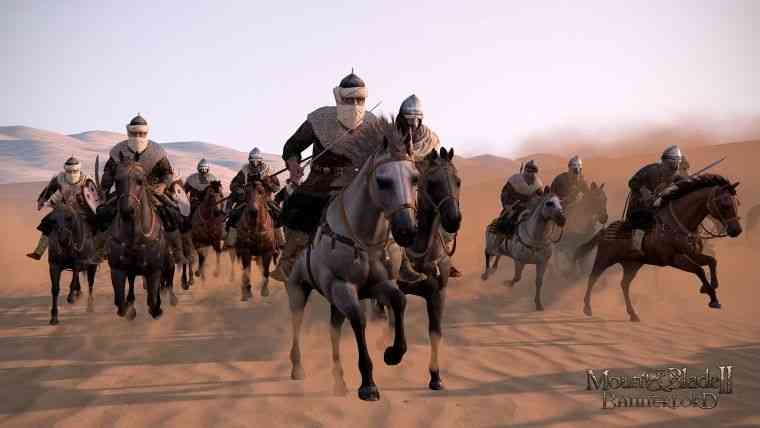 New screenshots of Mount & Blade II: Bannerlord's development stages are released. Taleworlds continues to inform players about Mount and Blade 2: Bannerlord by publishing weekly blogs, which has been developed for about 7 years. With the blog published on Thursday, the team shared some screenshots of the game's costume design stages. 3D character designer Ülker Dikmen shared the character and costume design stages.
New screenshots from Bannerlod's design stages
Ülker Dikmen, who works as a 3D character designer in Taleworlds, answered the question about what she is currently dealing with the following statements; "I go through my old costume knits so that they can work more smoothly with the fabric simulation (We didn't have a fabric simulation at the time I was making them so they need to be reworked at the moment.)". The fabric simulation she is talking about makes the clothing look more realistic. There is no release date for M&B II: Bannerlord yet.