Game News
Test Drive Unlimited Solar Crown is Coming to PS5 and XSX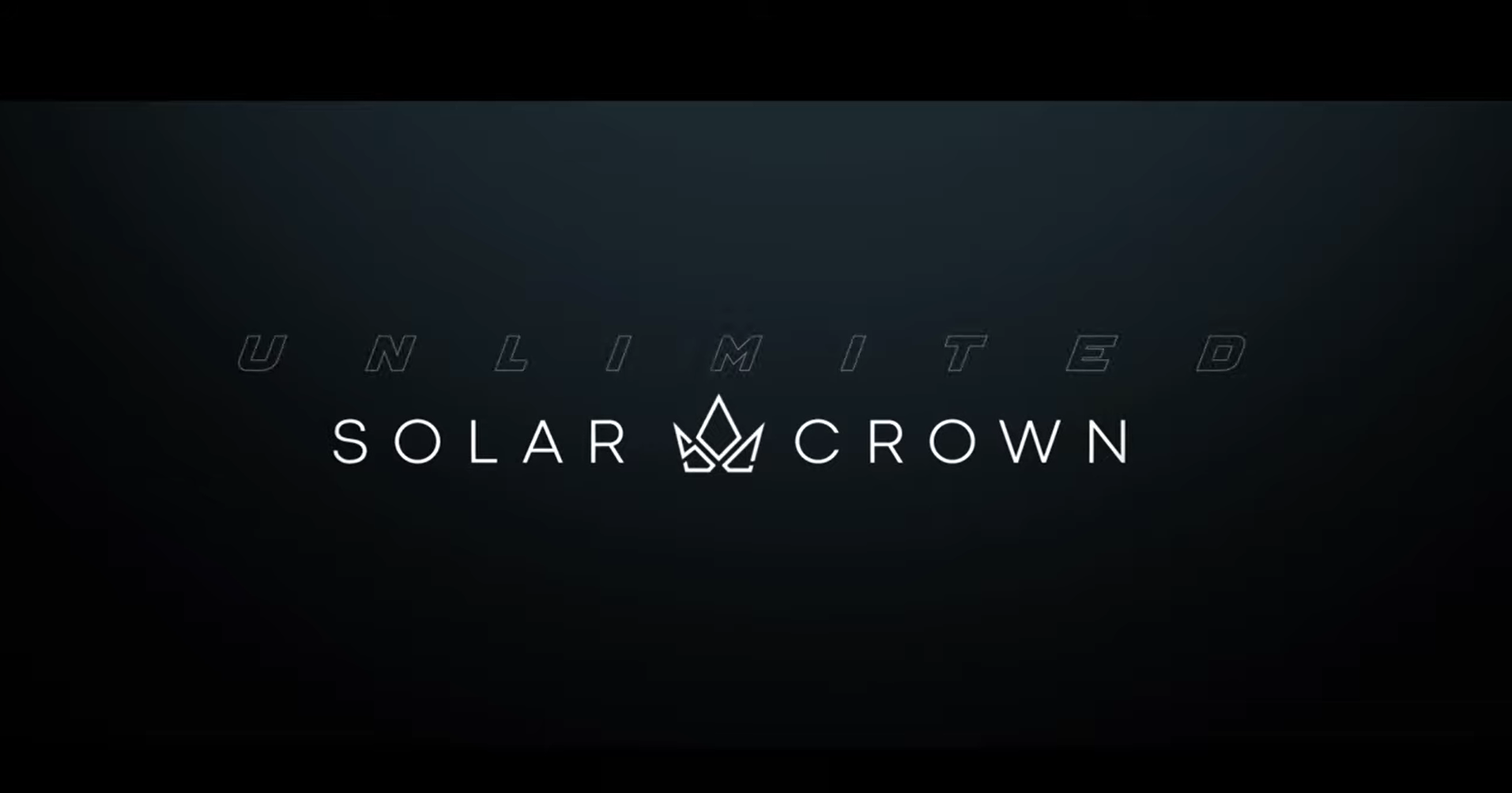 Developed by KT Racing, the racing game Test Drive Unlimited Solar Crown is coming to Sony's PlayStation 5 and Microsoft's Xbox Series X.
Test Drive Unlimited Solar Crown came up with another teaser
The new game of the series, which was announced after a long time, it was first announced for PC, and then it was confirmed that it would come to PS4 and Xbox One consoles. With the new video published, we can say that the new generation version is also on the way. The KT Racing team is behind the game. We know that thanks to Nacon as they came up with this news last year.  The studio is behind games such the Iron of Man, FlatOut 4 and the WRC series.
When we look at the statements with the official announcement of the Test Drive Unlimited Solar Crown. We know that the game is a game suitable for older titles. As the game is already a cult classic among racing games. The game is going to take place on a 1: 1 scale island, which will feature luxury vehicles and a progression system that we are familiar with from the series. While trying to climb the success ladder in the racing world with our character, we will also be able to get options such as customizing the vehicles we have.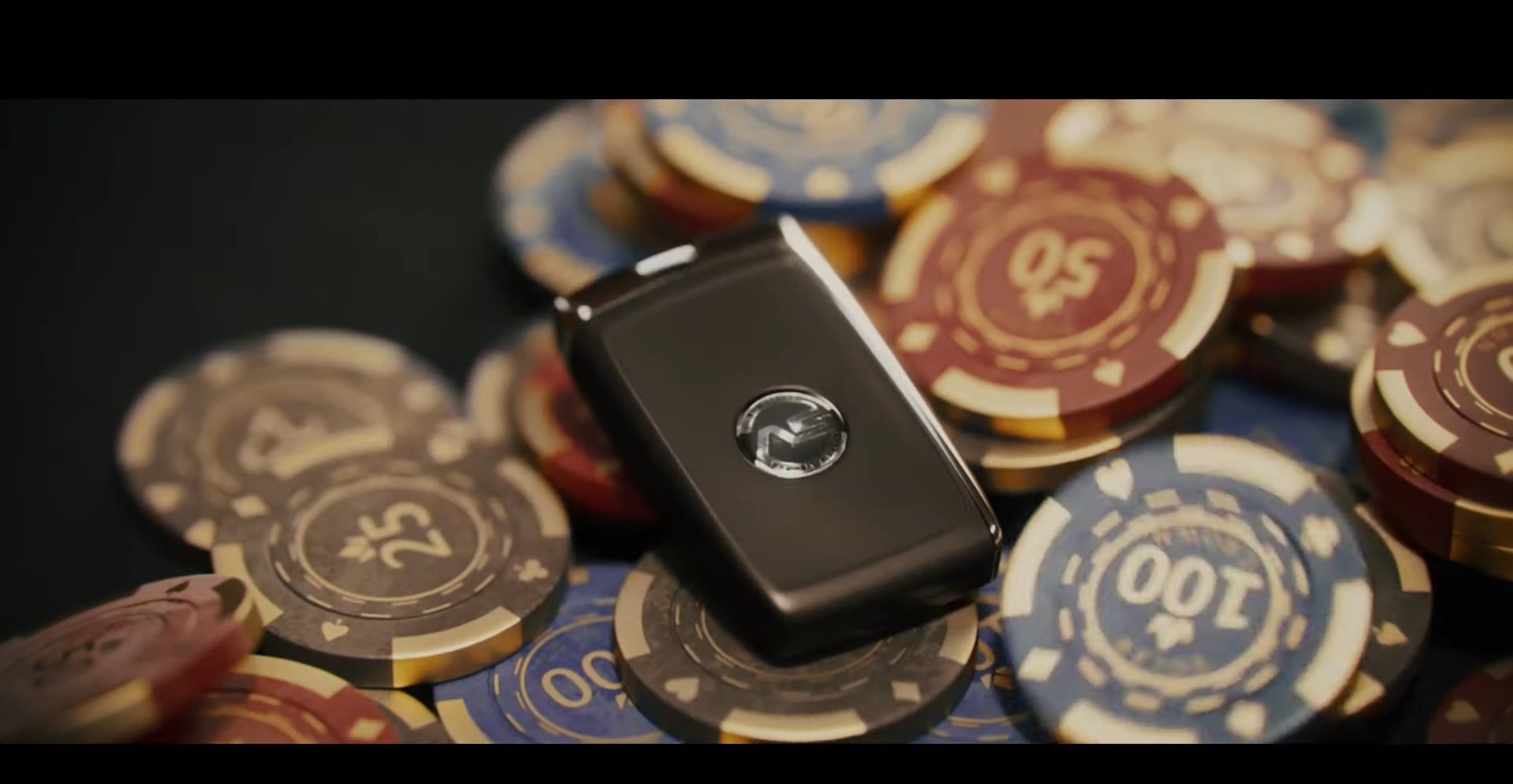 Even though the game developer is a different company, there is a known name on the lead. We know that Alain Jarniou is also in this project. Even though we cannot see any actual gameplay footage, we can say that the game is still on its roots. You can watch the latest trailer of the game just below. From what we can see, something big is coming. There is no exact release date for it. But after one year, we finally get to see some details about the Test Drive Unlimited Solar Crown.