Game News
Fortnite Crew Comes With its First Bonus For Members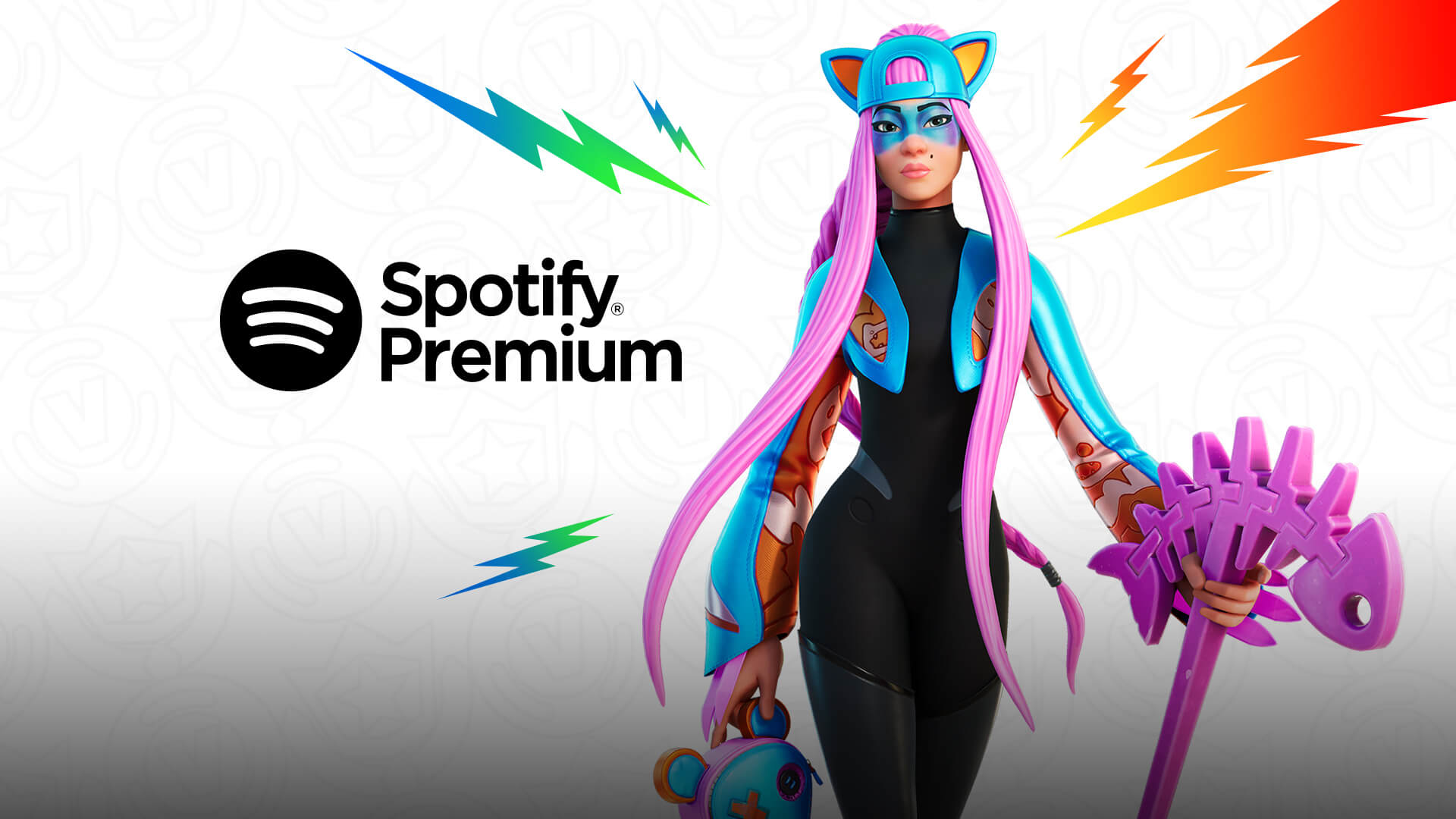 The Fortnite Crew is a subscription service, giving exclusive items and bonuses to the members. But there is more than just in-game rewards.
Fortnite Crew gives active members free Spotify
Eventually, there were some surveys sent to the active members of the Fortnite Crew. However, nothing was announced from the developers after that survey. But we finally can see the benefits of being a member of the crew. Because the developers say that the active members of the crew are getting a three months Spotify subscription for free. But the offer doesn't last forever so be quick if you want to get the freebie. Starting from April 22, you can claim your reward until June 30. If you are a member, of course.
Spotify premium is eventually an upgraded version of the free version of Spotify. With the premium subscription, you will be able to skip, pick any song you want, listen to anything without ads and many more features. But with the Fortnite Crew free subscription, there is a catch.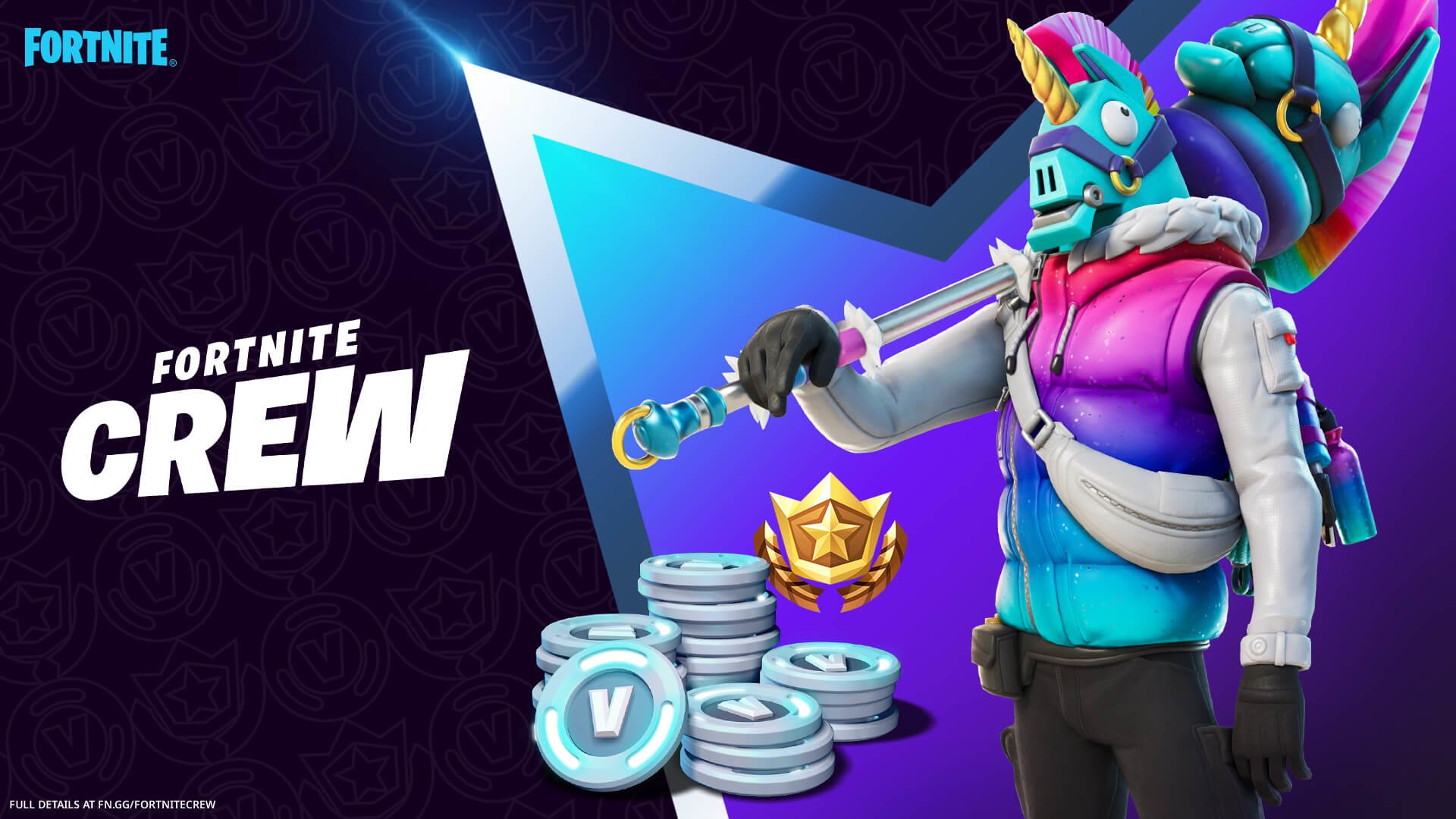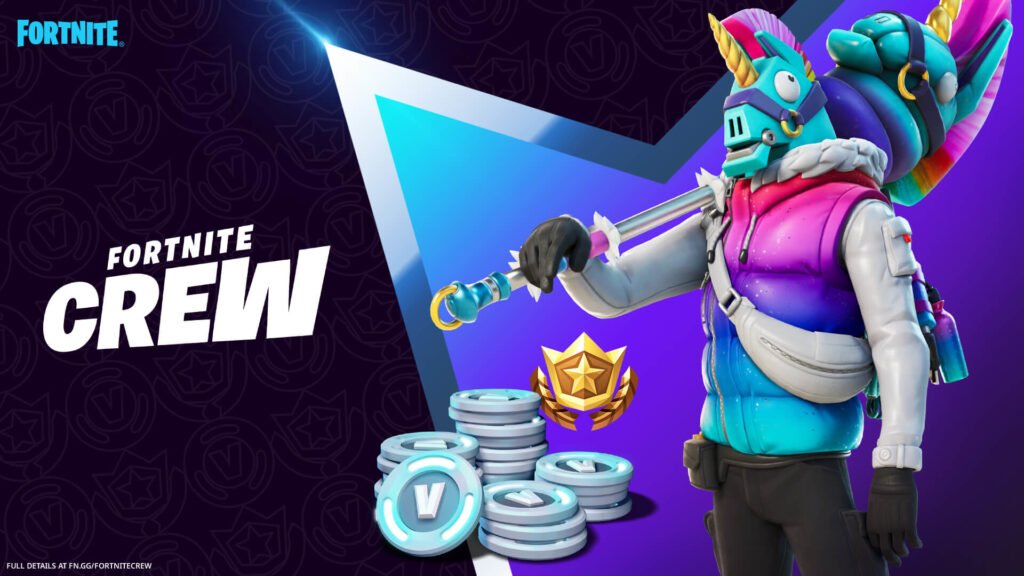 Unfortunately, this is only available to first-time subscribers of Premium, so if you've had that service before then you'll be out of luck. You might be able to get around the problem by creating a new Spotify account, but you'll lose your playlists and many other things if you go down that path.
According to Epic's blog post, Fortnite Crew members will obtain the codes starting from tomorrow. After that, you will be able to redeem your Spotify premium and enjoy music at its best. Because thanks to technology, online music services are way ahead of MP3's… If you are a Fortnite Crew member this is your day to listen to some good music. However, keep in mind that these codes will expire on August 1. So make sure to redeem your codes before that day.