Game News
Last Of Us 2 will get an Online Mode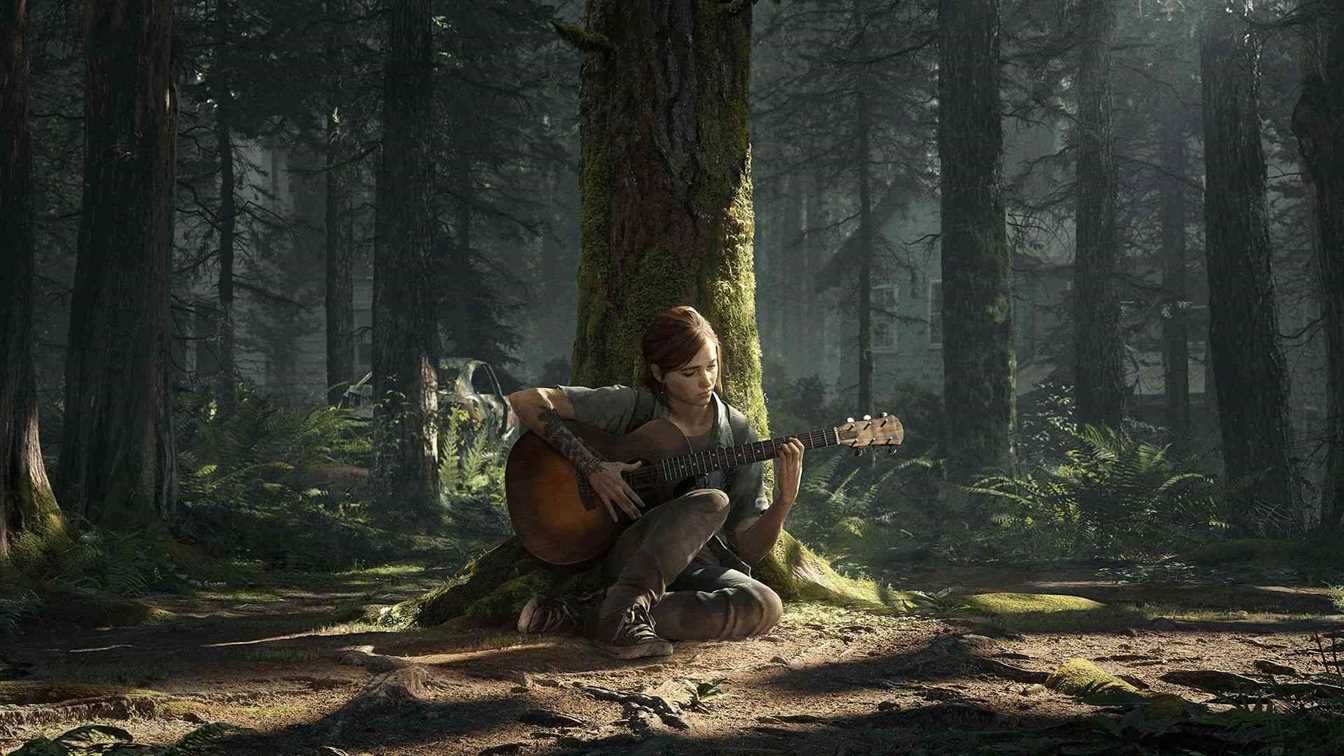 Everyone heard about Playstation exclusive Last of Us series. The last title of the series launched on June 19 for Playstation 4. And the new came was a huge success selling over 4 million copies. So everyone was wondering if the game will have a DLC or not. Sadly, Developer Naughty Dog said there will be no DLC's coming for Last of Us 2. But the Last of Us 2 will get an online mode.
Considering that the first title of the series has a single-player mode and also a multiplayer mode, this decision of Naughty Dog won't be too surprising. As PlayStation 5 coming up in a few months, it seems the next-generation console could be where the new Last of Us II multiplayer game shows up, but nothing is confirmed yet.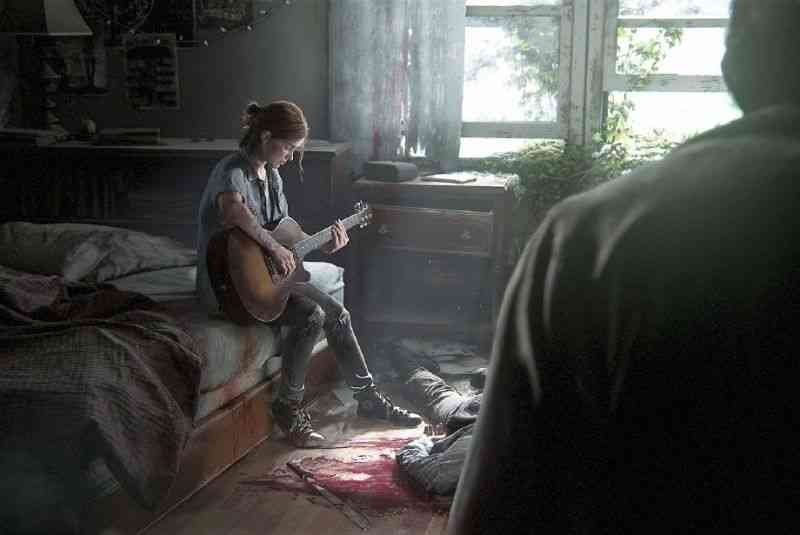 In their official Twitter, Naughty Dog said: "As we've stated, the single-player campaign is by far and away the most ambitious project Naughty Dog has ever undertaken. Likewise, as development began on the evolution of our Factions mode from The Last of Us Part I, the vision of the team grew beyond an additional mode that could be included with our enormous single-player campaign. Wanting to support both visions, we made the difficult choice that The Last of Us Part II would not include an online mode."
That means there won't be a Factions multiplayer mode similar to what appeared in the original Last of Us. However, Naughty Dog is working on an online experience that people will eventually get to play. But in what form or when has not been decided and remains to be seen yet.
So we just have to wait and see what will happen in the future. Stay tuned, enjoy.