Game News
Apple Arcade reaches 100 titles as it welcomes 5 new games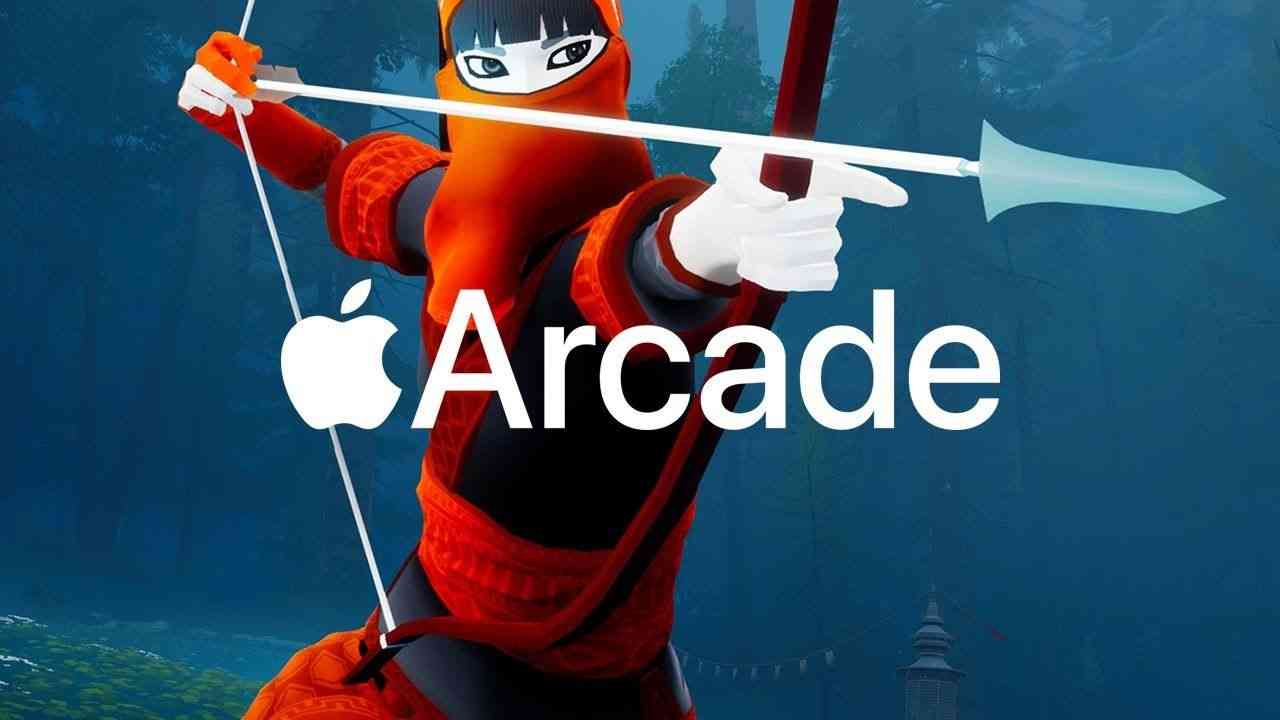 Apple's latest addition to the subscription-based gaming market, Arcade, slowly builds up to its promised 100 titles. And this week takes a step towards that goal with 5 new releases. So welcome UFO on Tape: First Contact, Sociable Soccer, Discolored, and Marble It Up: Mayhem to Apple Arcade.
With this step, Apple Arcade has finally reached 100 titles. From acclaimed RPG's to platformers, Apple Arcade has a piece for every gamer alike. It is likely for the mobile gaming market to grow even larger with the latest moves from Apple and Google.
As you know, Google also has a subscription-based gaming service for Android devices called Google Play Pass. If you haven't checked out both of the services yet, give them a try as they can be considered dirt cheap with the $5 price point.