Game News
Free-to-Play Games of Microsoft Might get Ads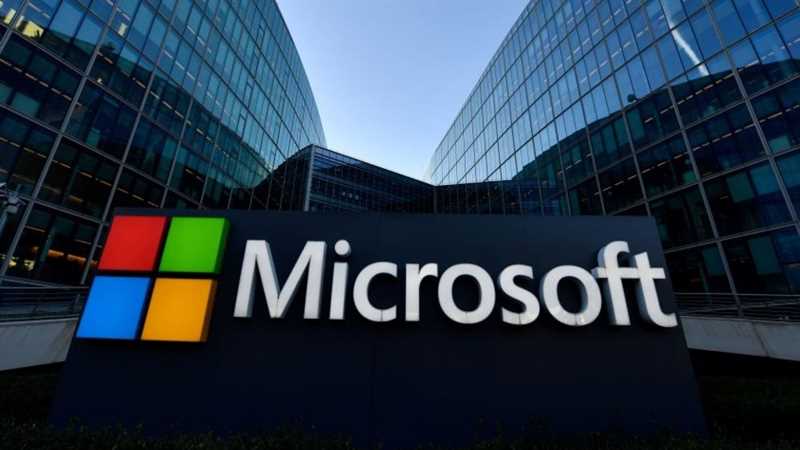 Microsoft, which has taken the gaming industry as a service and won the appreciation of millions of players with Xbox Game Pass in recent years, is preparing to sign an innovation that will be the subject of discussion. Microsoft is considering adding ads to their free-to-play games.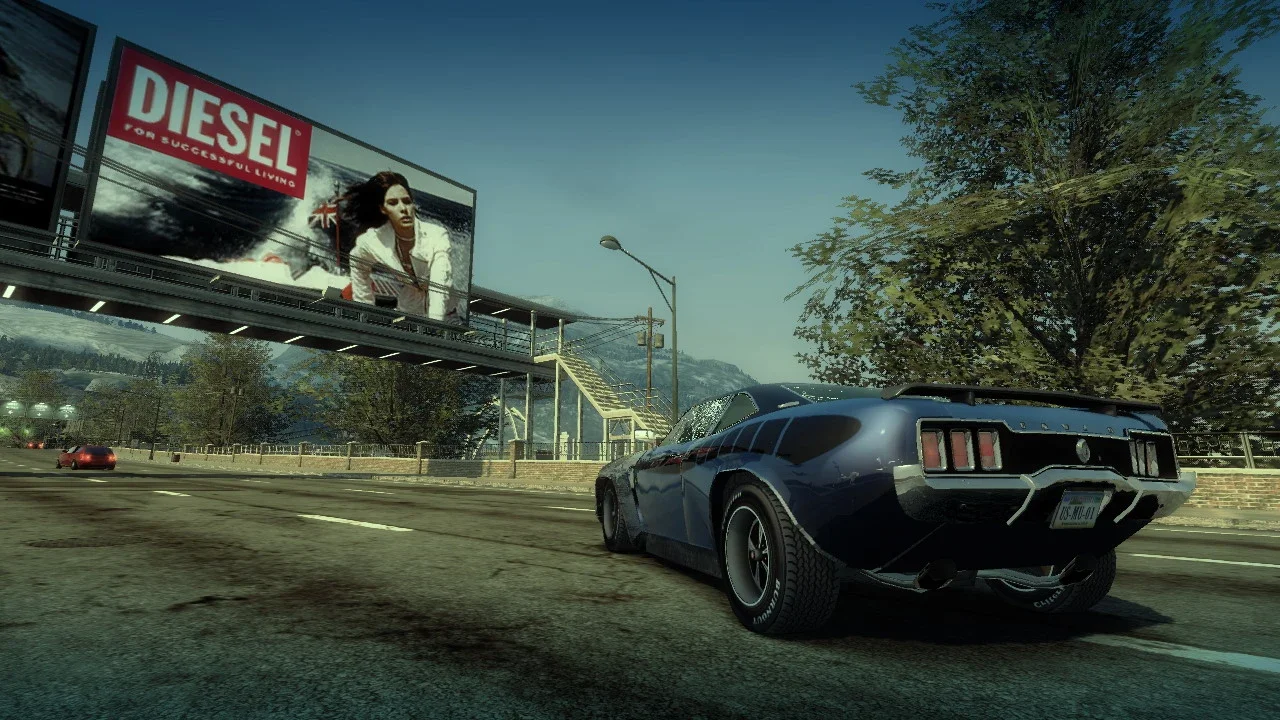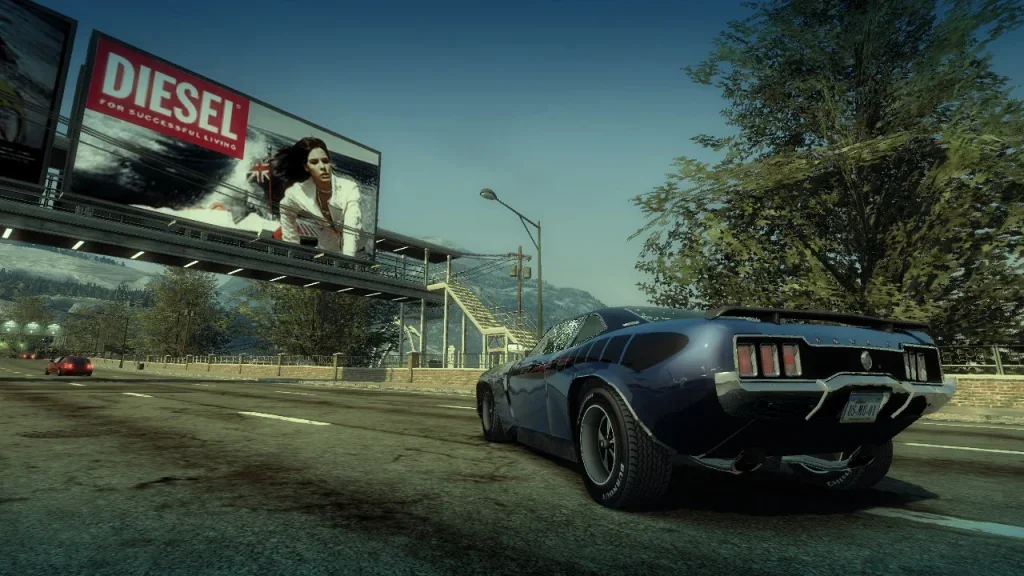 According to information from Business Insider, Microsoft plans to launch billboards within free-to-play Xbox games. With Microsoft's plan, brands that want to advertise will be able to buy virtual billboards within the games. It is not known whether the ads will spread to characters or other elements other than the boards in the game, but Microsoft does not want the ads to spoil the game experience.
Free-to-Play Games of Microsoft Might get Ads
Microsoft is continuing its research on this technology, but Business Insider states that we may see billboards later this summer. Microsoft did not deny or confirm the claims, but a spokesperson for Microsoft stated that Microsoft is working to improve the experience for both developers and players. Seeing advertisements in free-to-play games that have grown in popularity in recent years can annoy players, hopefully Microsoft can develop a system that is not so annoying.