Game News
Assassin's Creed Valhalla Season Pass: New information about the story content has emerged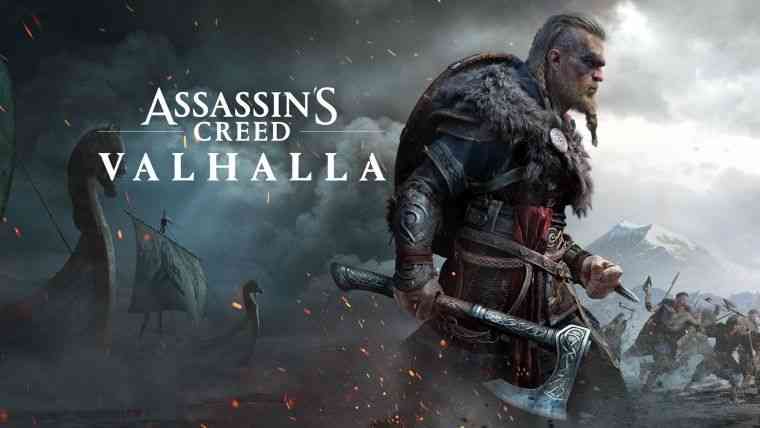 We will see the Vikings with Valhalla, the game of the Assassin's Creed series. There are many versions of the game available for sale. Two of these will include Assassin's Creed Valhalla Season Pass. The Legend of Beowulf story, which will be included in the Season Pass content, will include story missions.
The details speak for The Legend of Beowulf will enable us to learn the details that will pass before the story. The content that we will go to the Scandinavian war will be found in Gold and Ultimate versions of the game. You can buy both versions on both Uplay and Epic Games Store. As you know, the last game of the series will not be available on Steam. Ubisoft said that Valve took more than it earned from the game's revenue. So the game will not be available on Steam this time.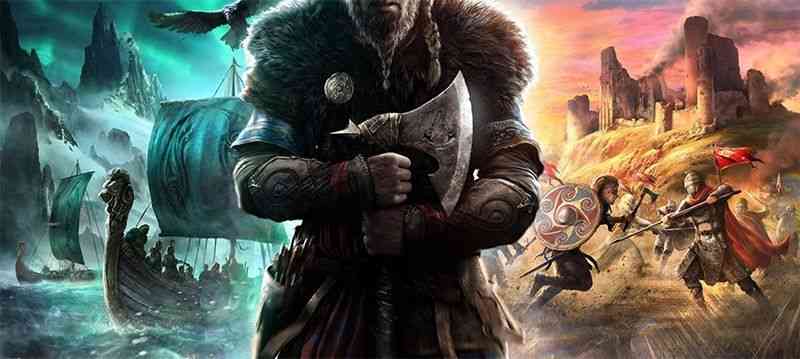 Assassin's Creed Valhalla Season Pass will be available in 2 different versions
The game, which will debut for PlayStation 5, PlayStation 4, Xbox Series X, Xbox One, PC, and Stadia, has been specially customized for Xbox Series X. The game that you can play in the console in 4K resolution, Smart Delivery feature will also be supported. Also, the fast loading features that we will see for the first time will also be in the game.
Assassin's Creed Valhalla Season Pass will run at least 30 FPS on Xbox Series X. The goal of the game is to debut in 2020. It will not have one of the largest maps of the game series, which is jointly developed by 15 Ubisoft studios. The introduction of the game attracted great attention. The game, which is a live cover photo on Adobe Photoshop CC, became popular on the social media agenda. People who have no interest in the game but liked to watch while Photoshop was applying in, also watched the live broadcast.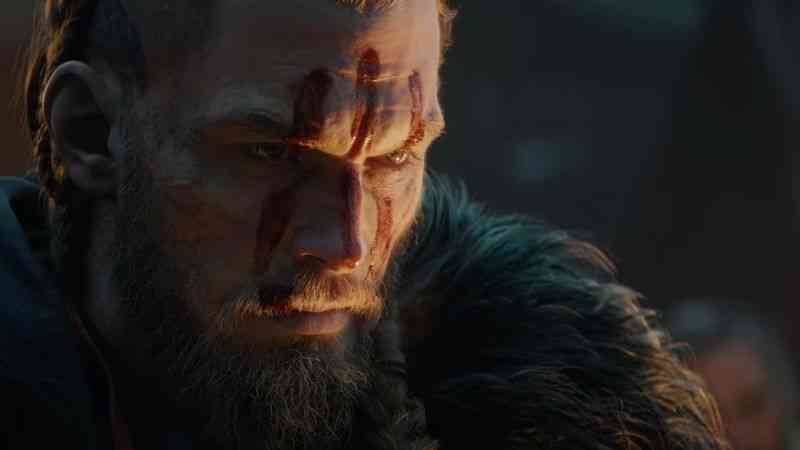 It was said that the game's promotional video will be shown on Microsoft's Inside Xbox live stream. However, as this promotional video did not contain enough in-game images, it faced great criticism. A Microsoft manager believes that the problem stems from their high expectations. There is no detail on the system requirements of the game yet. Stay tuned for more details on Assassin's Creed Valhalla.