Game News
Microsoft Acquires Activision Blizzard for $68.7 Billion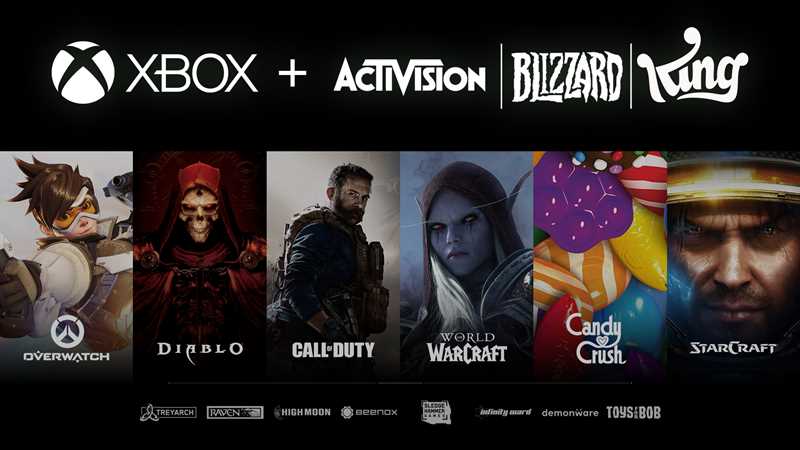 Microsoft, the owner of the Xbox platform, has signed another of the biggest acquisitions in video game history. US technology giant; Activision Blizzard, the developer/publisher behind multi-billion-dollar series such as Call of Duty, World of Warcraft, Diablo and Overwatch, acquired Blizzard for $68.7 billion. With the agreement, the intellectual property rights of all games owned by Activision, Blizzard and mobile game company King passed to Microsoft.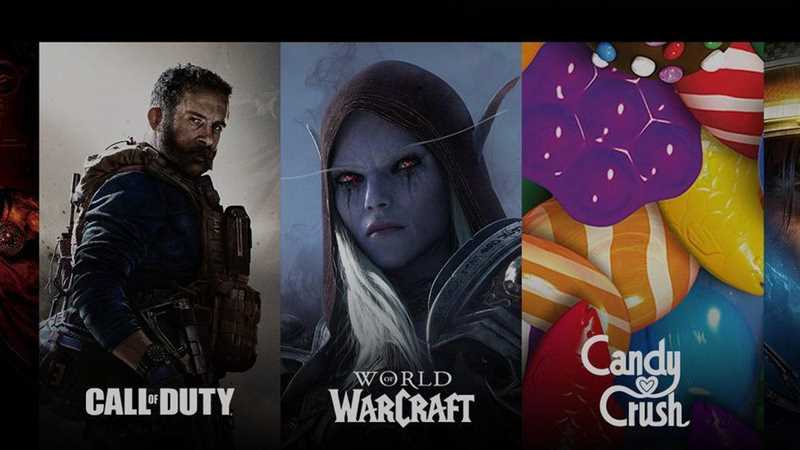 The official statement released by the US technology giant regarding the purchase included the following statements: "It is incredibly exciting to announce that Microsoft has agreed to acquire Activision Blizzard. Over many decades, the studios and teams that make up Activision Blizzard have earned vast wellsprings of joy and respect from billions of people all over the world. We are incredibly excited to have the chance to work with the amazing, talented, dedicated people across Activision Publishing, Blizzard Entertainment, Beenox, Demonware, Digital Legends, High Moon Studios, Infinity Ward, King, Major League Gaming, Radical Entertainment, Raven Software, Sledgehammer Games, Toys for Bob, Treyarch and every team across Activision Blizzard.".
You can read the whole statement here.
Microsoft Acquires Activision Blizzard
Activision Blizzard and Microsoft Gaming will continue to operate independently until the massive $68.7 billion deal between the two companies is made official. Once the deal is complete, Activision Blizzard will now report directly to Microsoft Gaming CEO Phil Spencer.
Activision Blizzard, which has recently come to the fore with sexual harassment and discrimination lawsuits, suffered a great loss of reputation after the facts revealed. The company will try to shine its damaged brand value under the umbrella of Microsoft. Most games from Activision and Blizzard are expected to come to Xbox Game Pass after purchase.
As we all remember, earlier last year, Microsoft bought ZeniMax Media, which includes studios such as Bethesda, Arkane and MachineGames, for $7.5 billion.