Game News
Rainbow Six Extraction Release Date Announced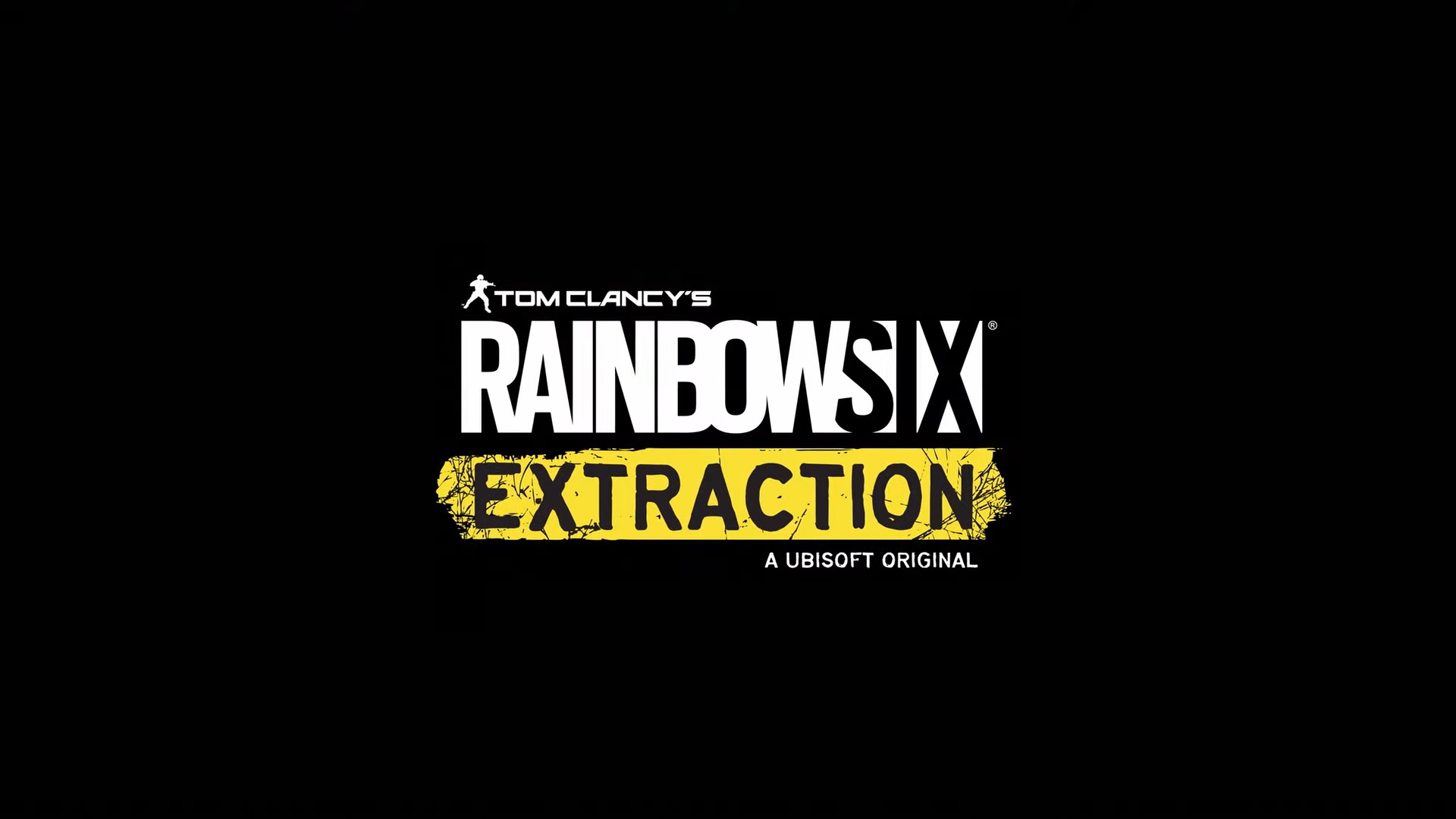 Rainbow Six Extraction release date has been finally announced. Also, a cinematic trailer came out to inform the players about what's waiting.
Rainbow Six Extraction Release Date is September 16
When we take a look at the cinematic trailer, we can see lots of familiar faces from the game Rainbow Six Siege. They are on a mission together to eliminate the mutant threats that have been around. In order to eliminate them, the operators are going into the nest. But it is a pretty dangerous mission. We can see Hibana, Ash, Lion and many more operators on the trailer.
But there is not only a cinematic trailer. Rainbow Six Extraction release date has also been announced on Ubisoft Forward. The release date is September 16 and will be available on multiple platforms including PS5, PS5, Xbox Series X/S, Xbox One, Stadia and PC. Also on Ubisoft Forward, the developer team also showed some gameplay footage and gave information about the game.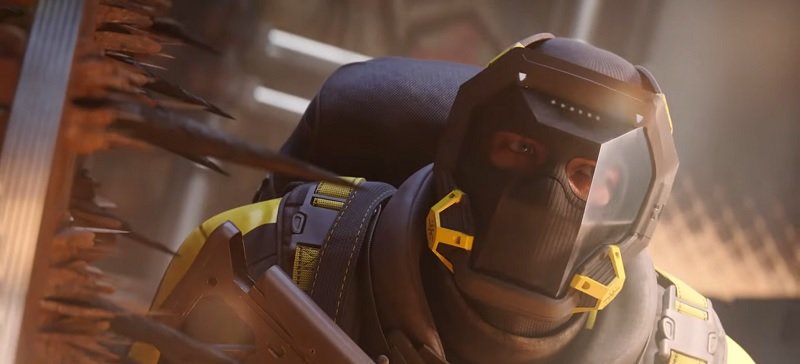 In the game, our mission is to eliminate all of the mutants that are been around. But things can go wrong. For instance, our crew can be kidnapped by the mutants. And our remaining squad will need to rescue the kidnapped player. Also, the players can customize their weapon, go silent or go hard. So we can say that it is actually about teamwork after all.
As we said above, the Rainbow Six Extraction is September 16 if everything goes well of course. As a Rainbow Six Siege fan, I can say that seeing familiar faces in this one is a really good thing. Also, we will most likely encounter a Left 4 Dead-like gameplay on this one. You can watch the freshly released Rainbow Six Extraction cinematic trailer just below. The announcements will continue to come from Ubisoft. Better check it out!