Game News
Tekken 8 in development with Unreal Engine 5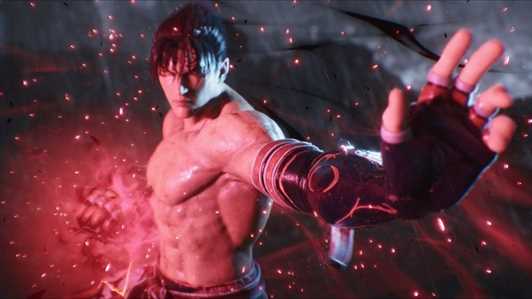 Tekken 8, the latest game of the game series, which always finds its place in the top 3 in the fighting games category in the game world, is made with Unreal Engine 5 technology. The game, which has always left different traces in the world of fighting, wants to make a mark with its image quality this time.
Tekken 8 uses Unreal Engine 5 technology
It was already announced at the State of Play event held on September 13 that Tekken 8 is in development. The studio announced that it uses Unreal Engine 5 technology for the game developed. With more than a decade of history, this series is cited by gamers as one of the best fighting games ever, along with games like Street Fighter. The eight episodes and several spin-offs in the fighting series' history is a testament to how popular the game is.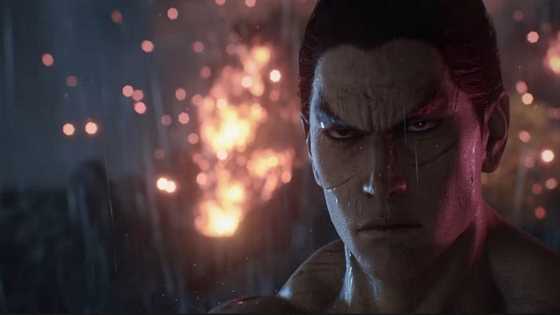 In the trailer released at the State of Play, the two main characters of the series, Jin Kazama and Kazuya Mishima, showed a high-level fight between them. In the trailer, special attention has been paid to very fine details, from the edges of the character models to the raindrops flowing from their faces. Unfortunately, there is currently no release date for the upcoming game. However, we can say that the some points hidden in the trailer details give us information about the game.
In a recent interview, the studio revealed more information and details. Katsuhiro Harada, General Manager of Bandai Namco Entertainment, said the team has moved to Unreal Engine 5 for the Tekken game in development. In other words, Tekken 8 will be the second game in the series to use Epic's Unreal software, along with Tekken 7 using UE4 released in 2017.
Tekken 8 is in development for PS5.