Game News
Best players of the year at FIFA 20 (TOTY)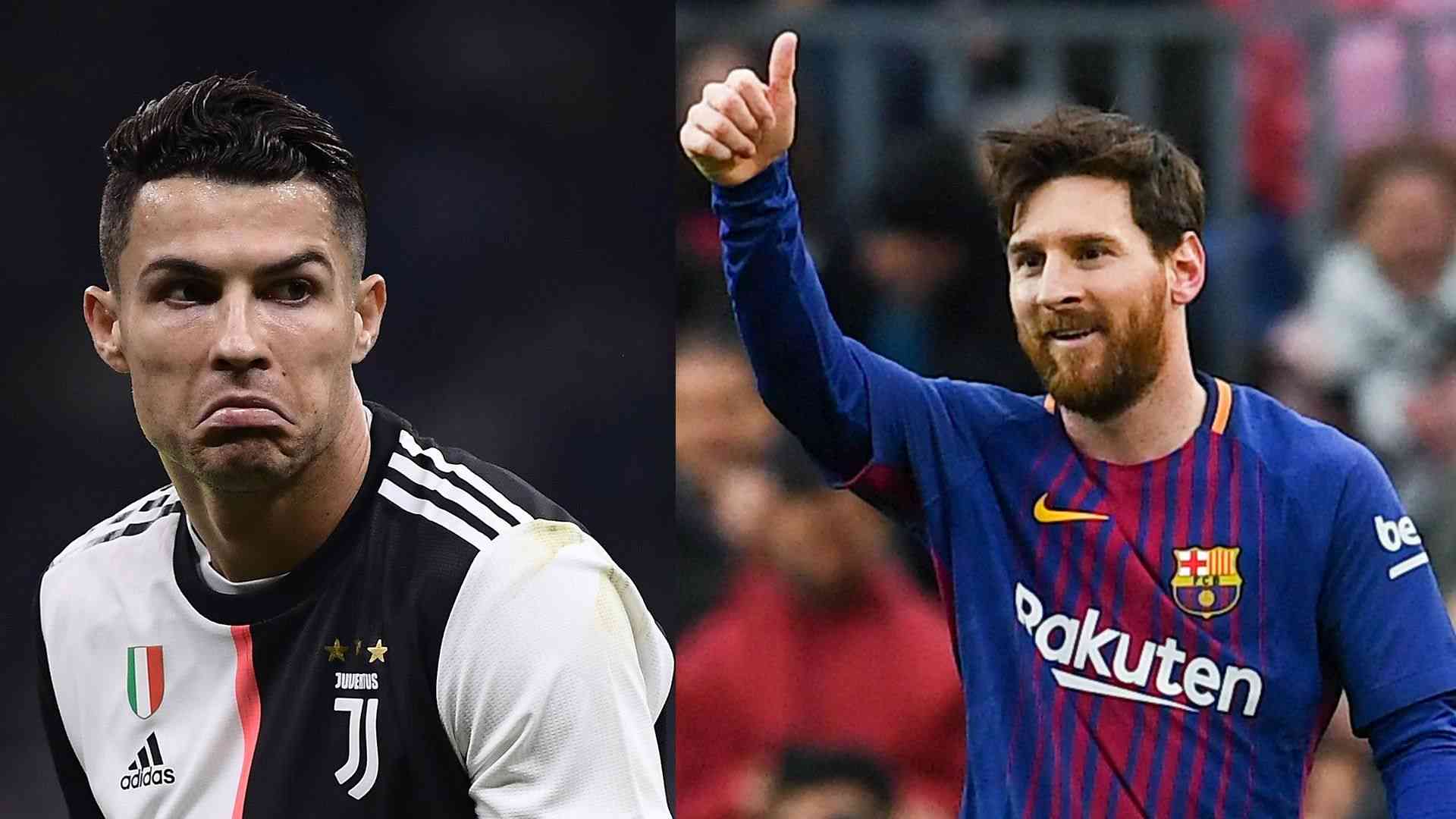 EA Sports has released the FIFA 20 Ultimate Team ratings. Fifa 20 players set the Fifa 20's Team Of The Year (TOTY) squad this year. Even though this year we have encountered the most criticized FIFA game compared to the last years, FIFA 20 has been the best selling and most played sports game of the year despite all the criticism. One of the most popular modes of the game, Ultimate Team, was announced for 11 of the year. You can see the list of 11th year Fifa 20 Ultimate Team below.
Best players of the year at FIFA 20 (TOTY)
Liverpool FC, Juventus, Manchester City, and Paris Saint-Germain FC have dominated the top 11 of this year.
Lionel Messi – FC Barcelona (94)
Cristiano Ronaldo – Piemonte Calcio (93)
Neymar Jr. – Paris Saint-Germain (92)
Eden Hazard – Real Madrid (91)
Kevin De Bruyne – Manchester City (91)
Jan Oblak – Atlético de Madrid (91)
Virgil Van Dijk – Liverpool (90)
Mohamed Salah – Liverpool (90)
Luka Modric – Real Madrid (90)
Marc-André ter Stegen – FC Barcelona (90)
This year Lionel Messi has overtaken Cristiano Ronaldo.