Game News
Ninja Gaiden 4: Will it come in 2020? When it will release?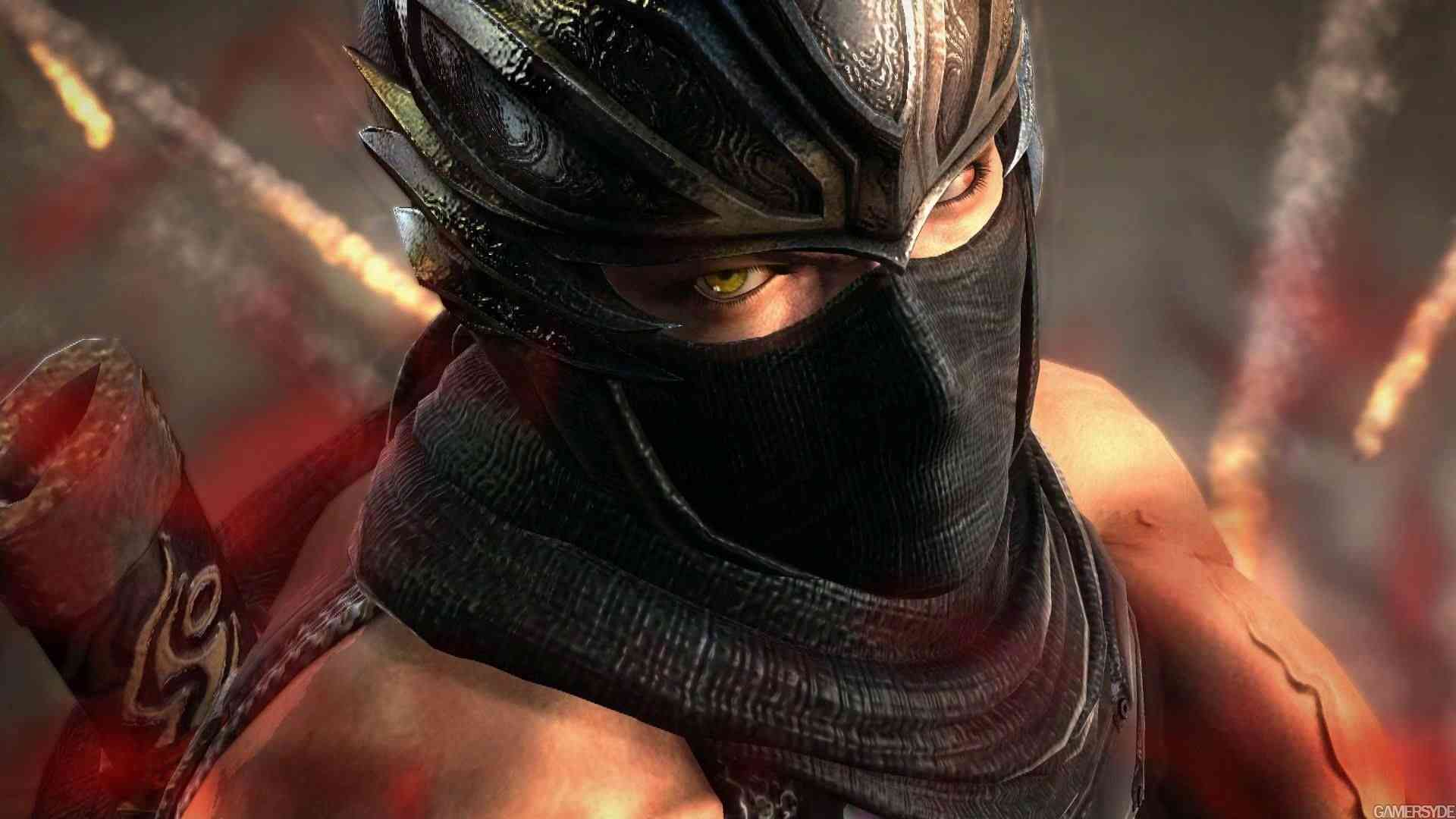 Japanese game producer and publisher company Koei Tecmo is developing three games right now; Dead or Alive 6, Nioh 2 and Marvel Ultimate Alliance 3: Black Order. But besides that, they have another big game series; Ninja Gaiden. The latest game of the series, Ninja Gaiden 3 released in 2011 and after that, they didn't announce any game for series. But maybe this can change in 2019. We can see Ninja Gaiden 4 soon.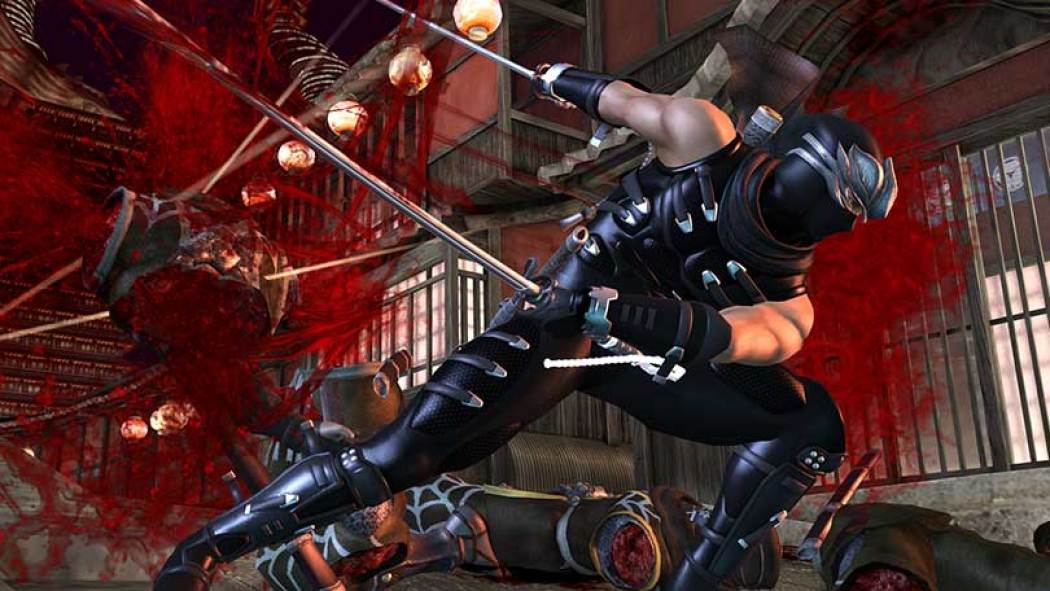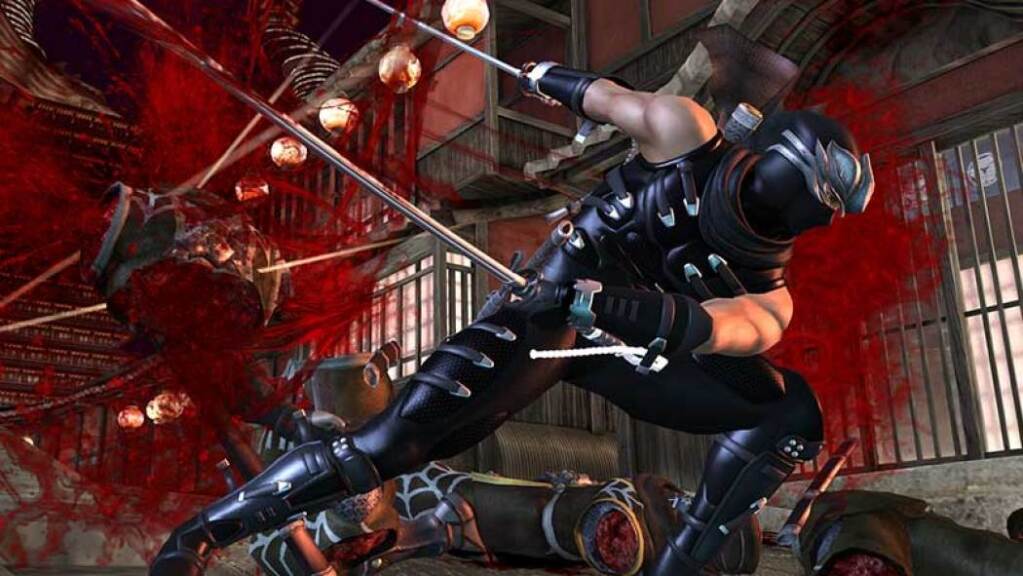 Does Koei Tecmo develop Ninja Gaiden 4?
Koei Tecmo Europe tweeted a Ryu Hayabusa image and stated that "2019 is going to be a banger for games! Here at the Koei Tecmo Family, we might just have a few surprises for you too! ".
And we're off! 2019 is going to be a banger for games! Here at the #KTFamily we might just have a few surprises for you too!

If you could make one gaming wish for the year come true, what would it be?

Mine? To claim this 45cm Hayabusa statue. (It's now mine 😁) pic.twitter.com/mlMdLuoGEP

— KOEI TECMO EUROPE (@koeitecmoeurope) January 2, 2019
This tweet can be a hint for NG4. Next month Dead or Alive 6 will be released, after that maybe Koei Tecmo starts to develop the game. What do you think that tweet? Is Koei Tecmo pointing a new Ninja Gaiden game?
Let's Remember NG3
If we briefly talk about the subject of NG3; Ryu Hayabusa is tasked with the Japanese Defense Forces, he will go to London to prevent terrorists and face his mysterious rival. Of course, things get more complicated. Yosuke Hayashi, the boss of Team Ninja we interviewed earlier, said: "The story will emphasize Ryu's dark side, his doubts and human feelings within him. With the new concept – Japanese Dark Hero – we attach great importance to the story."
As Hayashi explains in his statement, the script basically deals with Ryu and here lies the main part. We are actually going deeper into the hero than in previous games.
We played Team Ninja's masterpiece game on both Playstation 3 and Xbox 360. We believe Ninja Gaiden 4 story will build on previous games. Also, it will be on next-generation consoles such as Playstation 5 and Xbox Series X.