Game News
Fall Guys Ultimate Knockout Season 2 Revealed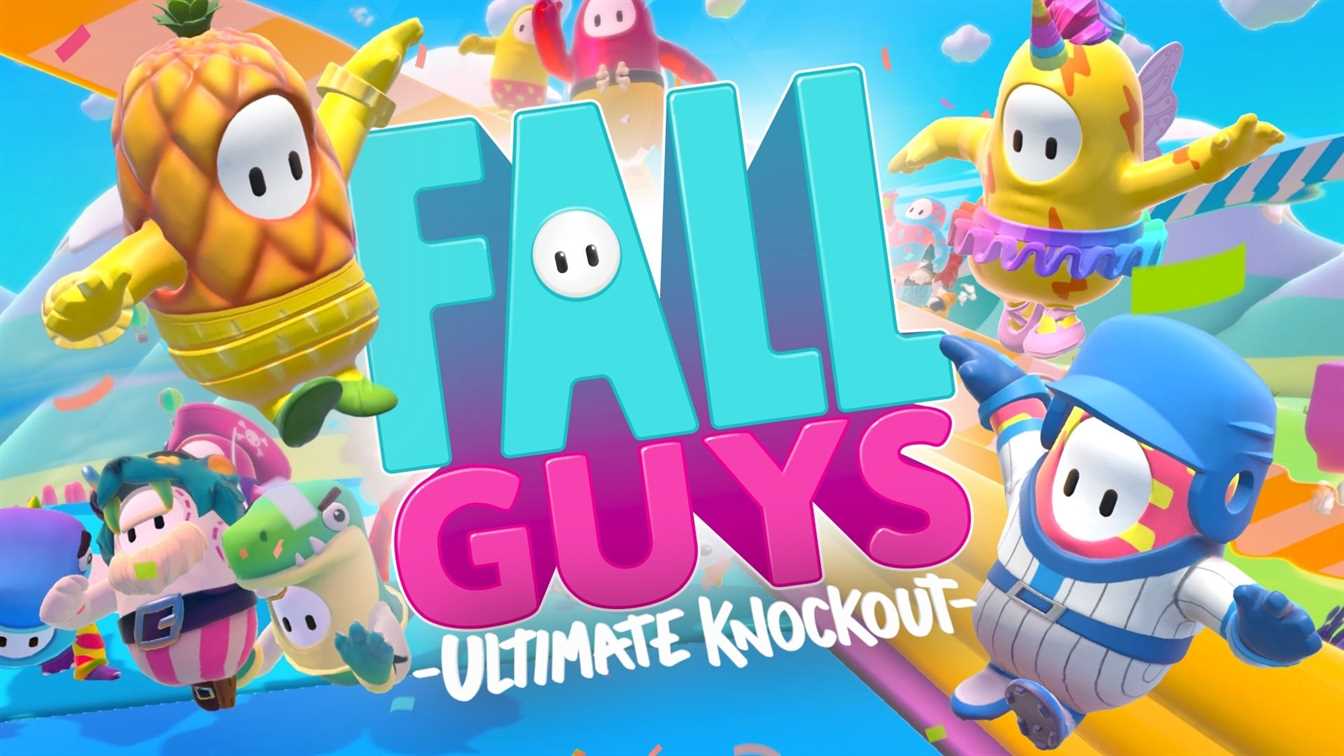 Fall Guys Ultimate Knockout, who has made various records and established the throne in the hearts of all players since its release, excited with the news of the new season. Fall Guys Season 2 will be waiting for us with brand new costumes, content, and tracks.
This sweet game, in which 60 players tried to embrace the crown of the first place by competing on different tracks, suddenly reached a great reputation. And had millions of players of all ages. In the game where we can customize our little jellyfish men with different costumes and expressions, we can compete with our friends and alone.
Fall Guys: Ultimate Knockout Season 2, which has attracted attention with its impressive debut. And the records it broke since the day it debuted, was shown on Gamescom just a little bit today. Details are on the way.
Recommended Post: Fall Guys Steam Sales Shows that The Game Sold 7 Million
Fall Guys Ultimate Knockout developed by Mediatonic and published by Devolver Digital. Fall Guys is a massively multiplayer party game with up to 60 players online in a free-for-all struggle through round after round of escalating chaos until one victor remains! But you do this without being violent. You can just run, jump, and hold in this game. The most violent thing you can do in this game is pushing your opponent from the platform.