Game News
Adidas Cyberpunk 2077 Sneakers Leaked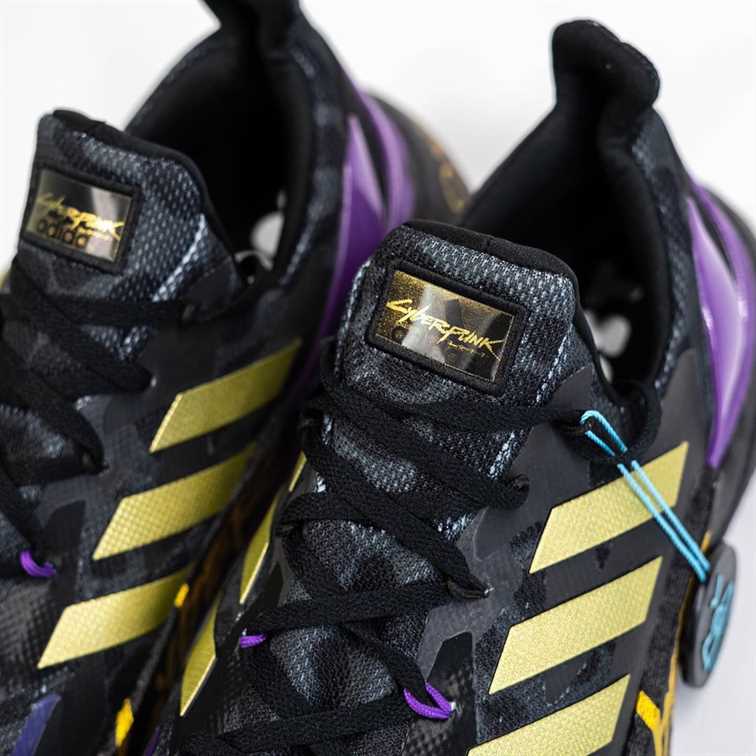 Cyberpunk 2077 is one of the most highly-anticipated games in 2020. CD Projekt Red go on doing promotional campaigns for its latest dystopian video game Cyberpunk 2077. This time, it cooperates with iconic sportswear brand Adidas. Although Adidas hasn't confirmed officially the sneakers, some photos of Adidas Cyberpunk 2077 sneakers have been already leaked.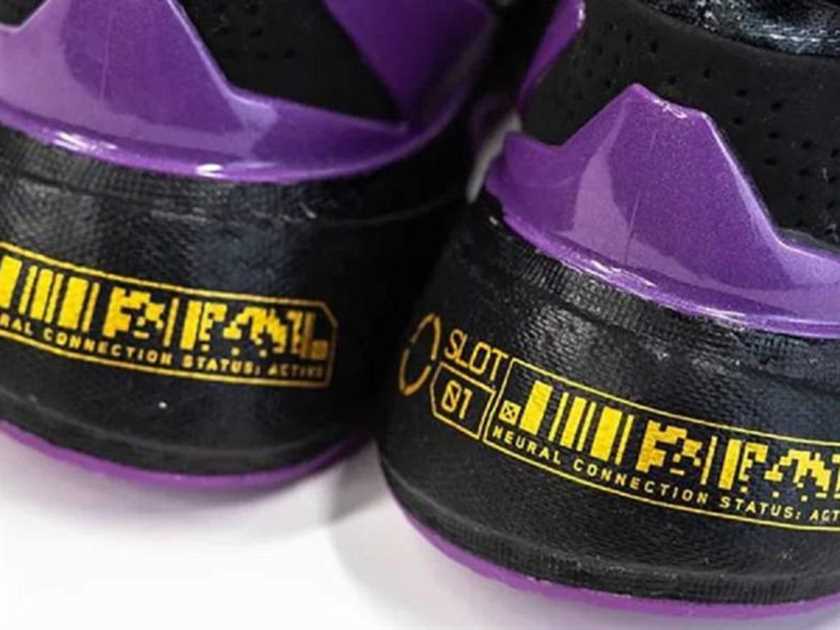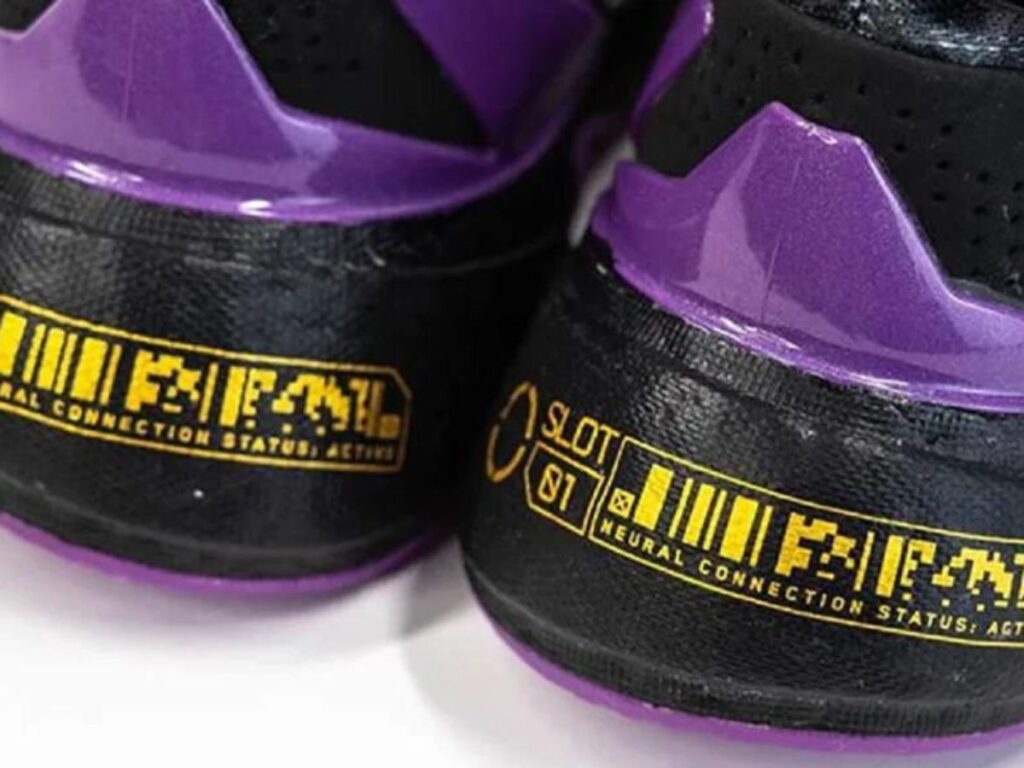 The sneakers have the same colour scheme as the game's marketing. The silhouette naturally lends itself to a futuristic look from the get-go, but the Cyberpunk redress uses a primarily black camo-patterned upper with bright purple, yellow, and gold accents. Also, the shoe represents technological leaps in recent years in Adidas' Boost foam. There are black foam and metallic gold print featuring the game's logo and a Neural Connection HUD on each heel. Small accents on the model's forefoot showcase iridescent material. There is enormous Cyberpunk branding across the midsole on both sides of the shoe, as well as Cyberpunk graphics on the heel and tongue. There is no official release info for the Adidas Cyberpunk 2077 sneakers. As you know, Cyberpunk 2077 launches on 19 November for PC, PS4, Xbox One, and Google Stadia.
Cyberpunk won't be As Long As Witcher 3
The developer CD Projekt Red confirmed that Cyberpunk 2077 will be "slightly shorter" than The Witcher 3. Senior quest designer Patrick K. Mills said Cyberpunk 2077's campaign won't be as long as The Witcher 3's in the studio's third episode of Night City Wire. In the event, they also announced the system requirements for the game.
"We do know that the main story run in Cyberpunk 2077 is slightly shorter than The Witcher 3," Mills said. "We got a lot of complaints about The Witcher 3's main story just being too long. And looking at the metrics, you see tremendous numbers of people play through that game really far but never made it the end. We want you to see the whole story, so we did shorten the main story. But we have lots to do. And in terms of a completionist campaign, I just don't have that number."