Game News
Silent Hill 4 May Come to PC Again in The Future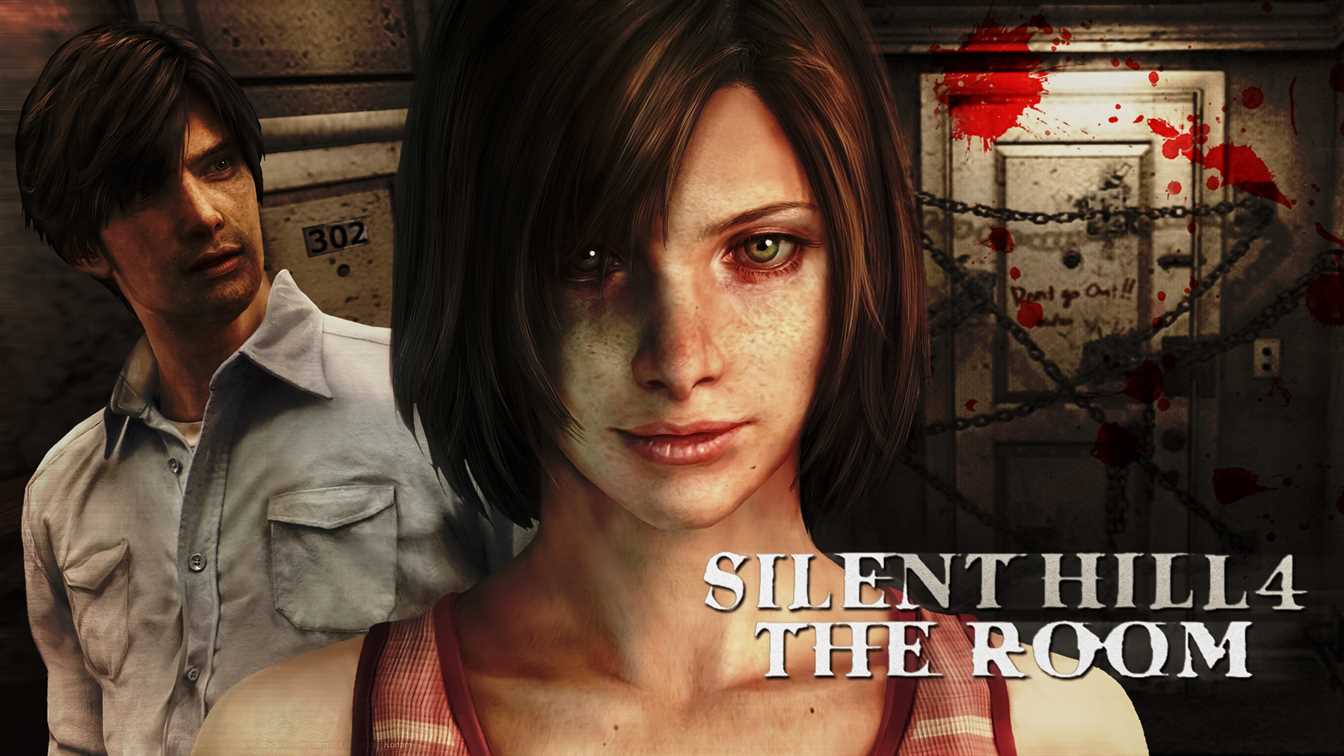 A rating has shown up for Silent Hill 4: The Room on the PEGI Website. PEGI rates the game 18 for graphic violence. They might re-release it as they did it with Metal Gear, Metal Gear Solid, Metal Gear Solid 2, and a Castlevania & Contra two-pack last week. These PC Ports are available right now on GOG.
PEGI's Rating might be a sign of Silent Hill 4 re-releasing on PC
Silent Hill 4: The Room originally came out on 2004. It is the latest instalment that the original developers Team Silent has made. It has different gameplay when we compare it with the other Silent Hill games. You play the game as first-person when you are in an apartment trapped, but then it switches to third-perspective when you encounter horror sections.
Although the 4th instalment of the game is not the most perfect one of the series but it is really worth giving a shot. If you look for a game to spend your free time at home. The game also has got well criticized by the gaming community. Having 76 Metascore and 8.0 User score is not something that any game can achieve. Some people did like the game so much that, they even tried to recreate the apartment on the game on Unity Engine.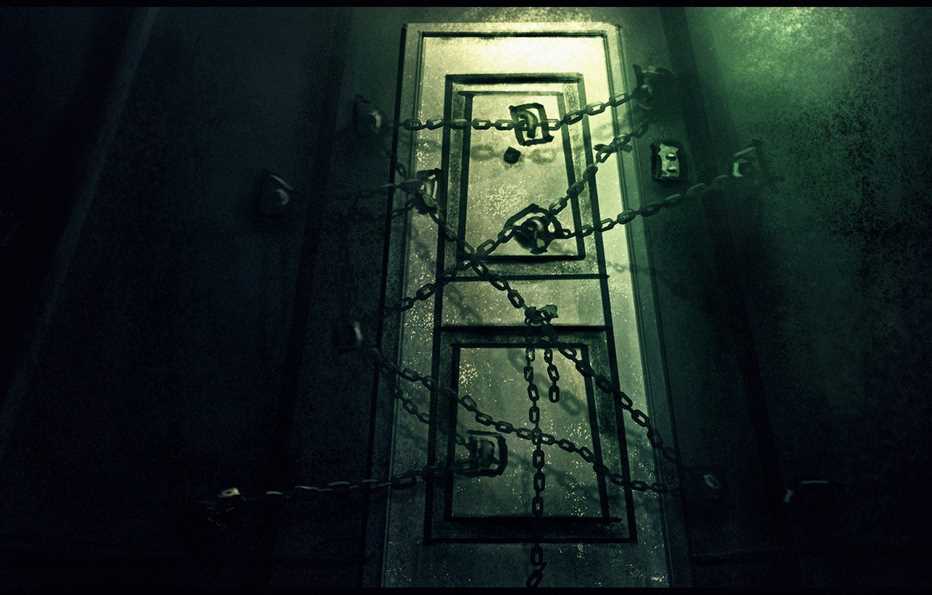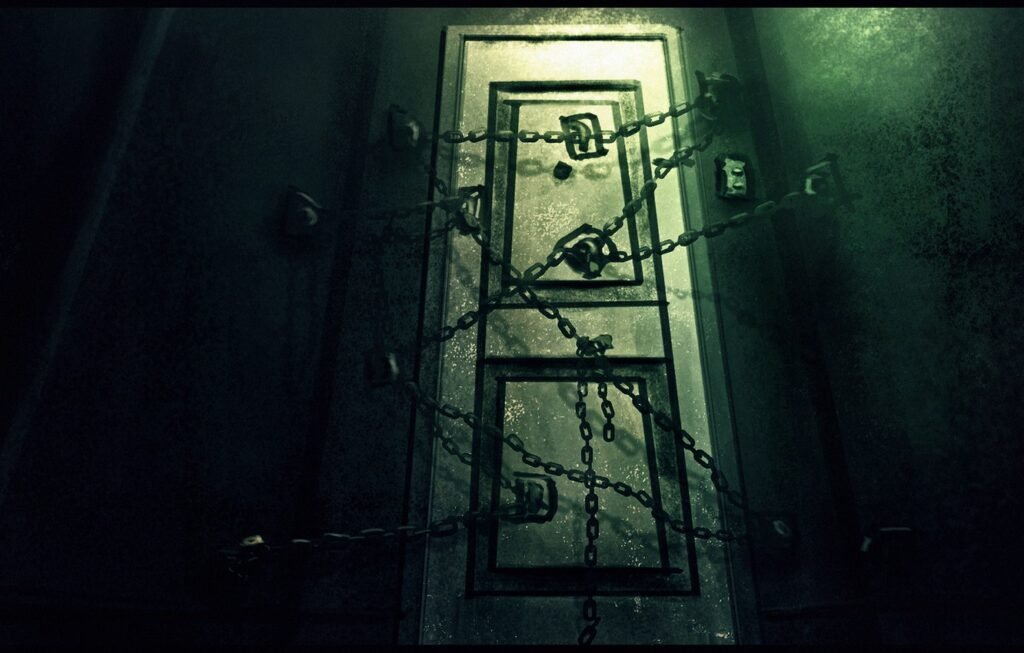 There is also a PC port available for Silent Hill 4: Homecoming. But it is hard to obtain it legally nowadays. So the developers may release the game digitally again to make us remember the series. Maybe this is a signal of an upcoming Silent Hill game? Or they will just release the other Silent Hill titles in the future. There is no specific answer for all of these questions. But there surely will be some if we ever see this game ever re-releases