Game News
Big reaction to Fallout 76's new patch!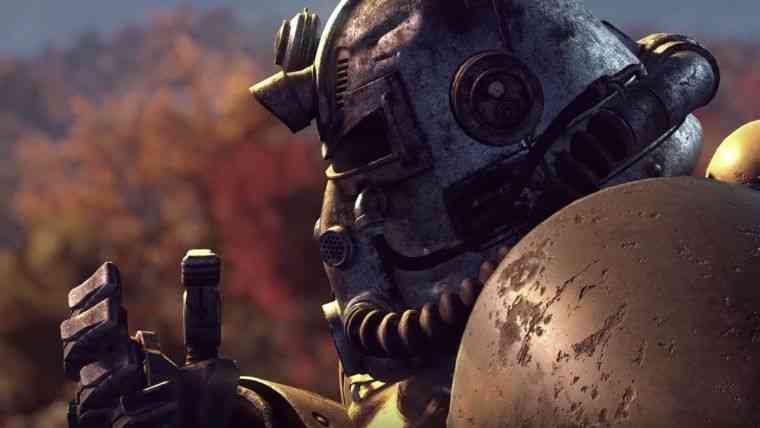 The new game of the Bethesda team, Fallout 76, was released recently. Bethesda is slowly fixing the game that has dozens of technical errors in the beta process and has released another patch. With the 1.02 patch, a change in the game's graphics settings will not affect the gameplay.
Big reaction to Fallout 76's new patch by the players
But the size of this patch is a little too much. Players go hard on Bethesda in big game forums, especially on Reddit. Let's see if the players who react to Bethesda on Twitter can make Bethesda to understand somethings. In console versions, it is said that the size of the patch of Fallout 76 will be up to 50 GB. Let's see what Bethesda will bring to the game as content.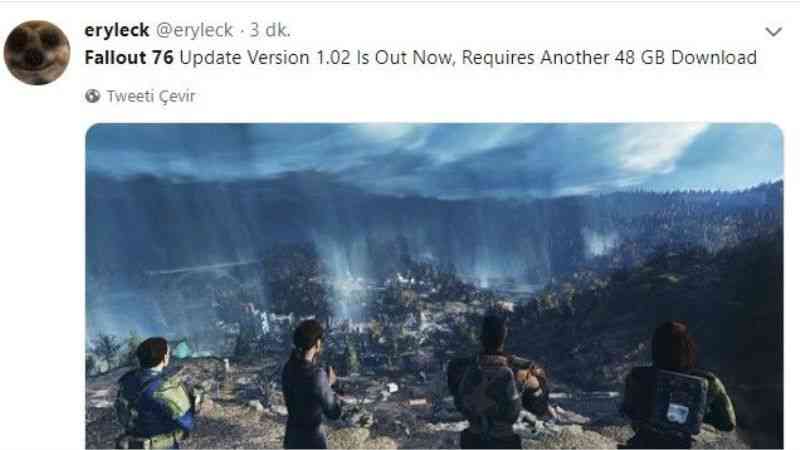 Fallout 76 PC system requirements
Minimum
– GPU: Nvidia GTX 780Ti / AMD R9 290X
– CPU: i5-2500K / FX-9590
– RAM: 8GB
– OS: Windows 7/8/10 (64-bit)
– Memory: 50GB
Suggested
– GPU: Nvidia GTX 1060 / AMD RX 580
– CPU: i5-4950 / Ryzen 3 1200x
– RAM: 8GB
– OS: Windows 7/8/10 (64-bit)
– Memory: 50GB