Game News
Yakuza Like a Dragon Saves Won't Transfer From PS4 to PS5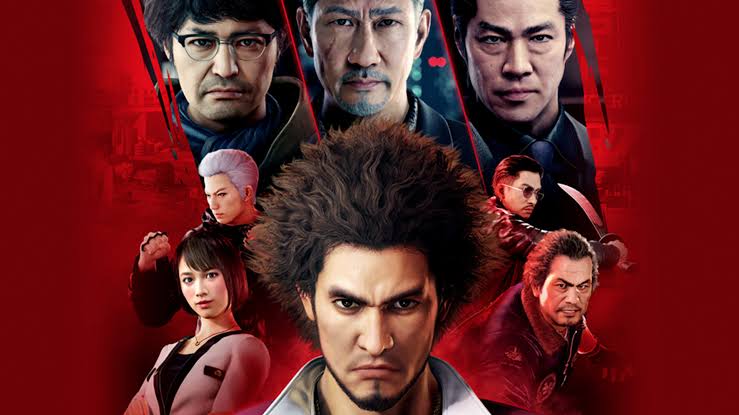 Yakuza Like a Dragon announced for Playstation 5, but for PS4 saves won't be able to transfer the saves files to the next generation version PS5. Also, Yakuza Like a Dragon, which released for the Playstation 4 on January 16, 2020. Besides, to give the exact date is preparing to appear before the players with the PlayStation 5 version.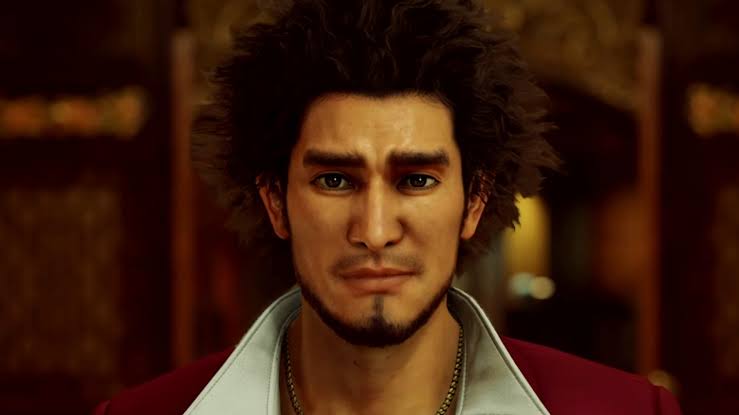 Yakuza Like a Dragon Saves Won't Transfer From PS4 to PS5
SEGA made some statements about the current PS4 version as well as announcing the Playstation 5 version of the game. Players who purchased Yakuza Like a Dragon physically for Playstation 4 will be able to play the game on Playstation 5. At this point, unfortunately, sad news came about the saves files. Yakuza developer RGG Studio has announced that Sony's consoles won't allow your saves to transfer between generations. According to the explanation, players won't be able to transfer Yakuza Like a Drogon saves files from the PS4 to the PS5 version.
A similar statement was made for Marvel's Spider-Man game before. Also, and the fact that the saves files could not be transferred to the new generation brought criticism. It seems that we will always encounter similar explanations about the saves files in transition games. In other words, it seems that we will have to restart these games while using the games we bought on Playstation 4 on Playstation 5. Finally, let's remind you that Yakuza Like a Dragon will be released for PS5 in March 2021.
To clarify, physical owners of Yakuza: Like a Dragon on PS4 can also use the original disc to upgrade to the PS5 version when it releases on March 2, 2021.

Save data will not be transferable between the PS4 and PS5 versions of the game.

— RGG Studio (@RGGStudio) September 28, 2020
Rise from the weakest to the dragon level with the dynamic RPG combat system
Experience dynamic RPG battles like never before. Switch between 19 unique Professions, from Bodyguard to Musician, and turn the battlefield into weapons. Use baseball bats, umbrellas, bicycles, street signs, and everything to crack skulls!
Enter the playground of the criminal underworld
If you're not busy crushing heads, stop by the market and enjoy some classic SEGA games, compete with locals in a forbidden go-kart race around Yokohama, complete 50 unique sub-stories, or enjoy the scenery of a modern Japanese city. There's always something new nearby.