Game News
Shenmue 3 Launches on Steam Today With Big Discounts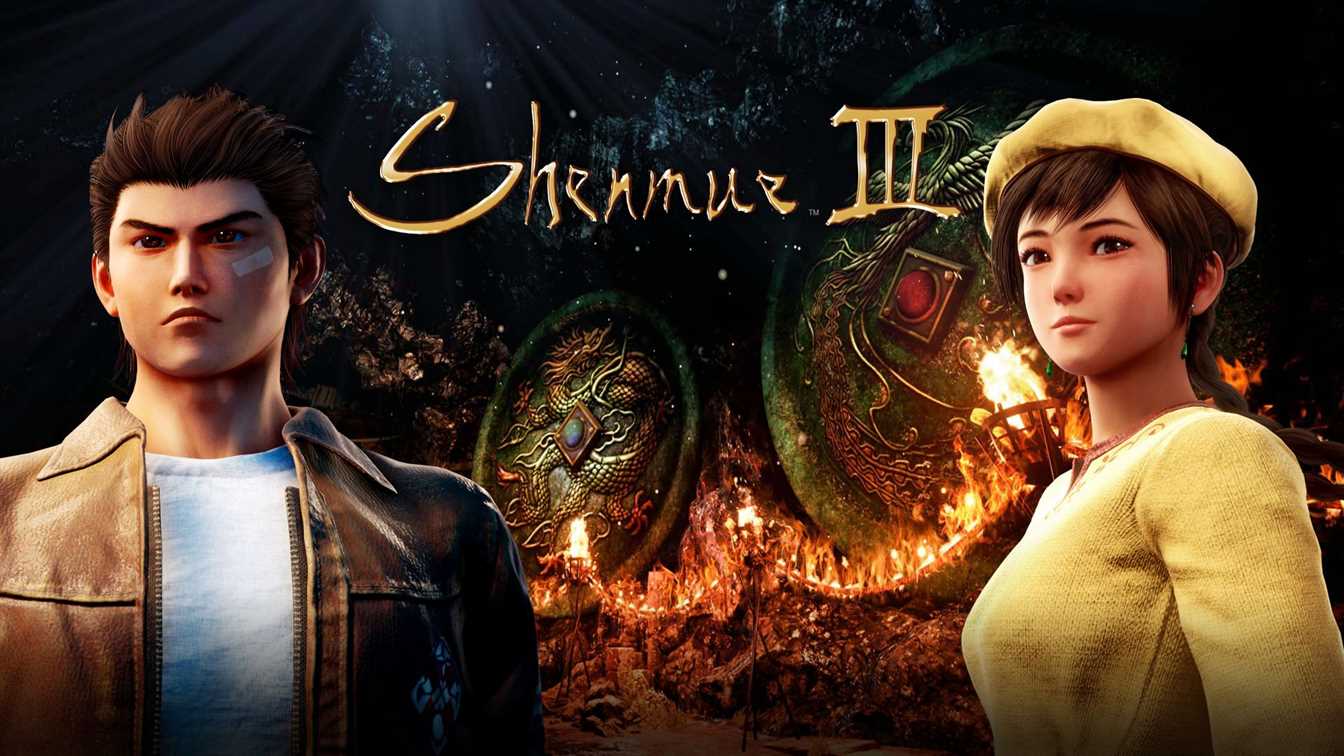 Game publisher Deep Silver and developer YS Net Incorporated. are happy to announce the launch of the Shenmue 3 on Steam.
Developers celebrate the release of Shenmue 3 on Steam with big discounts
The discounts will go on for the entire weekend. Developers are doing us players a favour and giving a huge discount on almost anything. Including the main game Shenmue 3, all 3 DLCs and the Season Pass for the entire weekend! So let's take a look at the pricing details:
Shenmue 3 (base game) for 49.99 with -66% discount
Shenmue 3 Deluxe Edition – 64.98 with -66% discount
Big Merry Cruise DLC – 3.29 with -60% discount
Battle rally DLC – 7.99 with -60% discount
Story Quest Pack DLC – 5.99 with -60% discount
Season Pass bundle (3dlcs) – with -15% bundle discount
Shenmue is a great series known by many players around the world. Even though the game is mostly known in Asia, we can say that there are also a lot of fans of the series in Europe. The story of Shenmue 3 begins on March 21, 1987. So, Ryo Hazuki has made his way to Guilin, China in search of his father's killer, Lan Di. Then there he meets a new travelling companion, Shenhua Ling. Then he learns of a legend from her village that has foretold their path together. So if you want to start the series, we strongly advise you to play the first two games in order to understand the story.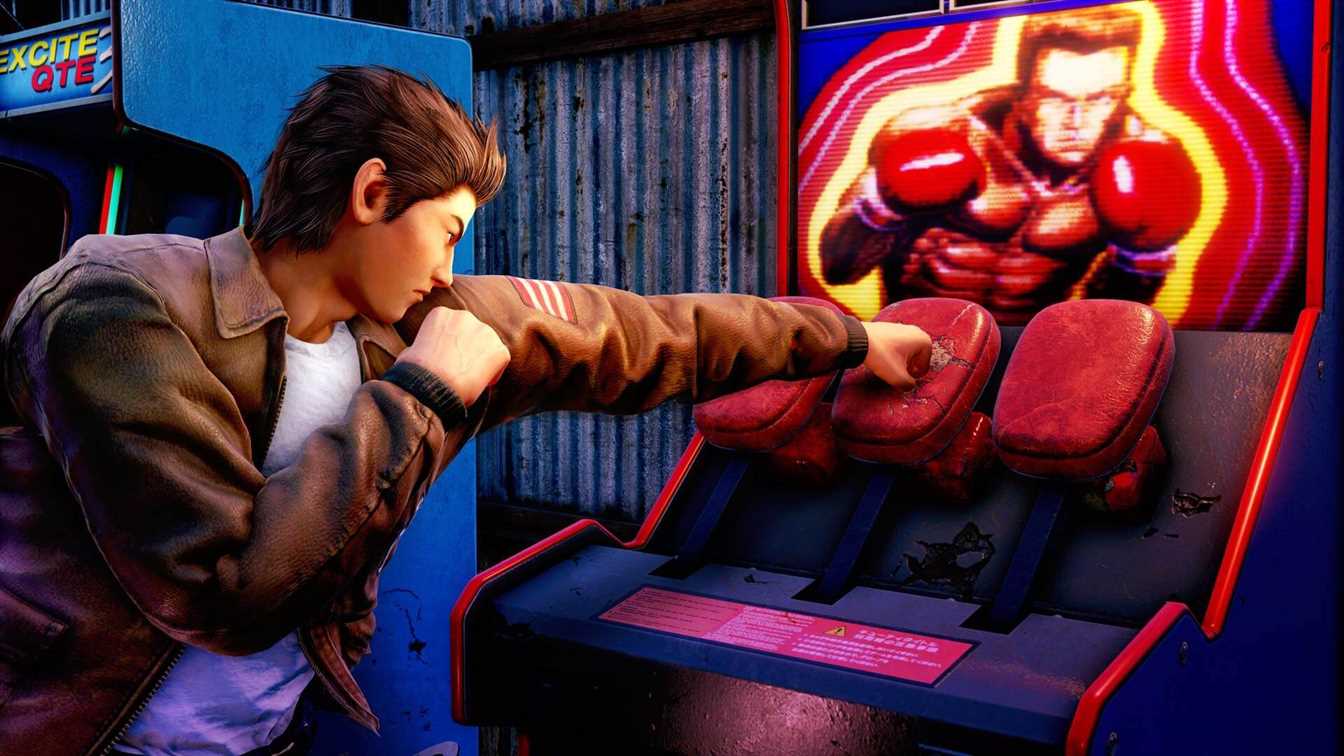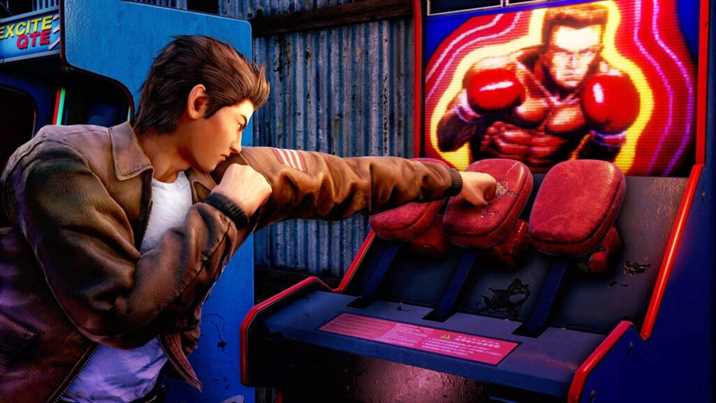 What makes Shenmue 3 is most probably the open world. Because you can explore inside and outside buildings, take on part-time jobs. Play arcade games, and interact with local inhabitants of beautiful Chinese locales. And when you mix those elements with great storytelling and gameplay, you will obtain a game that is called a masterpiece.
Shenmue 3 is available only for PC and PlayStation 4 right now. We currently don't know if the game will arrive on next-gen consoles or not.