Game News
SEGA Celebrates 60th Anniversary With Free Sonic Game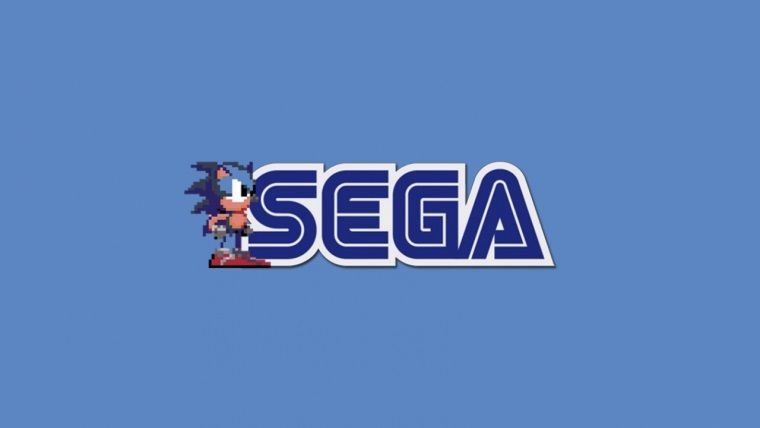 SEGA celebrates its 60th anniversary after launching its first coin-powered arcade games. For the first time, Nihon Goraku Bussan Co. LTD, the company changed its name 5 years after its establishment and took the name SEGA we know today. The long-established company was founded 60 years ago and today is celebrating this anniversary with discounts on Steam. They also distribute a classic game for free.
SEGA Distributes Sonic the Hedgehog 2 For Free on Steam
Sonic the Hedgehog 2 game will also be distributed free of charge until October 19, 2020. However, it should note that distribution is limited by stocks. Meanwhile, almost all Sonic games on Steam are sold at very affordable prices with huge discounts. If you want to remember the past or feel the flavor of the old games again, let's say it is a good opportunity for you.
SEGA Celebrates its 60th Anniversary as Written on the GO SEGA Website:
"This year, sixty years will have passed since Nihon Goraku Bussan Co. Ltd., the predecessor of SEGA, was established on June 3, 1960. We are indebted to everyone who has supported the SEGA Group for many years and would like to express our deep gratitude to all of you.
Also, we want to astonish the world with breathtaking experiences that no one in the world has ever imagined. We want to be a company that continues to provide inspirational experiences to everyone in the new world of the future.
That is why we must overcome all obstacles and keep taking on new challenges. The key message of the 60th anniversary, "GO SEGA", expresses such aspirations. The SEGA Group is planning a variety of special contents for this 60th anniversary. Through these special contents, we will deliver the passion of the SEGA Group to the entire world. We hope you'll continue to engage with us throughout the year."


I also share a few games that you can buy in the SEGA 60th year discounts, with their discounts.
In addition to these, many games are currently on sale. You can examine it in more detail on Steam.