Game News
EA Employees Allegedly Selling Ultimate Team Cards For Cash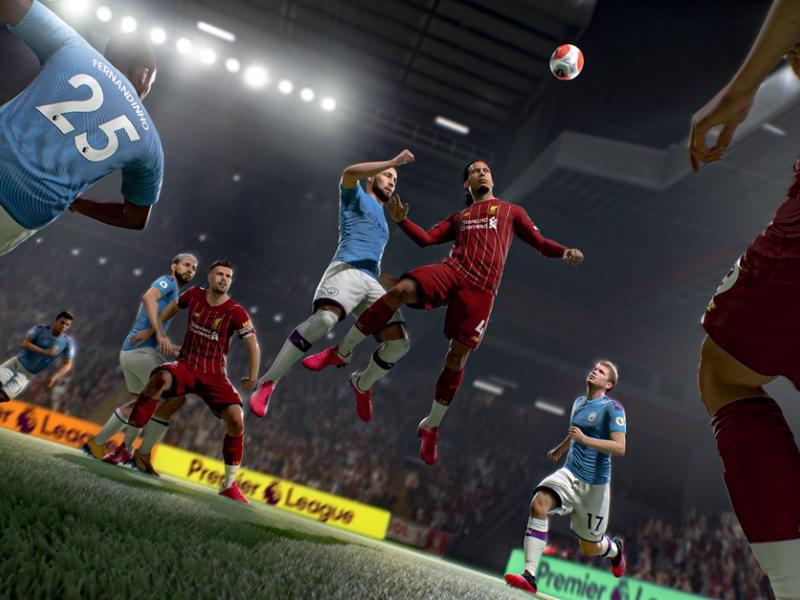 Yesterday there was a very interesting development and some FIFA players claimed that EA Sports employees allegedly selling their FIFA Ultimate Team cards on the black market. The number of these players increased after some messages appeared. With the successive statements and allegations, it has been revealed that there is actually a big black market in this regard. So much so that it has even been claimed to affect the momentum in the game. After all these allegations, EA Games made a statement and announced that an investigation was initiated on the issue.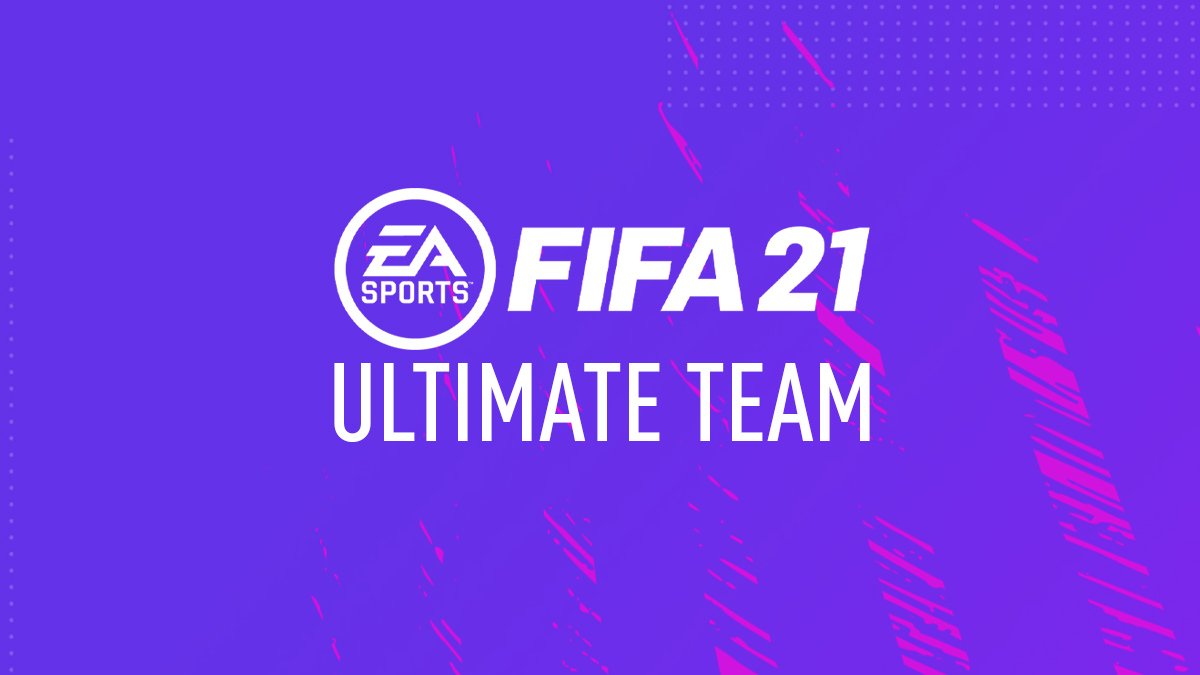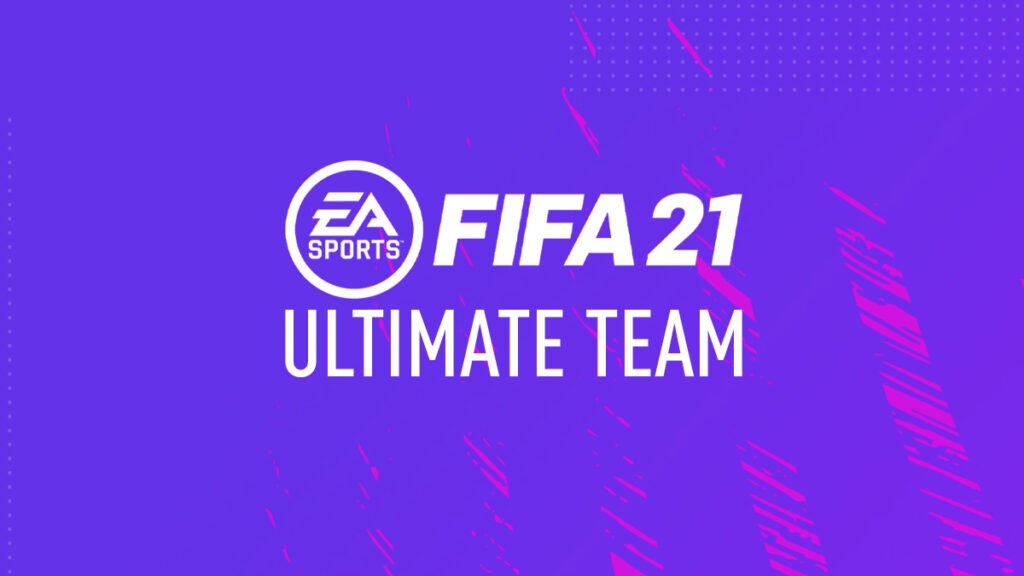 EA Employees Allegedly Selling Ultimate Team Cards For Cash
After it was revealed that some EA Sports employees allegedly selling FIFA Ultimate Team cards on the black market. The company announced that it started an investigation. As you know, with the arrival of the FIFA Ultimate Team mode. FIFA players have been spending hours on this mode for years. There is also a system where you try to find players with good scores or different versions of these players. Such as Gold, along with the cards you will open. When the transfer features are also involved. You form your squad in this way and you start to fight against other players. This mode of the game has occasionally come up with allegations of gambling. It has also been the subject of some lawsuits.
— EA SPORTS FIFA (@EASPORTSFIFA) March 10, 2021
The latest development has shaken the reliability of the company in this regard. Because when we look at the messages that emerge. It is also claimed that the card packs that are claimed to be sold by EA employees are moments versions in the game.
In other words, players who buy these card packs from the black market see which players they buy in FIFA Ultimate Team mode. As well as have these players prepared in accordance with the momentum. It has been determined that the cards, which are rarely accessible. So, cards fall into the black market and are sold in this way. When we look at the spoken and offered prices when we say football player cards and icons. We see fees that go up to 250, 600, 750 or even 1000 Euros.
What you need to know
Social media has been ablaze with allegations that an EA Sports employee is selling FIFA Ultimate Team cards for real money.
Conversations between an alleged employee show a discussion on pricing, with some cards fetching up to $2500.
EA Sports has yet to officially comment on the claims.
Of course, after these messages and allegations, EA Games announced that they were conducting a comprehensive investigation. In the company's social media accounts, "We are aware of the allegations currently circulating within our community related to FIFA 21 Ultimate Team items," the publisher wrote. "A thorough investigation is underway, and if we identify improper conduct, we will take swift action."
A special thanks to @RiberaRibell for the picture , he did an amazing work❤️
(continue in the comments)#fut #fifa pic.twitter.com/bJIg2rpWtI

— Arcade-Fut (@FutArcade) March 10, 2021
Obviously, all the claims and the ongoing discussions of momentum for years will make FIFA Ultimate Team mode quite a challenge. We will follow the developments.