Game News
Star of the Game of Thrones died: R.I.P. Lady Tyrell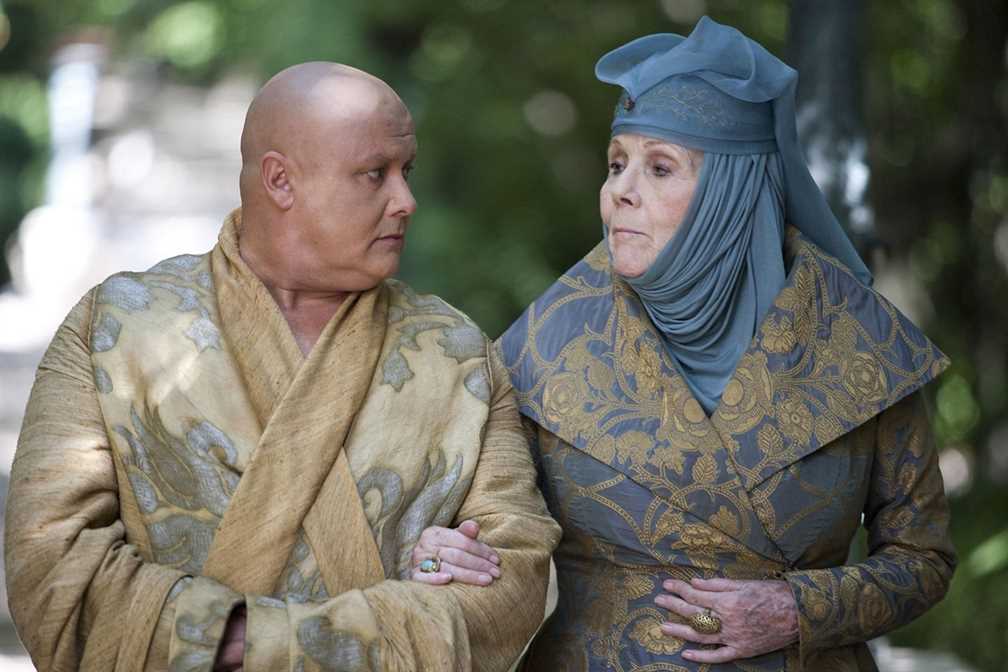 Diana Rigg, who entered the television world as Emma Peel as an intelligence agent in 1960 and years later Star of the Game of Thrones played as Lady Olenna Tyrell, died at her home on Thursday, September 10, 2020. Having a significant role in Game of Thrones, the biggest TV series of recent years, was a success worthy of Diana Rigg's career. Both the audience and Diana were delighted with the role of Olenna Tyrell, known as the Queen of the Thorns, in Game of Thrones' seasons that aired from 2013 to 2015.
She was born in Doncaster in South Yorkshire. Her father is Louis Rigg, a railway engineer born in Yorkshire, and her mother, Beryl Hilda. Her family moved to India when she was two months old. She lived in Bikaner in India, where her father worked as a railway manager, until the age of eight and learned Hindi. She sent to a boarding school in Fulneck near Pudsey in West Yorkshire. Between 1955 and 1957, she acted with her classmates Glenda Jackson and Siân Phillips at the Royal Academy of Dramatic Art.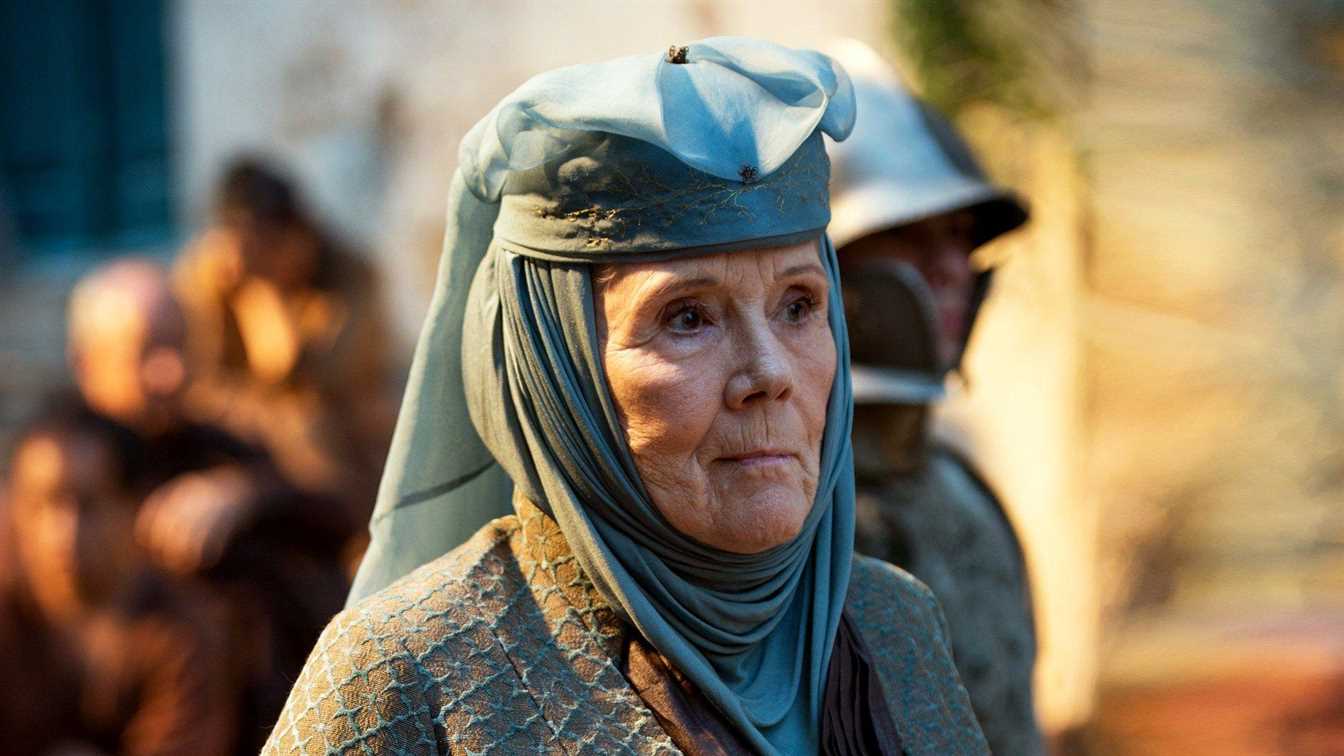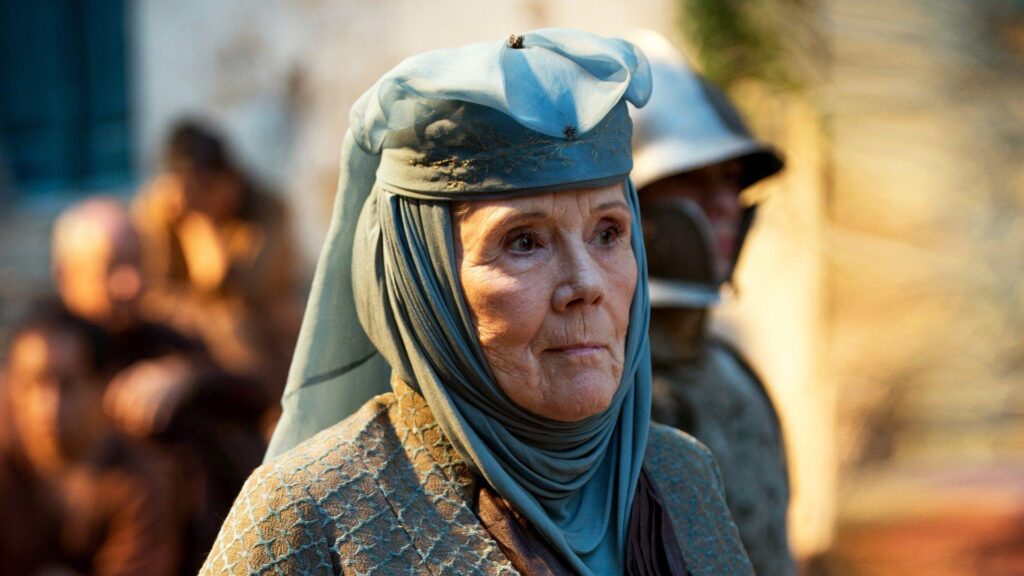 Star of the Game of Thrones Best Wishes To Her
Lionel Larner, a close friend and talent agent of Rigg, said of Diana Rigg: "She was a beautiful kind and generous human being that enhanced. The lives of all that knew her as well as a great actress. She leaves a great void in my heart."
Her daughter was also an actress like Diana, and Rachael Stirling said: "My Beloved Ma died peacefully in her sleep, at home, surrounded by family. She died of cancer diagnosed in March and spent her last months joyfully reflecting. On her extraordinary life, full of love, laughter, and great pride in her profession. I will miss her beyond words. "Many of the actors, directors, and writers were well wishes. Her playwright friend Sir Dave Hare, for Diana: "Dazzling change of direction in middle age as a great classical actor."
Dame Enid Diana Elizabeth Rigg made her professional acting debut in 1957 at the Caucasus Chalk Circle. And in 1959 joined Britain's prestigious theatre company Royal Shakespeare Company (RSC). The first significant role that brought her to general fame was with the TV series The Avengers. Emma Peel, who played for three seasons between 1965 and 1968, was very successful. She is perhaps the most influential female character in the long-running famous British TV series The Avengers.
In 1971, she named the first Broadway actress to be produced by Abelard & Heloise. Her film roles include Helena In A Midsummer Night's Dream (1968): In the Service of the Queen (1969) she played James Bond's wife, Countess Teresa di Vicenzo. She awarded the Tony Award for Best Actress in 1994. And the British Imperial Order in 1988. And the star of the Game of Thrones died at her home on Thursday, September 10, 2020.
Best wishes to her. Rest in Peace.
Diana Rigg, who received three Emmy nominations for her portrayal of Lady Olenna Tyrell on #GameofThrones, has died https://t.co/xocfHX4krM pic.twitter.com/j8lmyabtXX

— Variety (@Variety) September 10, 2020