Game News
Everything you should know about Predator Hunting Grounds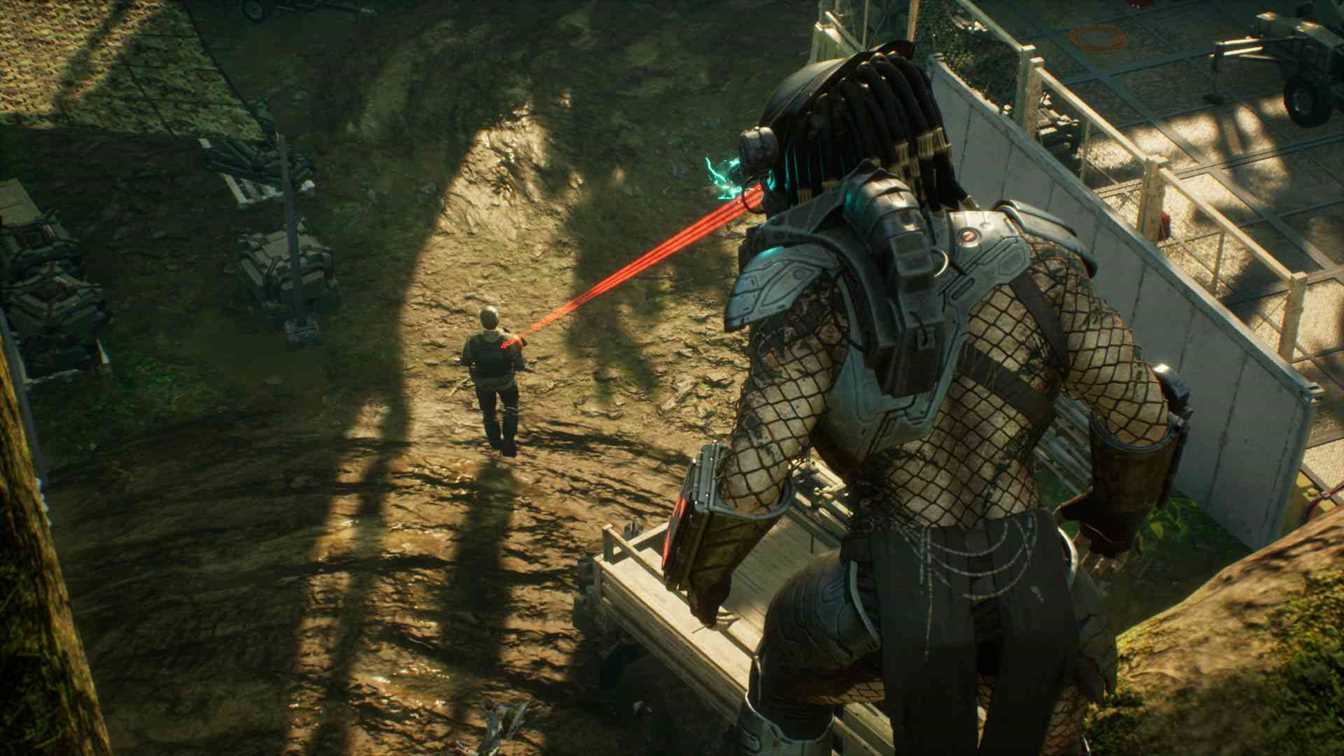 Predator: Hunting Grounds was a sweet surprise when it first got announced. Although the first gameplays were looking a little janky, a lot has changed, and Predator Hunting Grounds turned into a grounded, fully-fleshed game that successfully managed to get people excited. Whether you are a fan of Alien franchise or not, developers Illfonic believes that Predator Hunting Grounds has something for every gamer. And if you are one of the people who are patiently waiting for the game, here's everything you should know.
Hunt or be hunted in the upcoming Predator: Hunting Grounds
Predator Hunting Grounds is an immersive symmetrical shooter that turns the player to either hunter or prey. Which means you can either play as Predator or soldiers. Becoming the Predator lets players choose from 3 different classes that all make significant changes to Predator's playstyle. Scout, Hunter, and Berserker all have perks special to their classes. While you can take advantage of Scout's speed, you might need Berserker's health in some situations. All Predator classes have 6 weapons & tech that include classics like camouflage, Plasma Caster, and Wrist Blades.
As for the humans, while the classes are not announced yet, the mission is clear. No matter what the goal is, work together as one and get to chopper safely. If you ask why? Well, you'll have a Predator hunting you. According to IllFonic, maps usually vary in South Africa jungle theme. As seen in the previous trailers, every map has advantages for different classes. Predator: Hunting Grounds will come out on April 24, 2020, and it has pre-order bonuses. You can check out below if you're curious about them.
Standard Edition Pre-Order Bonuses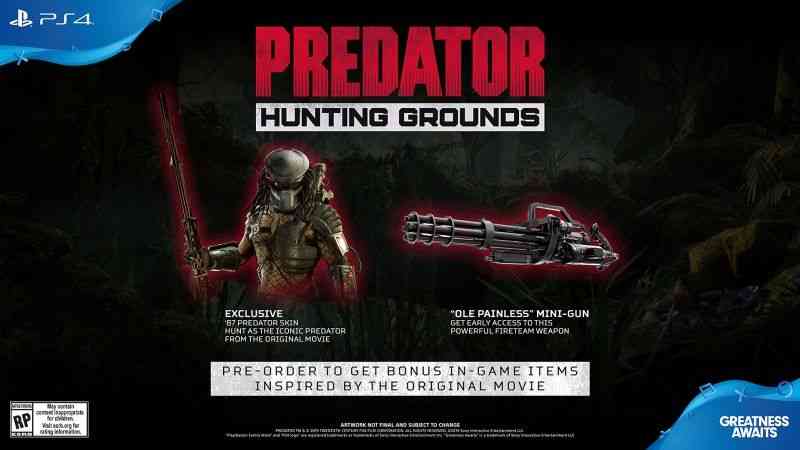 Digital Deluxe Edition Pre-Order Bonuses