Game News
Euro Truck Simulator 2 DLC Iberia Postponed to 2021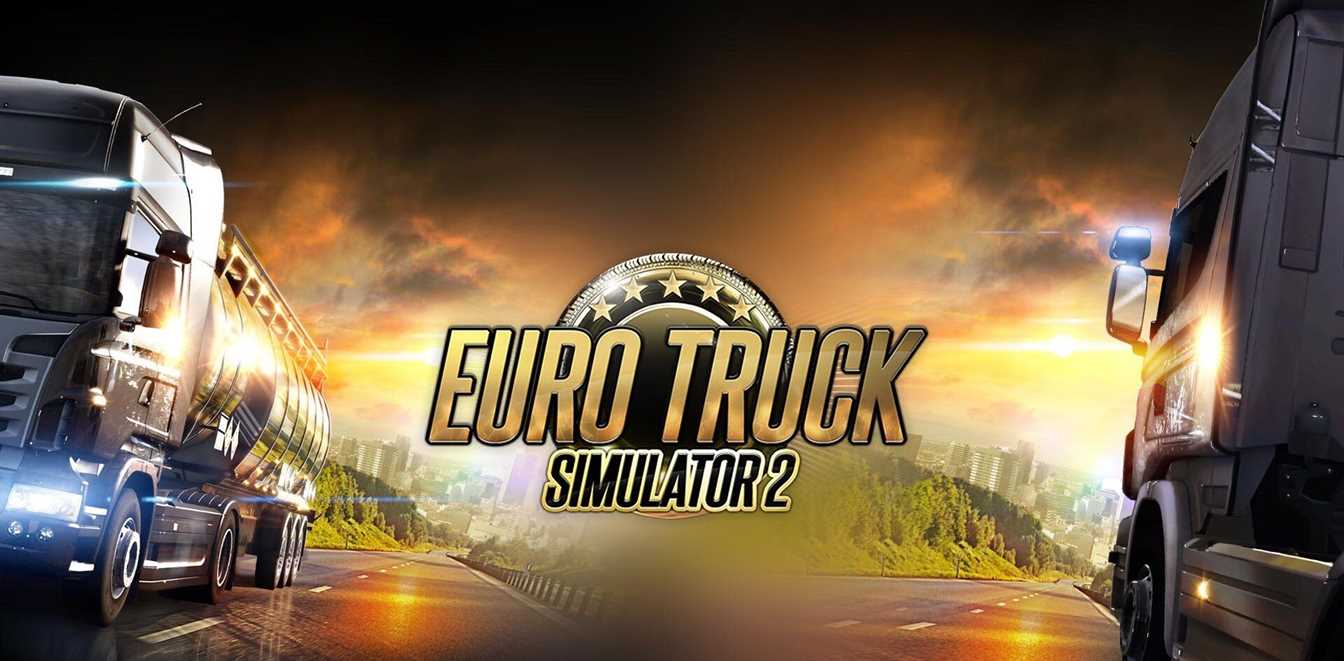 The Euro Truck Simulator 2 Iberia DLC was going to come out this year. But unfortunately, it got a delay due to engine optimizations
The exact release date of Euro Truck Simulator 2 Iberia DLC is still unclear
Euro Truck Simulator 2 is what exactly the title says. You drive a truck to deliver goods around Europe.  Although the game is over eight years old, the developers have been releasing new DLC content every now and again to add more European countries and expand the destinations that players can visit. That's why the game has a great player base.
Our next station in the game was Iberia. This new DLC would have added Spain and Portugal to the same, both of which are frequent holiday locations for Europeans who aren't keen on travelling too far abroad. But sadly, we have to wait for a little longer to access the DLC of Euro Truck Simulator 2. The main reason for this delay is the pandemic situation. Covid did not affect only our daily routine, but also the game developers.
"Our fans have no doubt got used to the pattern that we have managed to keep in recent years, and you can bet that we have tried as hard as possible to stick to it once again, and get you a new map expansion in December," "The scope and scale of Iberia production were challenging even for a normal year, but even with over 20 map designers working full-time on the DLC, this year proved to be too much." Says the developers.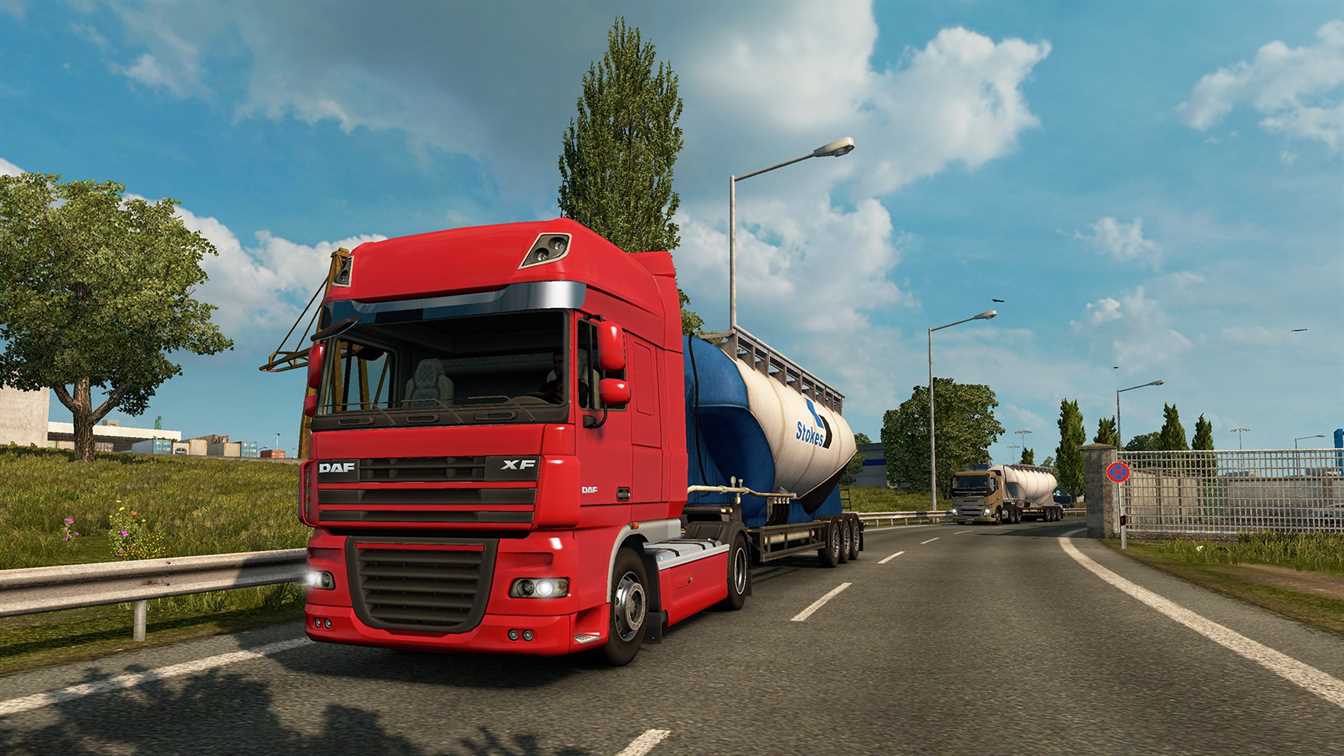 So when does the Iberia DLC of Euro Truck Simulator 2 release? All we know is that the DLC will release sometime in 2021. The developers also don't have a specific answer to this question. So technically, we cannot do anything except waiting. So we hope that SCS will come with some good news in the near future.