Game News
Forza Motorsport 8 Beta Test Will Be Available Soon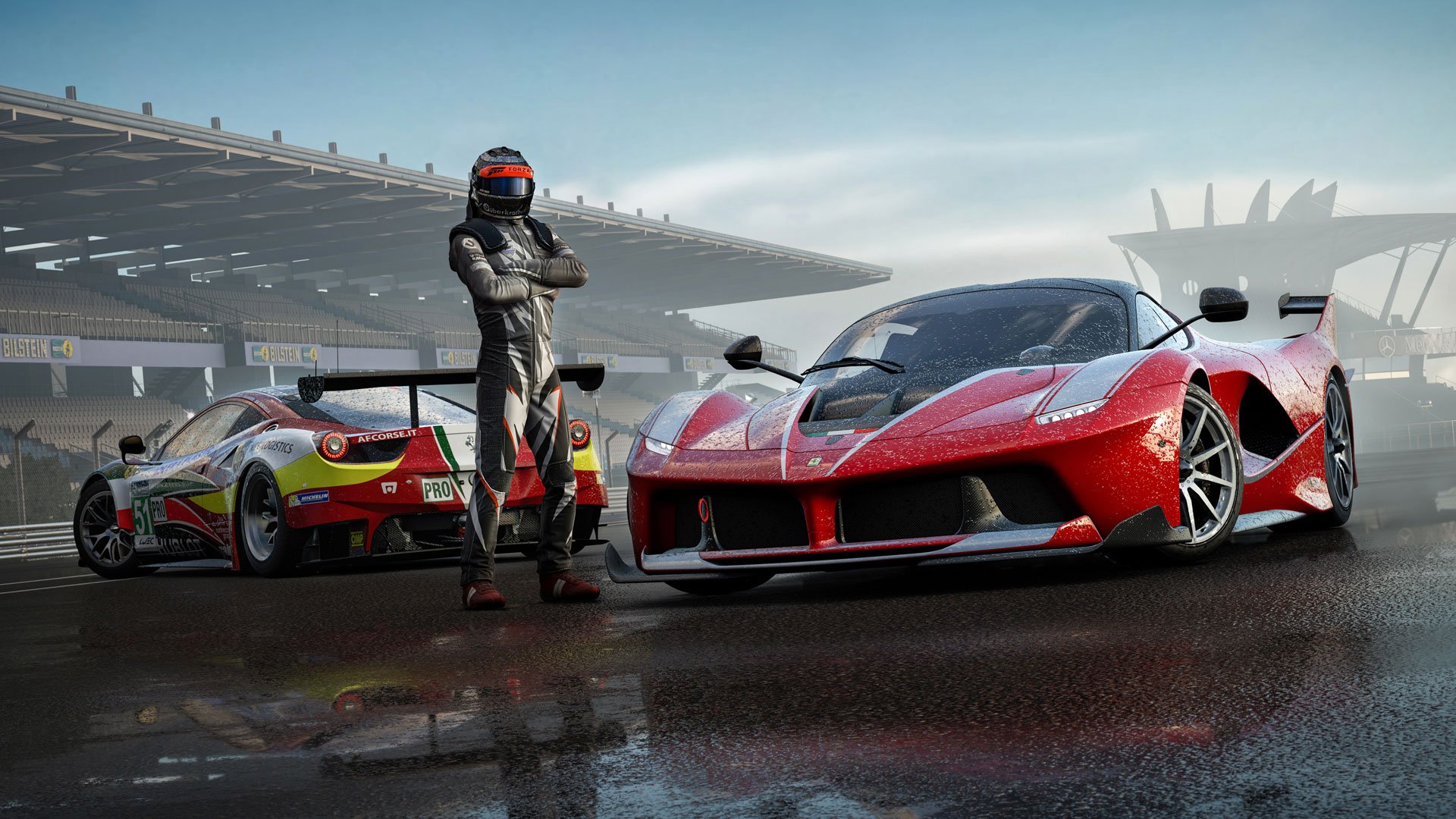 Forza Motorsport 8 is on the way. And you may be able to play it sooner than you expect. Because everyone older than 18 can apply to the beta test.
You can apply to Forza Motorsport 8 beta
Chirs Ezaki, the Creative Director of Forza Motorsport 8 says that players that sign up for the Forza Feedback Panel will soon be able to try the game. However, there is not an exact date for the beta. So mostly, the beta participants will receive an E-mail if they get approved. Not only that but there are also some exciting improvements about the series that we will see with the eighth game.
The upcoming Forza Motorsport 8 is said to feature new gameplay features like tire degradation, tire pressure, add new dynamic track temperatures and atmospheric pressure, and improved aerodynamics simulation. These new features will mostly bring realism to the game. The Forza Motorsport series mixes up simulation and arcade in the best way possible. And it will continue like this.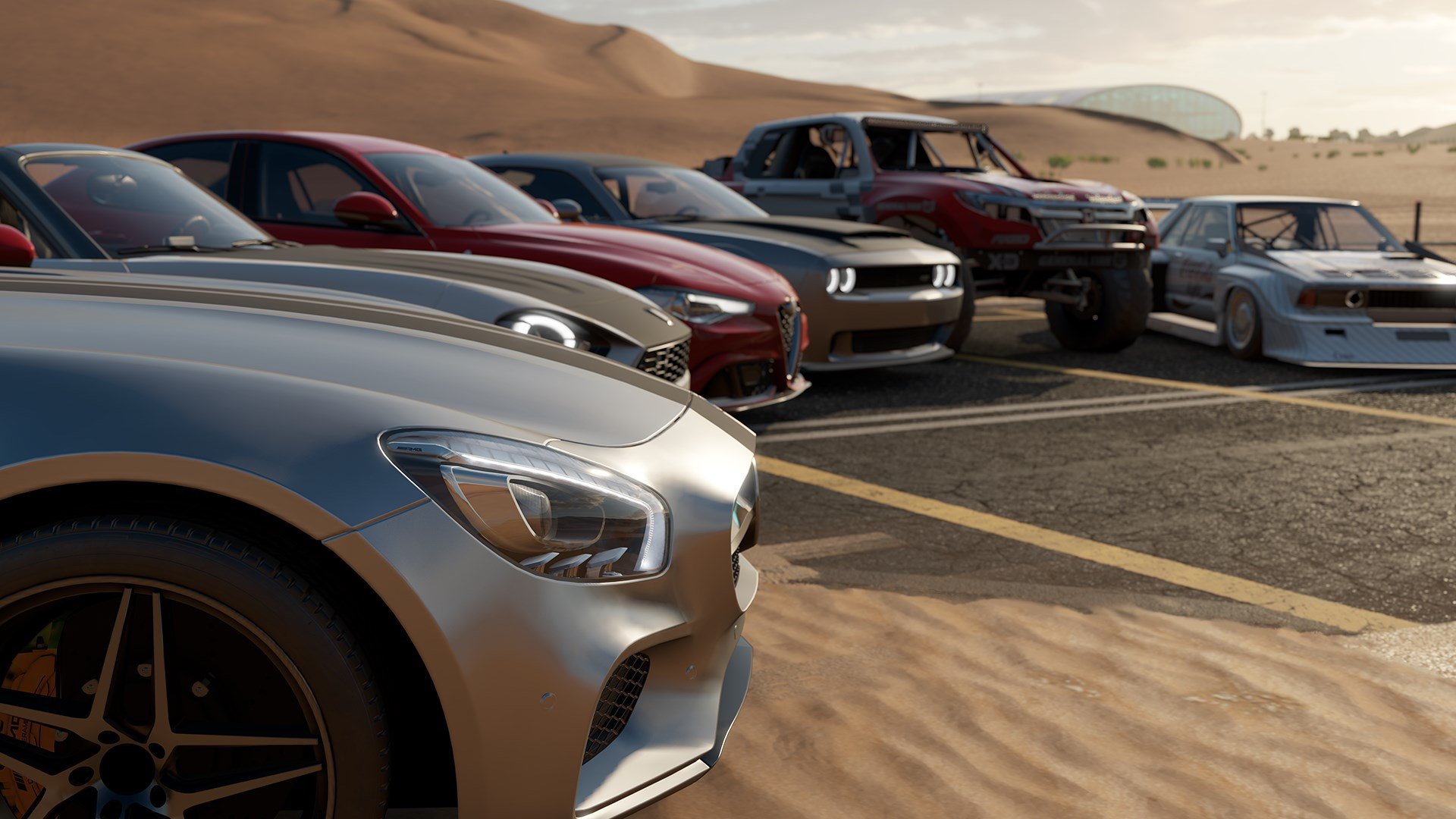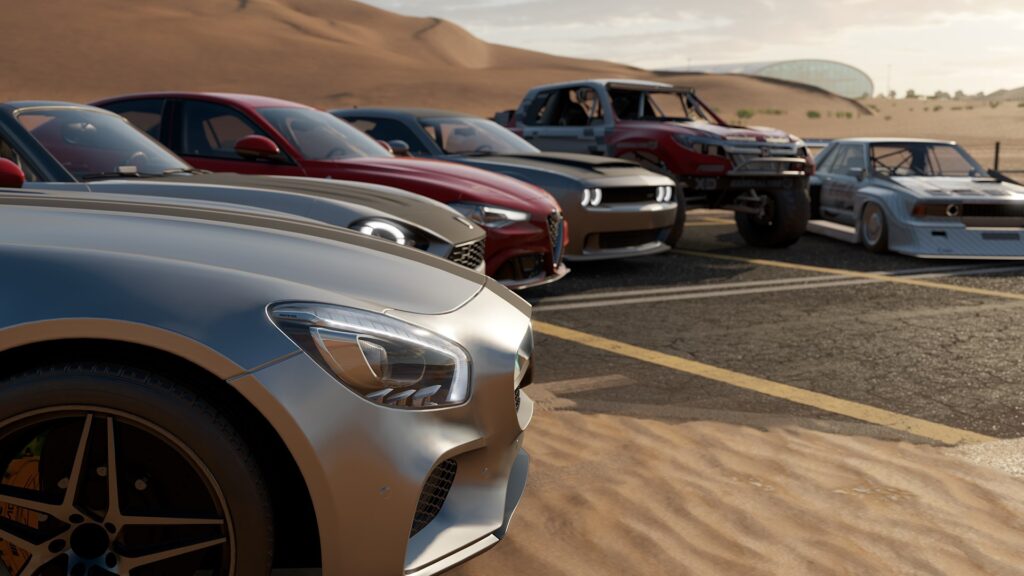 "The new news is today we will soon be able to share with our people in our Forza Panel. They will actually be able to get their hands on a part of our new Forza Motorsport game. […] The only way to get your hands on this part of the new Forza Motorsport title is to be part of that panel.  We're going to continue to plan this type of testing as we go in the months ahead and get more and get more and more people from the community in and enjoying this experience. So, once again, get in on those Forza Panels." says Chirs Ezaki, the creative director.
Forza Motorsport 8 will be available for Xbox Series X/S and PC. There is no exact release date and the developers didn't announce any Xbox Game Pass feature. Lastly, you can click here to apply to the beta test.