Game News
Subnautica and Super Meat Boy are free at Epic Games Store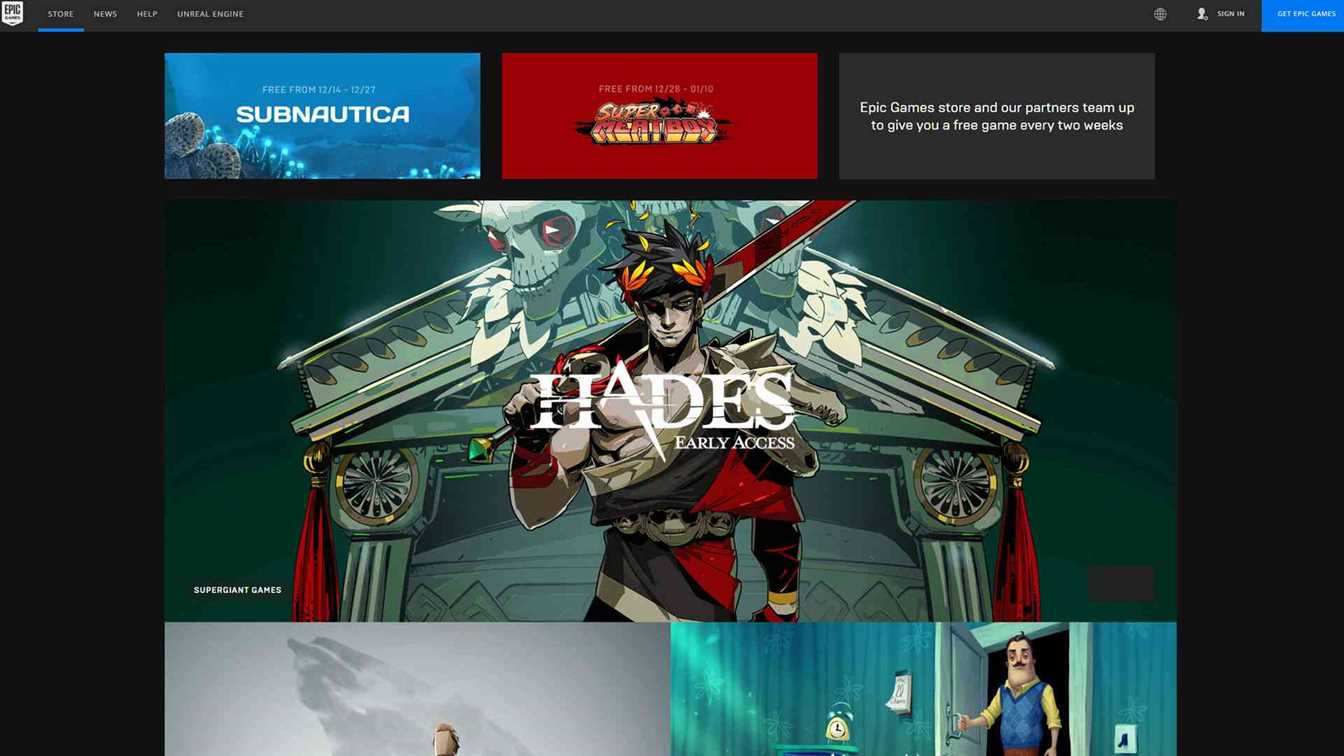 Epic Games today announced that Epic Games Store opened. Portal opened with special games to the platform. You can find free games in December at the store.
Subnautica and Super Meat Boy are free at Epic Games Store
I think one of the most remarkable game is The Journey at Epic Games Store. It's nice to see The Journey, a special game for PS3, on the PC platform.
Ashen and Hello Neighbor: Hide and Seek are the first exclusives of the store. On the other hand, Hades, developed by Supergiant Games, is also the first early access game on the platform. Here are the some of the titles which will be sold recently; Darksiders 3, Genesis Alpha One, The Journey, Maneater, Outer Wilds, Rebel Galaxy Outlaw, Satisfactory, Subnautica, Super Meat Boy and World War Z.
Epic Games Store will give players free play at regular intervals. In the first opening month, two games were announced. One of the successful survival games, Subnautica, and the challenging platform game Super Meat Boy will be free on the store. Subnautica will be available from 14 to 27 December and Super Meat Boy from 18 December to 10 January.
Apparently, Epic Games intends to make a solid introduction to the industry. Of course, the number of products in the store will increase in the following days. Games that will be presented in the first month are also very high-quality productions.