Game News
First playable Unreal Engine 5 game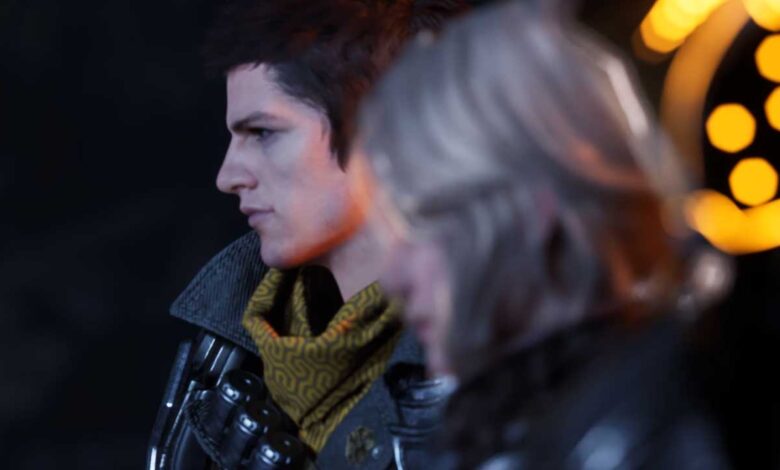 NEXON has kicked off the closed beta phase for its third-person co-op action RPG shooter The First Descendant. First Descendant is the first playable Unreal Engine 5 game.
First playable Unreal Engine 5 game: The First Descendant
When you watch the 34-minute video of the game, whose graphics look magnificent, you will notice that even the high-end computer is struggling. You can watch the video below.
YouTube's 'KO-Haj' program, an Intel Core i9 12900KF with 32GB of RAM and an NVIDIA GeForce RTX 4090 were used to record the video. DSOGaming used NVIDIA's DLSS 2 Quality Mode while playing The First Descendant at ultra settings.
What kind of game is The First Descendant?
In the action-based production by NEXON, you play as Descendants, who have inherited unknown powers that make them stronger to fight against invaders and protect humans. The mission is to protect the 'Ingris continent' and the main goal is to discover the secret of Descendants by completing various missions.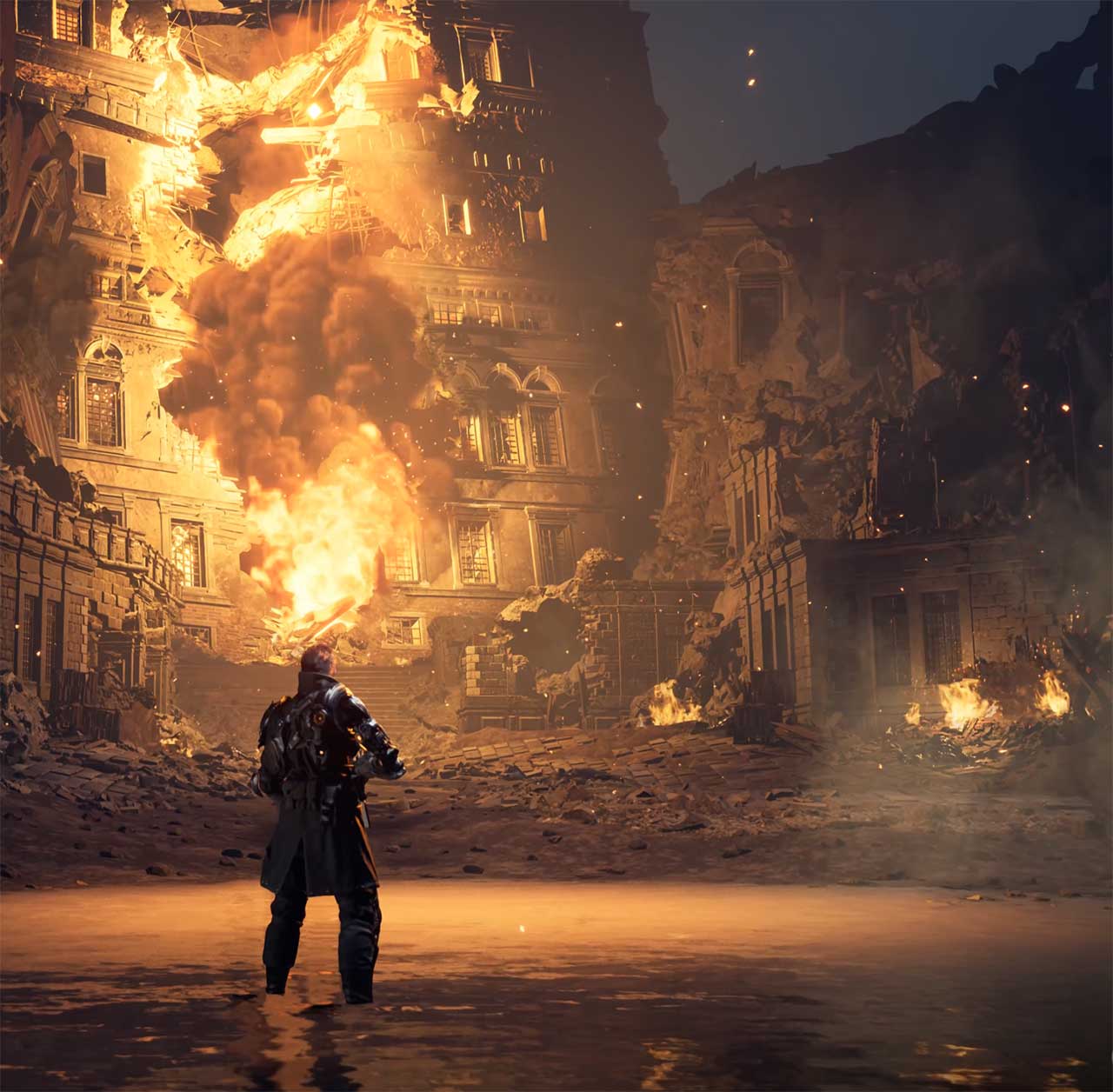 You can play various characters with different concepts and combat styles in the game. NEXON plans to add various customizable items such as skins to each character to increase the variety of characters.
First Descendant, which was announced at the last Gamescom, has reached the beta testing phase, but its release date is not yet known.