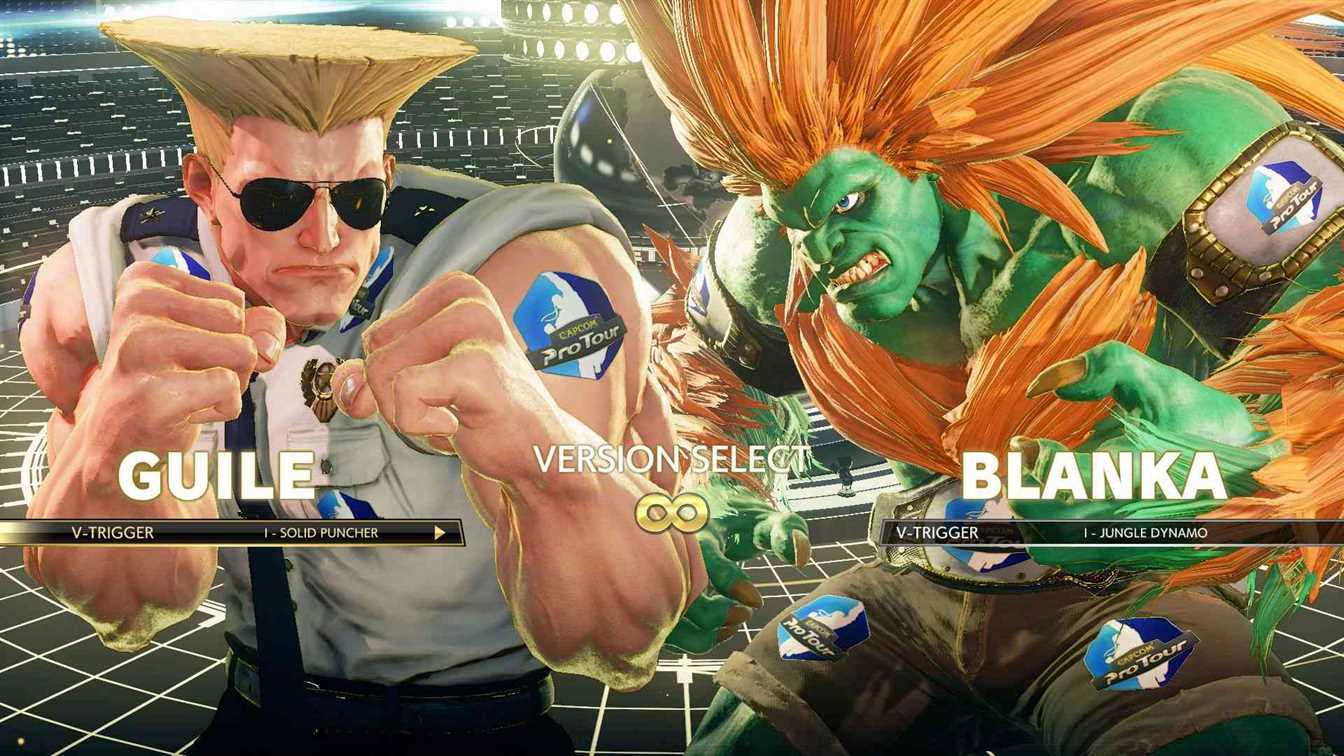 The fifth game of Street Fighter, one of the world's most well-known fighting game series, was released in recent years. Street Fighter 5, which has been criticized at some points, is still very popular by a large number of players. The developers of the game added something in the game this time. In the fifth game of the Street Fighter series, which is famous especially on console platforms, there will be now in-game ads. These ads, which appear suddenly, reveal the sponsors of Street Fighter tournaments and the mobile version of the game.
Street Fighter 5 has in-game ads
Capcom has also broken the originality of the characters by making a nonsense move. Because of the new in-game ads, the iconic American flag tattoo on the arm of the famous character Guile now has an ad logo. It is said that the ad logos that will be on the costumes of the characters can be adjusted within the game.
Going into training mode YOOOOO LOLhttps://t.co/OaO4oOoRPy pic.twitter.com/Ds0CBJjaP1

— PRO7OTYPE @ Capcom Cup 2018 (@prototypeoflife) December 11, 2018
On the other hand, let's underline that these ads can be closed in the settings menu in the game. But if you close these ads, the in-game money you win after the matches will disappear.