Game News
Ghost Recon Wildlands is Free for This Weekend, New Content Announced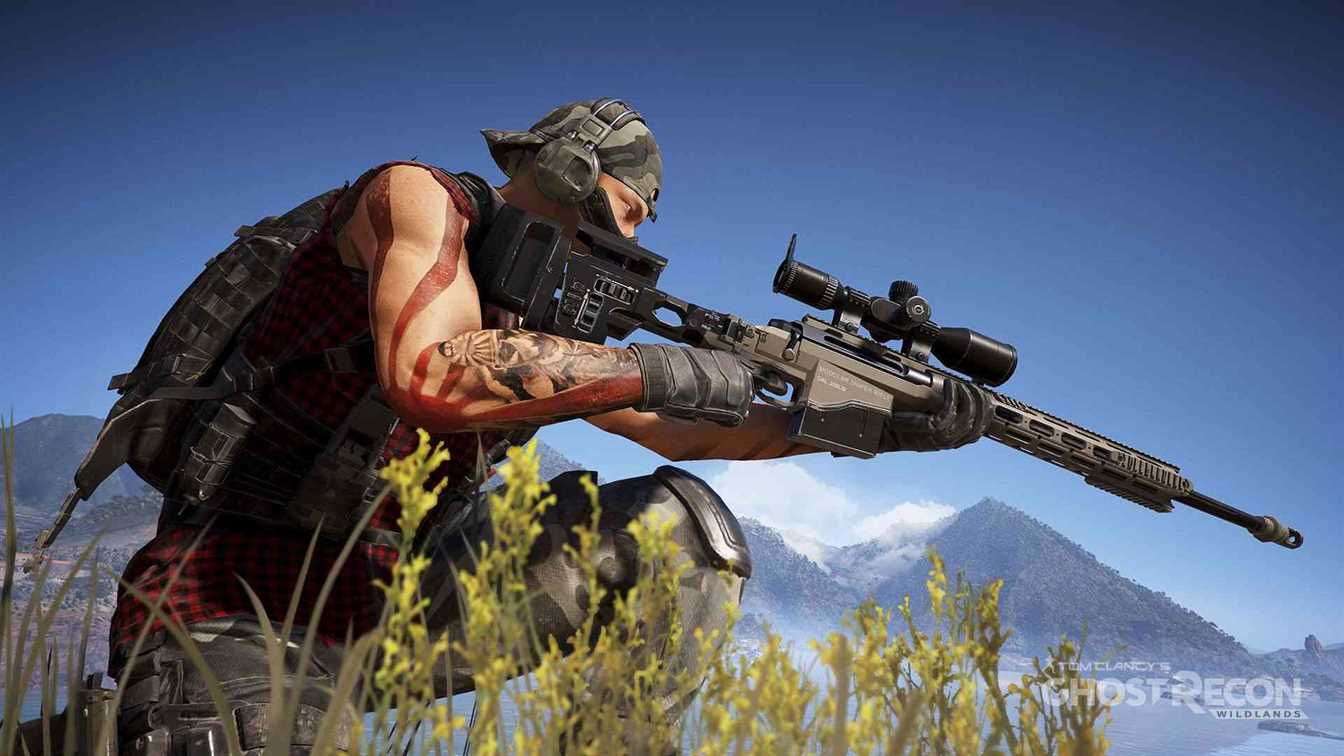 Developed by Ubisoft Paris and published by Ubisoft, tactical shooter game Tom Clancy's Ghost Recon Wildlands introduces Operation Oracle, a new set of missions will be available on May 2 for PS4, Xbox one and PC platforms.
Ghost Recon Wildlands is for this weekend, new update brings Operation Oracle
Same as the original game's campaign mode, these two new missions will be playable solo or co-op with other players. In this new operation, the Ghost unit will be sent to rescue a Skell Tech engineer, who is taken hostage by Unidad. After two years from the official launch date, this new update will complete the Year 2 events, which brought 4 major content to the game.
In addition, from May 2 to May 5, Tom Clancy's Ghost Recon Wildlands will be free to play for all platforms, giving a big opportunity for players to experience the game. Also, the progress made by players can be carried over to the full game, if they decide the buy the game later.