Game News
Xbox One Feature Allows Downloading Without Purchasing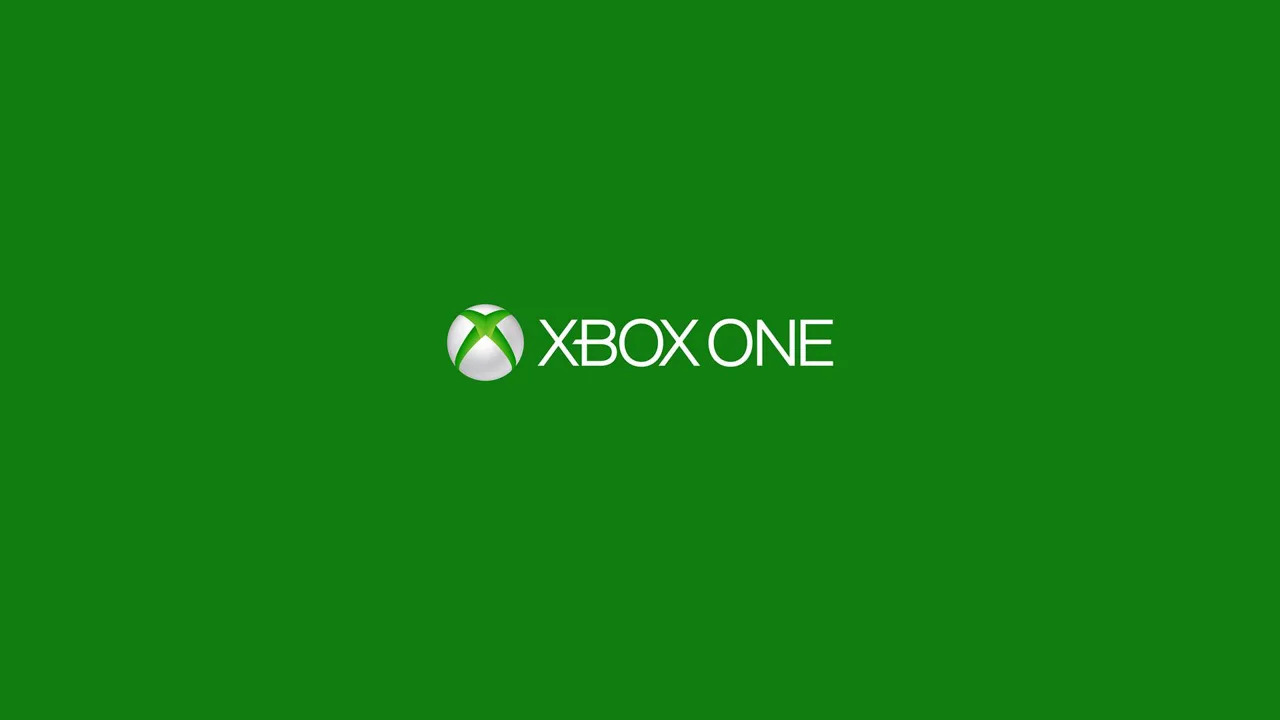 The new Xbox One Feature lets you download and install the games on your console without the need of purchasing. This feature is not available for everyone right now. But it should come available globally with an upcoming update to the console.
This new Xbox One Feature is implemented to the console to reduce the pre-loading times
Some Insiders got the new feature. It lets you download and also install the games you don't own. This feature should make it easier to pre-load games even if you don't own it. This feature is both for digital and retail. Developers usually determine the release dates for PS4, but it can go up earlier for the Xbox One
Multiple Twitter users share this new Xbox One feature on their social media accounts. Jerko Cilas also shows us a live demonstration on how to download games with the new Xbox One feature. He first opens the Xbox Android App. After that, he searches for Call of Duty: Black Ops Cold War. He was able to download and install the game before it is released, although he did not manage to play the game yet. That will be only possible when he purchases the game and when the release date unlocks the launch of the game itself.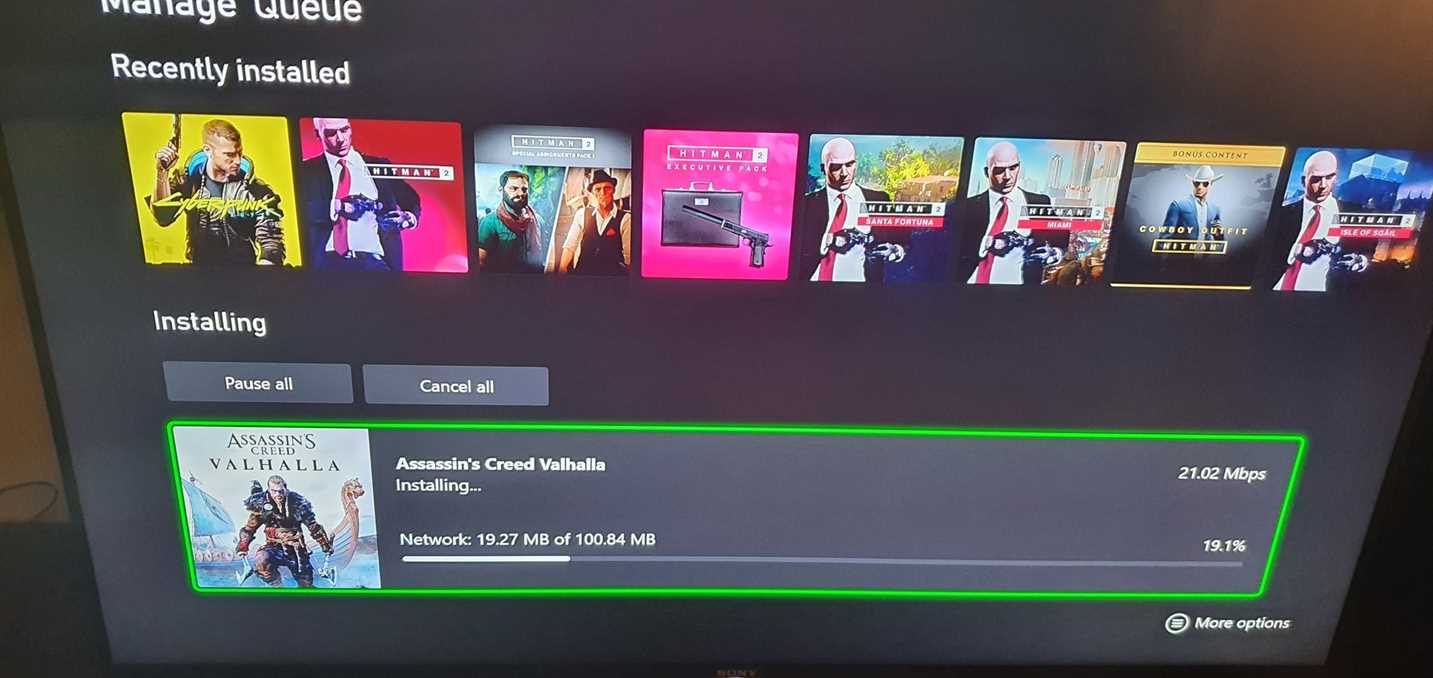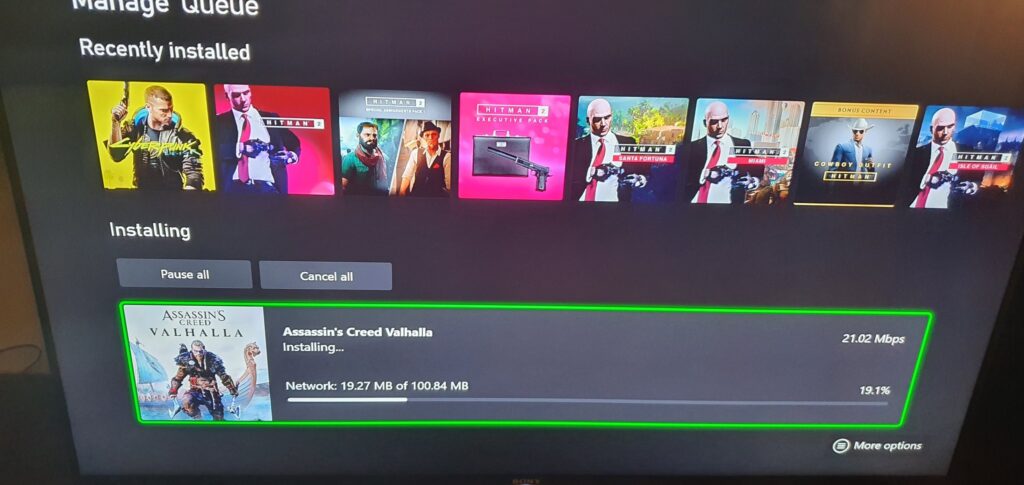 It is a necessary feature for most of the games today, as the size of the games is increasing, it gets harder and harder for us to download any game at the release day, even you get a retail copy of it. This should help users around the world with slow internet speed. With this feature, they will not have to wait for the game to download anymore. Anyway, this can also be a problem for security. As we might see pirates trying to find a security flaw of this new and upcoming feature of the Xbox One. Speaking of Xbox, the developers say that Xbox Series X and S will not have much of a power difference.