Game News
Resident Evil Village Playtime Revealed and is Longer Than 2 and 7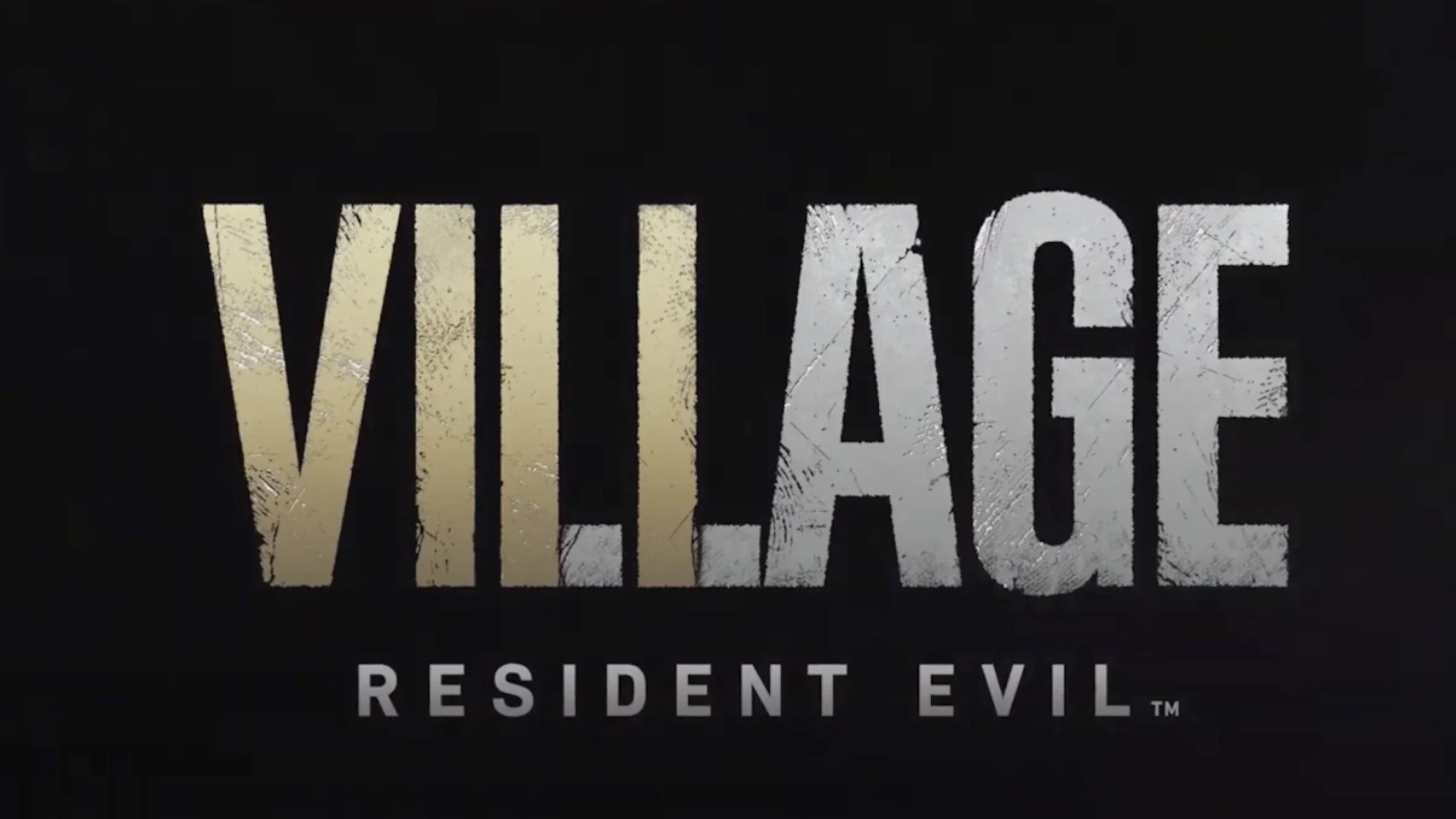 Resident Evil Village was leaked earlier and from what it looks like the playtime has also been revealed from the players who got the early copy.
Resident Evil Village playtime details are floating around the web
As we have reported earlier, the game already was in the hands of some players. And it appears that these users already finished the game. However, the playtime of Resident Evil Village will not be the same for everybody of course. This will change from player to player. But these details give general information about how long the game will last when it officially releases.
According to a user, sharing his playtime on GameFAQs it took him over 13.5 hours to beat the game the first time. He says that he is on the second run. He states that he is on the seventh hour of the second run. And he has only two bosses left to kill.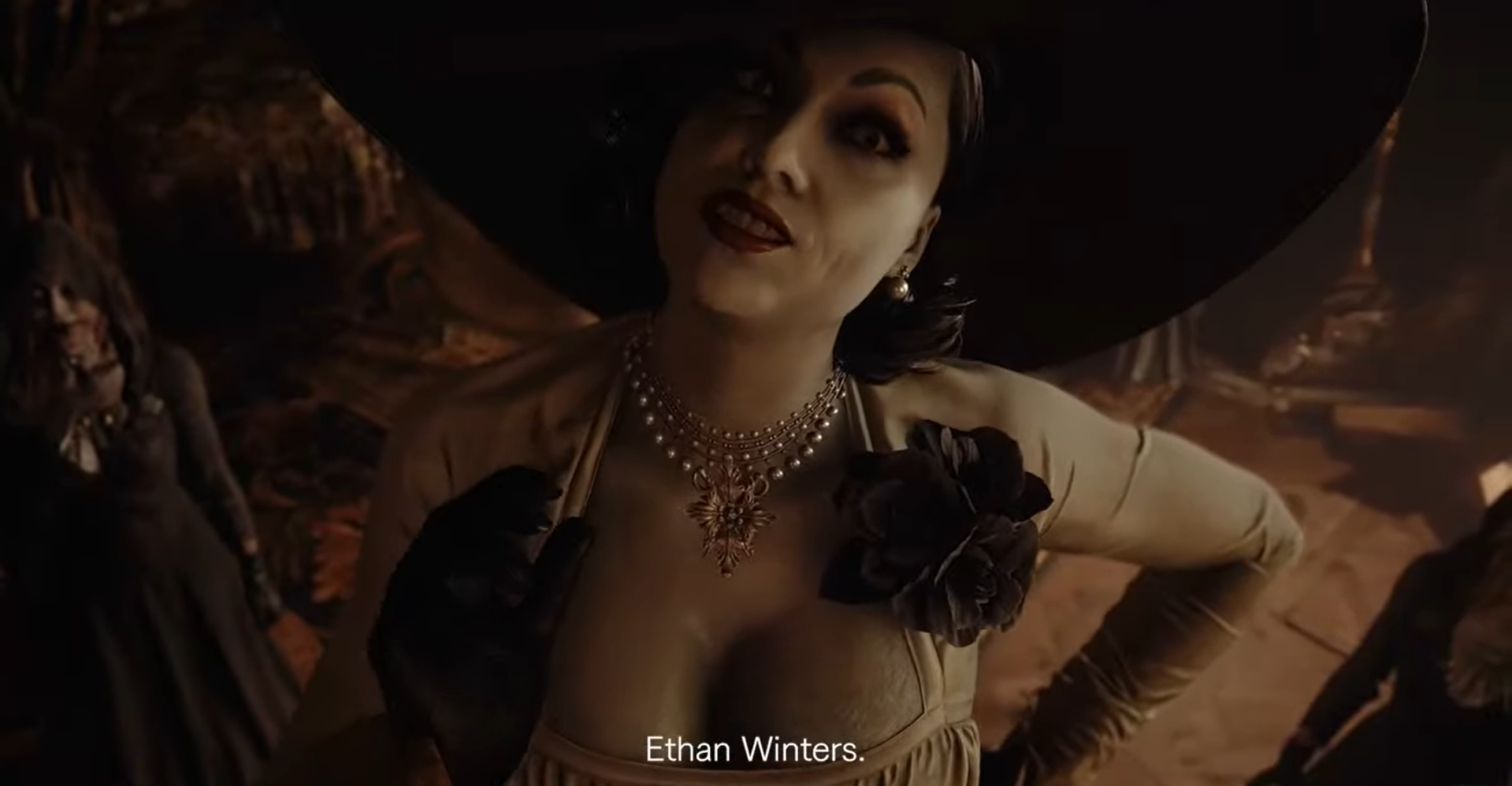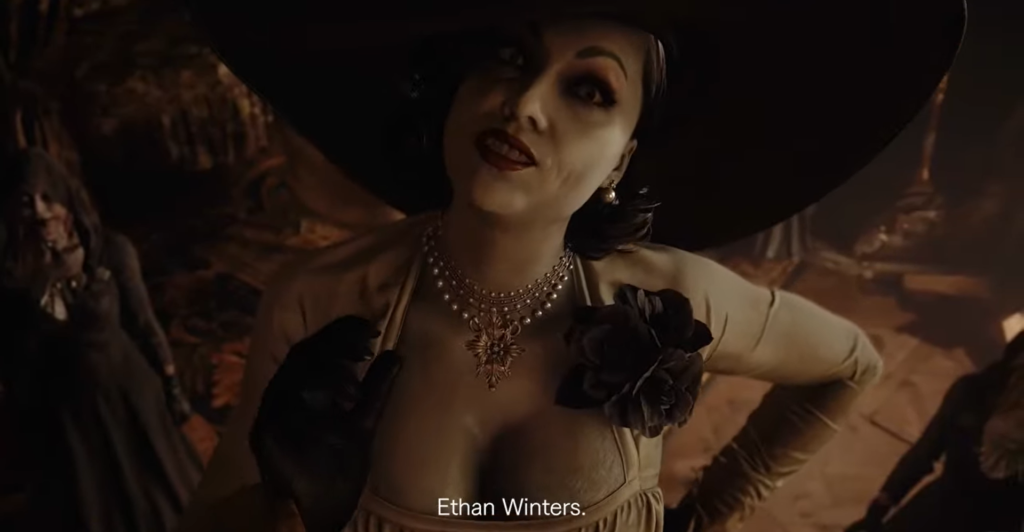 Also, Dusk Golem, a well-known user in the Resident Evil Community, came out with two different playtime for Resident Evil Village. Both playtimes are from different users. However, one is from 4chan. We know that sometimes 4chan is a great site for leaks and other things. But most of the time it doesn't resemble reality and this also might be one of the fake leaks.
Dusk Golem says that the completion time for the two different users is roughly "13 hours & 30 minutes, & 15 hours & 30 minutes". This is definitely a longer time from both Resident Evil VII and Resident Evil 2 Remake. Because both of the games have a shorter playtime. When we consider that Resident Evil Village takes 13 hours to beat.
Resident Evil Village is the 8th main title of the series. The game will be available starting from May 7, 2021, for the PS4, PS5, Xbox One, Xbox Series, and PC. However, you can take a glimpse thanks to the early demo starting from May 1.