Game News
Who wants to see Comic Con in 360 video?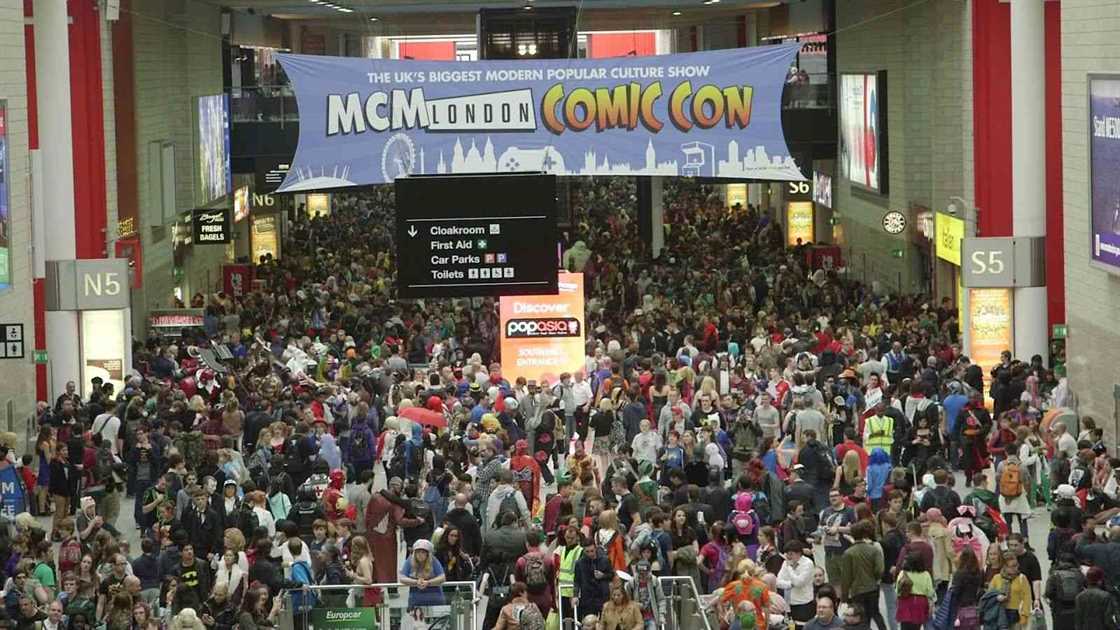 This year, Comic Con at London was much more populated due recent release of Avenger: End Game. People from everywhere around the world joined and experience the amazing atmosphere of Comic Con.
Comic Con 2019 360 video
But if you are not lucky enought to see it in London, KM World News Live released a full 360 Comic Con video that you can watch it right now.
Here it is:
Comic Con Game Event Video