Game News
Rainbow Six Siege Tachanka Operator is Renewed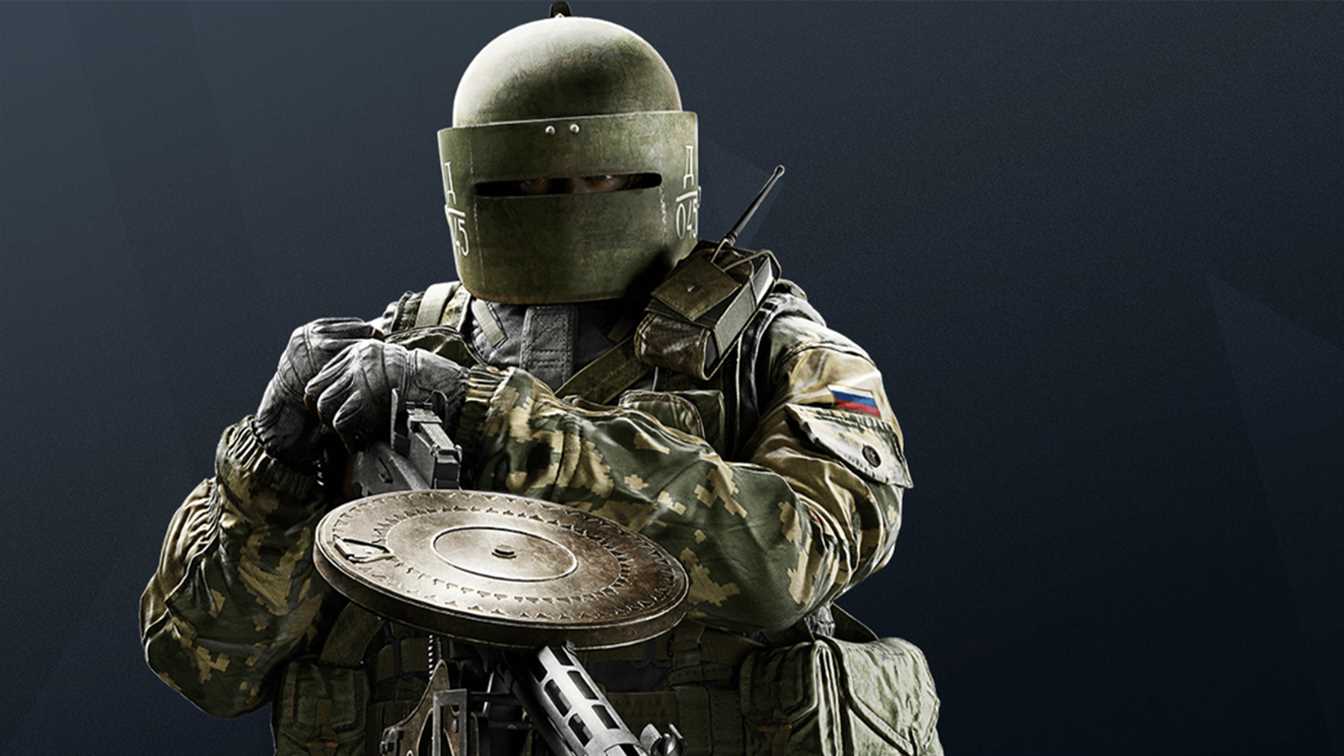 A new operator "refresh" for Ubisoft's popular FPS game Tom Clancy's Rainbow Six Siege is approaching. Tachanka, which has almost reached the last place among the choices of the players, is now becoming much more dangerous. With a presentation, the change of Rainbow Six Siege Tachanka was explained in detail. I leave the entire broadcast at the bottom, but if you click it, it will start from where the show started.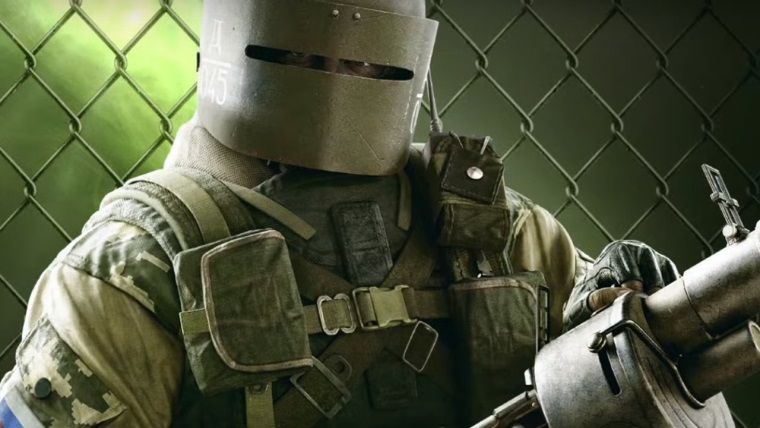 Rainbow Six Siege Tachanka Operator Becomes Much More Dangerous
Tachanka, which is losing its popularity in the game, which is getting faster and dynamic with its deployable DP27, is now becoming a more mobile and more dangerous operator. He will now be able to carry the DP27 in his hand and be more effective. Especially to create holes in walls and increase visibility. Even this alone, some of the innovations that make him a "big boy" point to the new favorite of the actors.
Tachanka, one of the large-scale lad of Spetsnaz, the defense operator, is also getting a new grenade launcher. While the DP27 submachine gun can carry as its primary weapon, the new grenade launcher named Shumikha added to the character as its special ability. As a secondary weapon, you can use GSH-18 or PMM guns if you wish. Also, if the DP27 is too heavy for you, you will be able to replace your primary weapon with a 9X19VSN light machine gun. Yet for Tachanka, who is already a slow but armored character, powerful weapons always mean a better defense.
It's time for the Rainbow Six Siege Tachanka operator to go back to its heyday. The new version of the big boy will come to the test servers as of today. If you want to try it during the testing phase. "Rainbow Six: Siege Test Server" must be installed on your computer. It is not clear when it will be added to the main game yet, but it seems that we will not have to wait long if the testing phase is efficient.
Also, an Australian storefront called Gorilla Gaming (Subsidiary of Mighty Ape, a popular retailer site in New Zealand) has possibly leaked the release date of Rainbow Six: Quarantine. The long-awaited game of the franchise. You can reach the news from here.
https://www.youtube.com/watch?v=1sAe89nOMCY