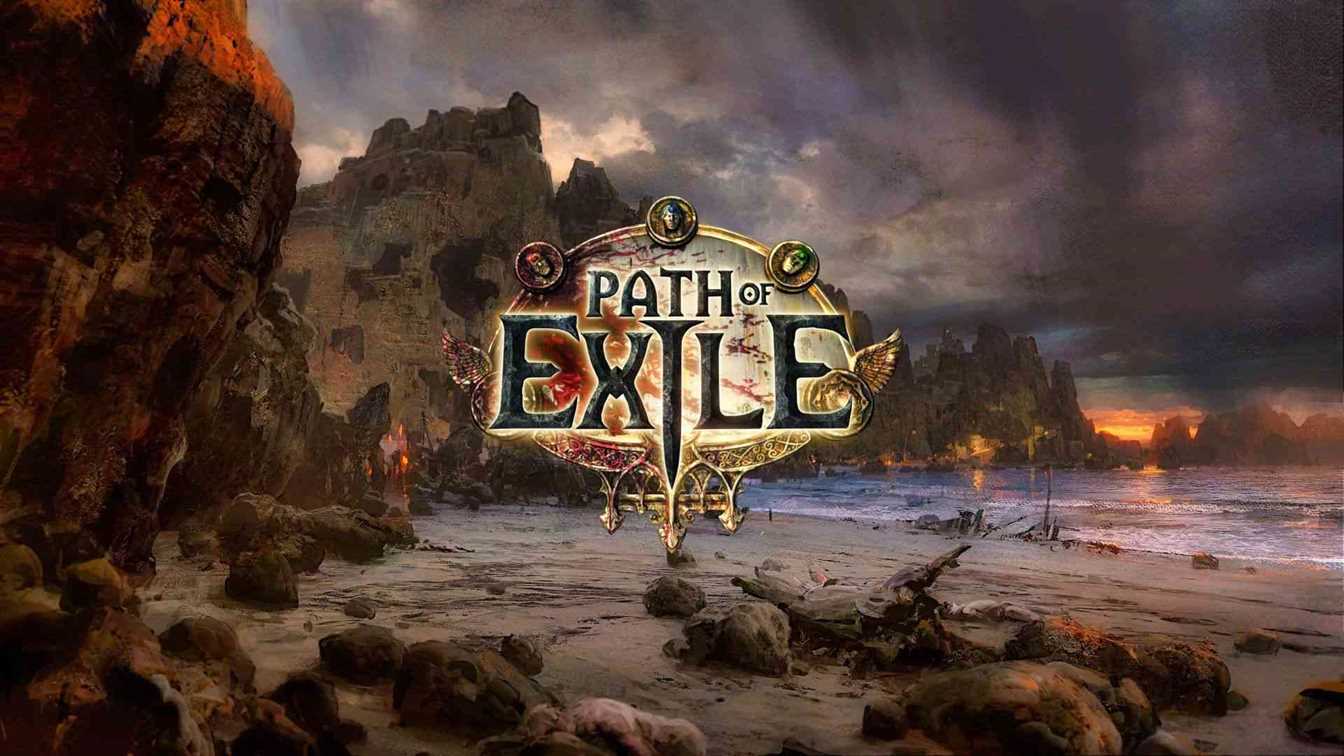 Path of Exile 2 is an upcoming sequel for Path of Exile. It was officially announced by Grinding Gear Games on November 15, 2019, during ExileCon. GGG doesn't have a release date for Path of Exile 2 yet. We were hoping to get, at least, a beta in 2020. But Grinding Gear Games said no PoE2 beta until 2021.
We were hoping to get a beta out in late 2020, but in February studio co-founder Chris Wilson warned that the estimate would likely be revised due to the COVID-19 pandemic. Now the studio has confirmed it – you won't be playing PoE2 in any form this year.
No Path of Exile 2 Beta Until 2021
No information about any exact date yet, but Path of Exile's community director also confirmed that we are not getting anything in 2020. He said:
"When we announced PoE2 last year, we mentioned that the earliest an early Beta could occur might be late 2020. This is definitely not happening this year, due to significant schedule delays due to the pandemic. We have been focusing on keeping our leagues coming out as close to on time as possible. And this does mean some delays for the sequel. Grinding Gear Games is looking forward to our next announcement about its upcoming content, and we'll keep piling on any technology improvements we can make into the existing Path of Exile client.
We are very excited about the year ahead. The difficulty of developing Harvest from home was immense but culminated in a league that we are very proud of. This makes us extremely optimistic about managing the year ahead. And continue to deliver on the high standard of PoE expansions that you've come to expect.
Thank you so much for all of your support and patience while we've worked through the challenges of this year. We really appreciate it!"
That's sad news for the fans of PoE but fortunately, they can keep themselves busy with the new Harvest League and upcoming league in September. You can also watch Path of Exile 2 gameplay preview below. Stay tuned, enjoy.
Path of Exile 2 Game Trailer Video