Game News
Harry Potter Puzzles & Spells released for Android and iOS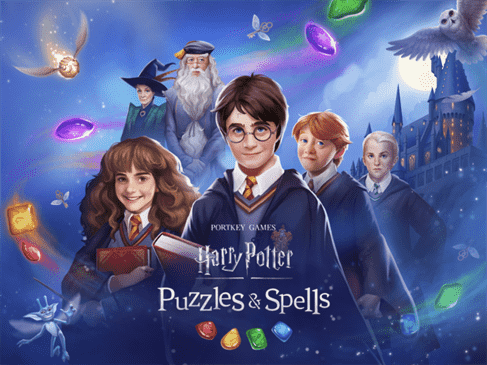 Zynga announced that its new game Harry Potter Puzzles & Spells is now available to players around the world. Developed by Portkey Games under the Warner Bros license, the match-3 game can be played for free on Android, iOS, Amazon Kindle, and Facebook platforms as of today. You can access the official homepage of Harry Potter Puzzles & Spells here.
Yaron Leyvand, Zynga's Deputy General Manager for Games, expressed his thoughts on the game as follows. "When Harry Potter was released for the first time, everyone was reading the same book. Also, talking about the same movie, and sharing a common experience. Harry Potter Puzzles and Spells will give fans of this universe an enjoyable experience, with special moments from the series. Besides, sections from the Wizarding World. The game has received a phenomenal return in countries where it has been available for trial purposes so far. Also, we now look forward to bringing our game to Harry Potter fans around the world."
"Mobile games have become more popular and important today than ever before in their history," said Bernard Kim, Managing Director of Publishing at Zynga. People prefer to play games to have fun, relax, and socialize with other people. Harry Potter Puzzles & Spells players will also be able to enjoy the magic, puzzles, and wonders of the Harry Potter universe and meet other Harry Potter fans through the Clubs they have created.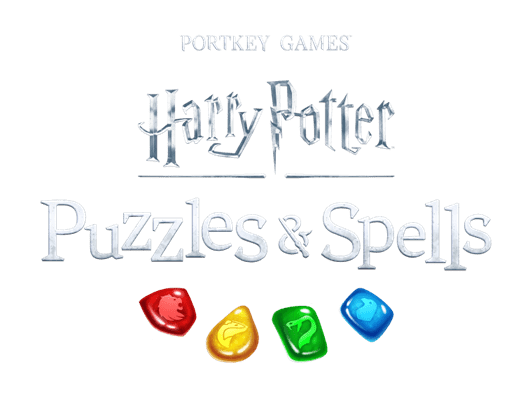 Harry Potter Puzzles & Spells Released for Mobile Platforms
In Harry Potter Puzzles & Spells, players will find themselves in match-3 matches full of spells, jokes, colors, and characters we know from the Harry Potter universe. The game includes the soundtracks and voices of the original Harry Potter movie. They will have the opportunity to experience Harry's journey through the Wizarding World in a mobile and authentic way. Players will solve match-3 puzzles filled with spells and special powers. They gain as they progress, bouncing Chocolate Frogs, flying Winged Keys, fighting enchanted chess pieces. Also, with unexpected obstacles and objects. While solving colorful puzzles, players can also witness many unforgettable scenes. Such as Harry's journey on the Hogwarts Express, Hagrid's enchanted creatures. Moreover, Hermione casting the magic of Wingardium Leviosa.
Gradually progressing their magic powers, players will improve their in-game character and abilities by earning spells, power-ups, and experience points. They will also able to earn powerful rewards by completing Daily Quests based on events from the Harry Potter series. In the competitive environment of Hogwarts based on friendship and solidarity. Players will be able to join clubs with other players or establish their own clubs. Thus, they will be able to socialize, develop strategies on various puzzles. Also, they share the right to live and compete in Special Club Events. In addition, everyone who downloads the game in the next seven days will receive the Welcome Bundle. Which includes in-game gold, extra lives, and Quidditch Glasses that they can wear on their in-game characters.
Harry Potter Puzzles & Spells runs on iOS and Android devices all over the world, as well as on Amazon Kindle and Facebook. Also, you can find details about Hogwarts Legacy, which had announced at the Sony PlayStation 5 event in the past weeks.