Game News
Humble Store has a Sega 60th Anniversary Bundle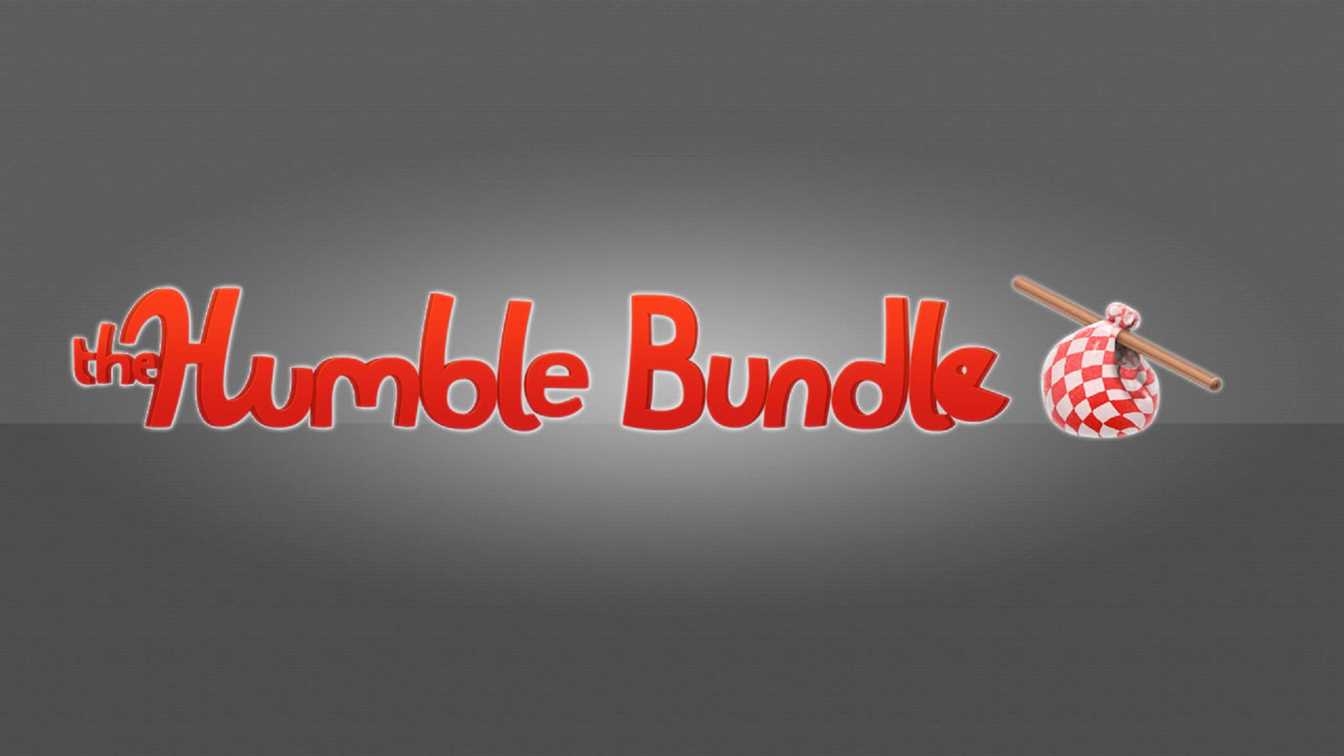 The Sega 60th Anniversary Bundle is available right now on Humble Store. Even if you are a veteran from the Genesis era or a new gamer, there will definitely be something for you to play.
There are various Sega Games available right now on Humble Store
If you want to obtain some of the games that are available on discount, you will need to have a Steam account in order to activate the games. It is free in case you didn't know. Rather than Windows, some of the games at Humble Store are also available for Mac and Linux.
On the discount, we can see great games such as Yakuza Zero, Yakuza Kiwami, Aliens: Colonial Marines, Shenmue 1&2, Bayonetta and many more! It is worth for you to take a look at the deals before it is over. If you ask me, I would definitely recommend you to play the Yakuza series in case you haven't played it before. It would be a great start to the series as there is another one coming called Yakuza: Like a Dragon.
Also if you like Hack and Slash games, we can recommend you Bayonetta. It is amongst the best action games around there. Even though It was released originally for Xbox, the PC version is considered as the best version. Because it supports 4K and is greatly optimized for almost every computer out there.



If none of those games suits you, you can still browse some of the gaming bundles on Humble Store. There is a game for almost every price. And the best part is that you can pay what you want! You can also donate the charities and support people that are in need of help. So we strongly recommend you to check out the Humble Store every week. We are pretty sure that you will find something that suits you.