Game News
New Devil May Cry 5 trailer shows Nero's combat abilities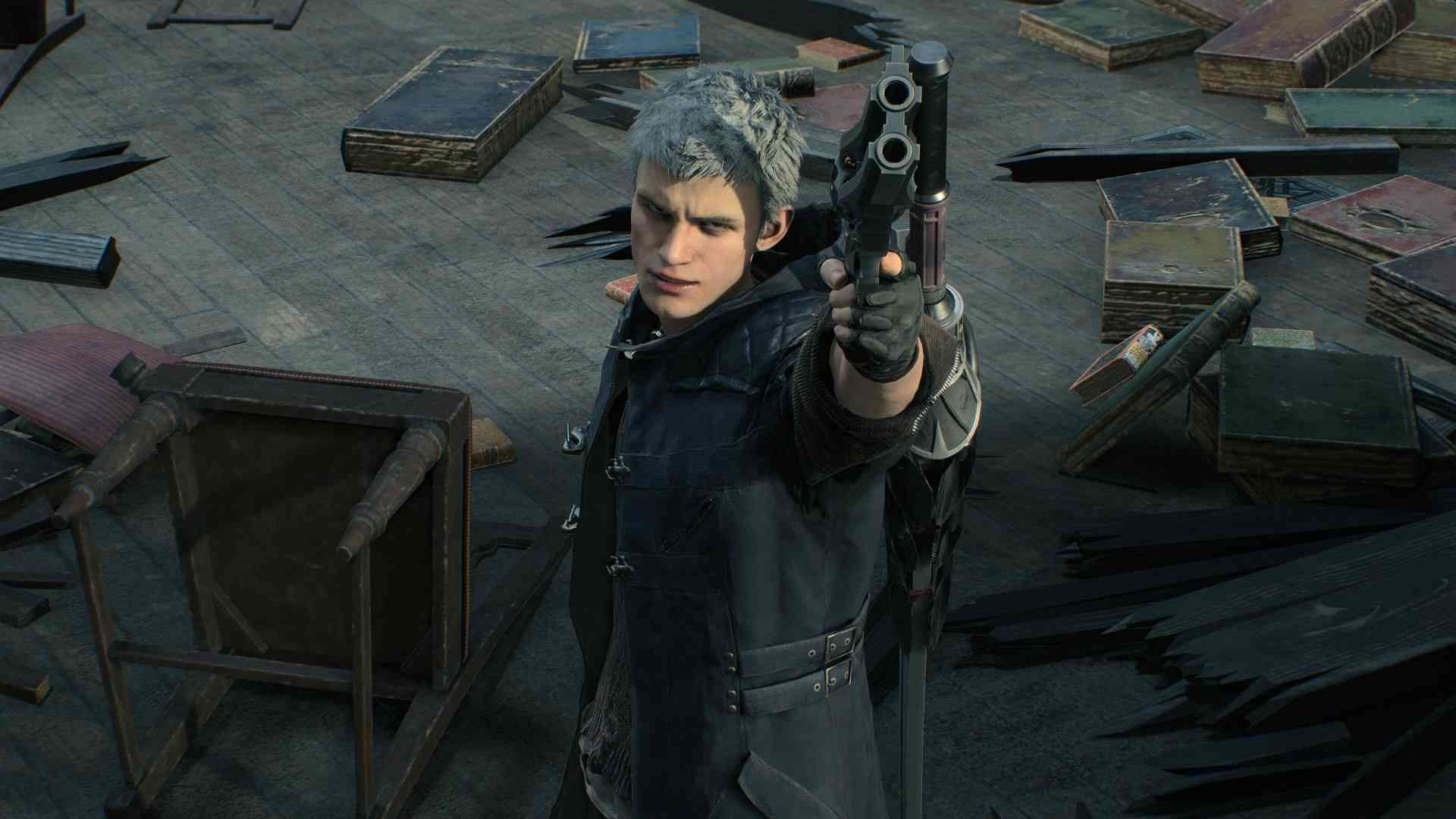 Capcom released the final trailer for Devil May Cry 5 recently, but it seems it was not "final". Today, the company released another video for Devil May Cry 5 and this video is showing Nero's combat abilities.
New Devil May Cry 5 trailer shows Nero's combat abilities
Devil May Cry 5 Game Trailer Video
In Devil May Cry 5's new video, we peek Nero's combat skills. With his sword and robotic arm, Nero is a very capable fighter (he is actually a demon hunter), you can combine your attacks with your sword and different robotic arm abilities. Also, catch and throw is an important part of Nero's combat style.
The legendary demon hunter Dante is coming back with his friends Nero and V in Devil May Cry 5. If you want to watch final trailer of the game, you can click here.
The game will be released on March 8, 2019 for PC, PlayStation 4 and Xbox One. Which character is your favourite in Devil May Cry 5; Dante, Nero or V?