Game News
PlayStation 4's Total Sales Reach Over 100 Million Units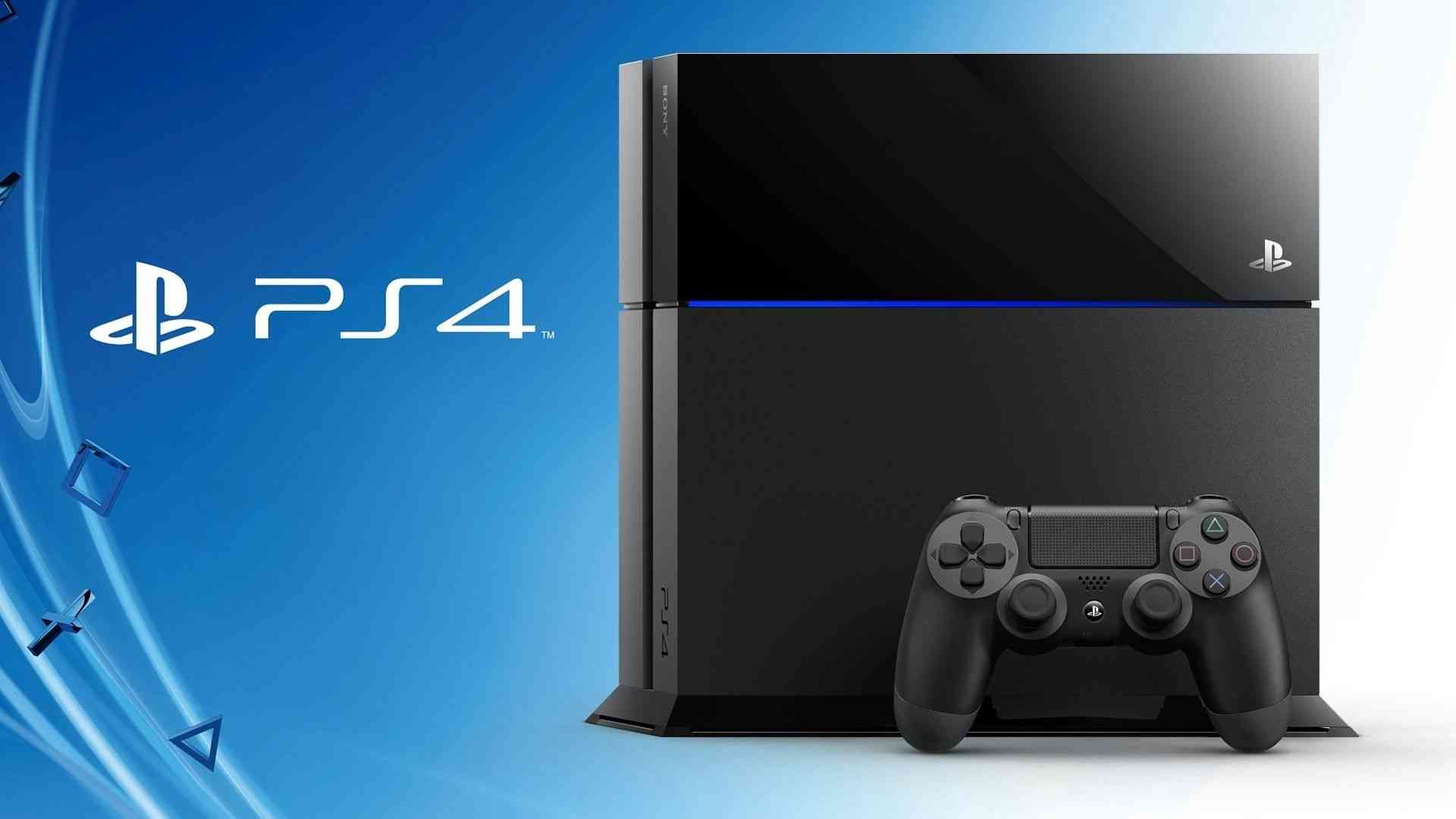 According to a report made by Sony, the PlayStation 4 has sold 3.2 million more units in the second quarter of 2019. The PS4 which hit the shelves 5 years, 7 months ago managed to be the most successful console of the generation with its incredible line up of games.
PlayStation 4's Total Sales Surpass 100 Million
The 3.2 million of this quarter has also brought forth another monumental achievement. With this, the PlayStation 4 has officially sold over a 100 million copies and beat out the numbers of the PlayStation 2 and Nintendo Wii in terms of sales during a short time period, even if the total sales number remains a bit below the two consoles. Quite below the PS2 as it is ranked highest in terms of total sales of any console, currently having sold over 155 million copies.
Let's see if Sony will keep up this rate of success with the upcoming PlayStation 5 next Fall. The console will have extremely high quality properties such as 8k resolution, 3D audio, SSD, PS4 backwards compatibility and RayTracing, borrowing it's power from the third generation Ryzen processors of AMD and Navi GPUs.