Game News
The Simpsons Hit and Run Fan Remake is Here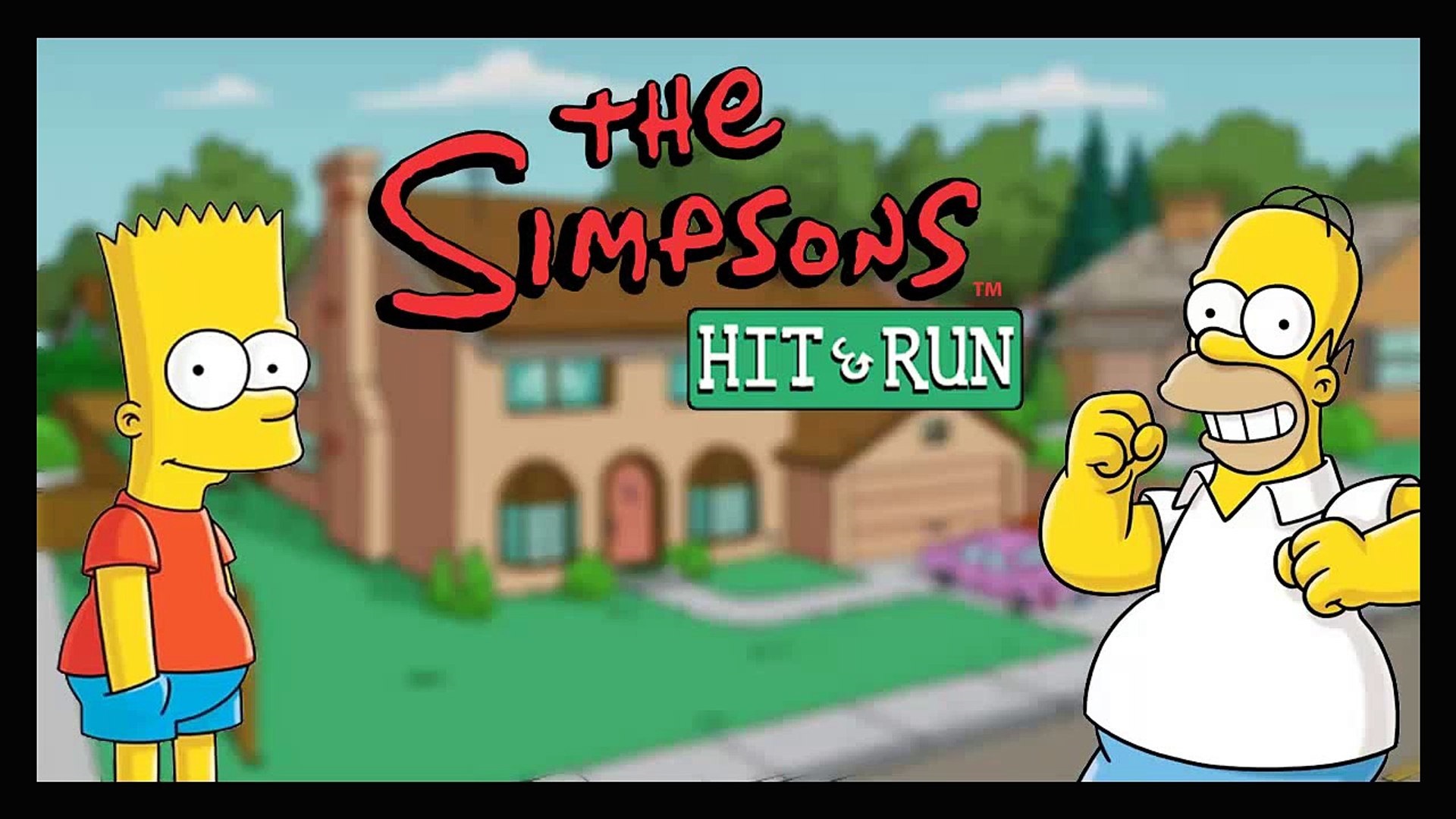 Attention The Simpsons Hit and Run fans, a fan of the game decided to remake the game from scratch. If everything goes well, we might see something great.
The Simpsons Hit and Run Remake May come to life
Somewhere on the planet, there are fans that want The Simpsons Hit & Run to get a remake. From what it looks like, their dreams are coming true. Because another die-hard fan of The Simpsons Hit and Run heard these callings and started to work on the game to come up with a great remake and make the fans happy with the project.
According to the owner of the Simpsons Hit and Run Remake, he finished designing and remaking the training mission in just one week. That is really a short time for one person to be exact. However, there is no certainty if he will ever finish the remake or leave it just like this. Even it will get finished or not, the remake looks brilliant. See it for yourself just below:
Even in the comments, the Director of the Simpson Hit and Run commented saying "Hi, I'm the lead designer on the original game. Amazing what you accomplished! Really gives a taste of what a full modern remaster could be. Impressive work!"
Simpsons Hit and Run is a game similar to the Grand Theft Auto series however, it does not involve violence like Rockstar Games' do. Either way, it was a great experience. I am also one of the lucky guys that managed to play the game as a child. Seeing the game remade seems a pretty hard task to do. But if it ever happens, the creator of the remake project will let many gamers happy with this one. We will have to wait and see if some news will come up in the future.