Game News
Forza Horizon 5 System Requirements Announced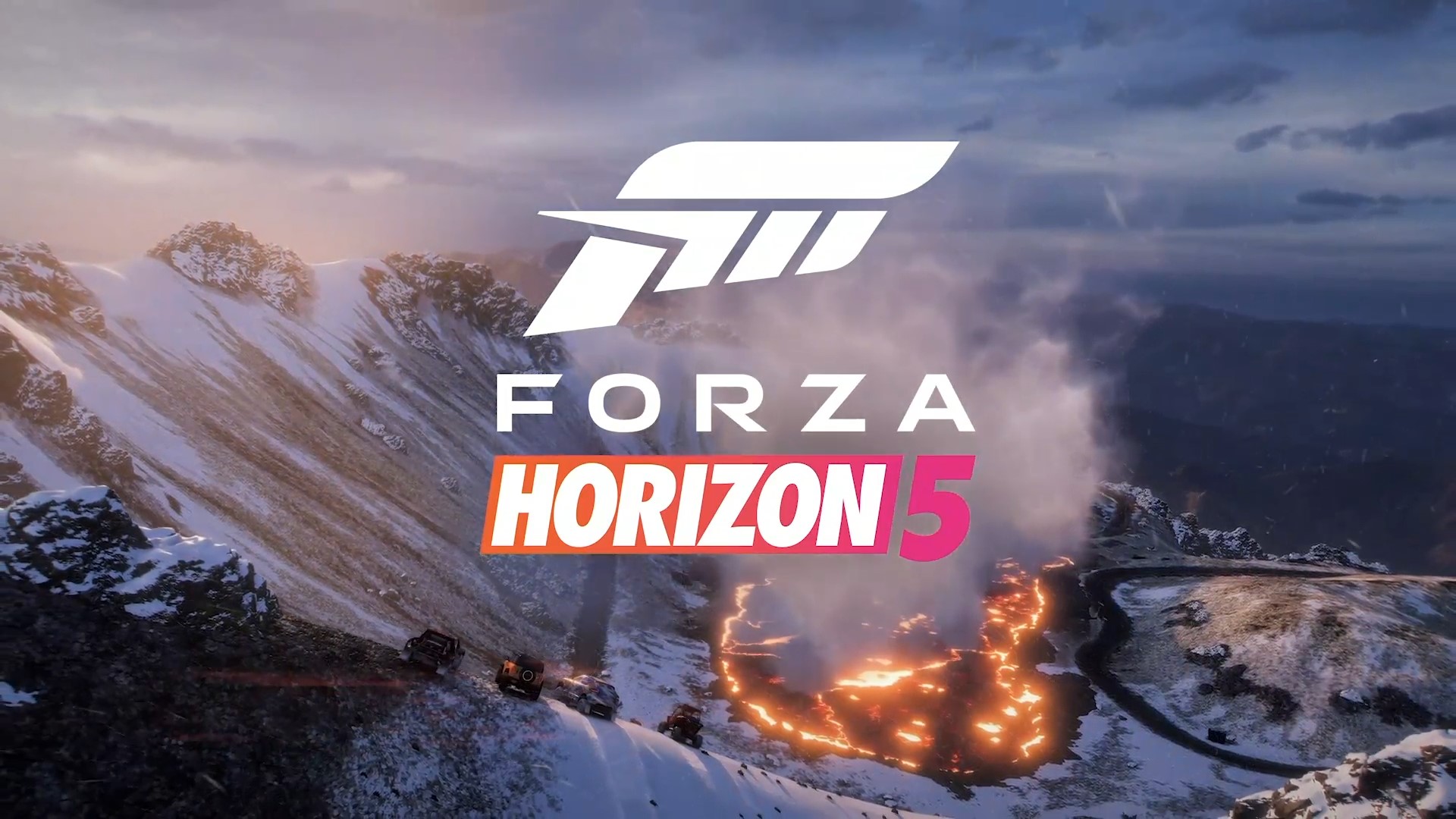 Right after its announcement, Forza Horizon 5 system requirements was also announced. If you have played Forza Horizon 4 before, we can say that the system requirements are almost similar. At least, it is possible to conclude from this that the optimization of the game is well done. Of course, we are talking about minimum system requirements.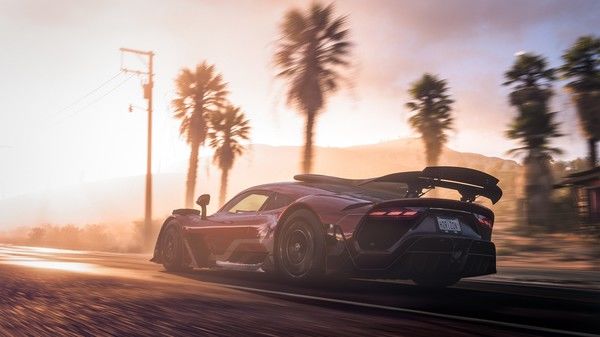 The game will be released on November 9, 2021 and will be added to the Game Pass library as soon as it's released. While it was stated that it would be the biggest and most diverse Horizon game ever, it was also announced that the game will take place in Mexico. We also learned that the photogrammetry technique is used in the game, in which we will go to very different parts of Mexico, from beaches to forest areas, from cities to volcanic mountains.
In Forza Horizon 5, which has a completely open world, we will be able to meet other players on the map at any time and enter the races with them. You will also be able to organize special events with other players. The production team added mini-games to certain points of the map, as well as a huge stadium on the map. In this stadium, you will be able to organize your own special games and play different arena games with your friends.
When we look at the system requirements of the game, we see that only the minimum requirements have been announced for now. While the Intel i3-4170 is listed on the processor side, it is also noted that 8 GB of RAM and 80 GB of storage will be sufficient. When we look at the graphics card side, we see the NVidia 650TI / AMD R7 250x options. In this regard, we can say that it has a requirement that will please many players.
Forza Horizon 5 System Requirements
Minimum Requirements
Operating System: Windows 10 version 15063.0 or newer
Processor: Intel i3-4170 @ 3.7Ghz / Intel i5 750 @ 2.67Ghz
RAM: 8 GB RAM
Graphics Card: NVidia 650TI / AMD R7 250x
DirectX: Version 12
Network: Broadband Internet connection
Storage: 80 GB available space