Game News
God of War PS5 Has Been Officially Confirmed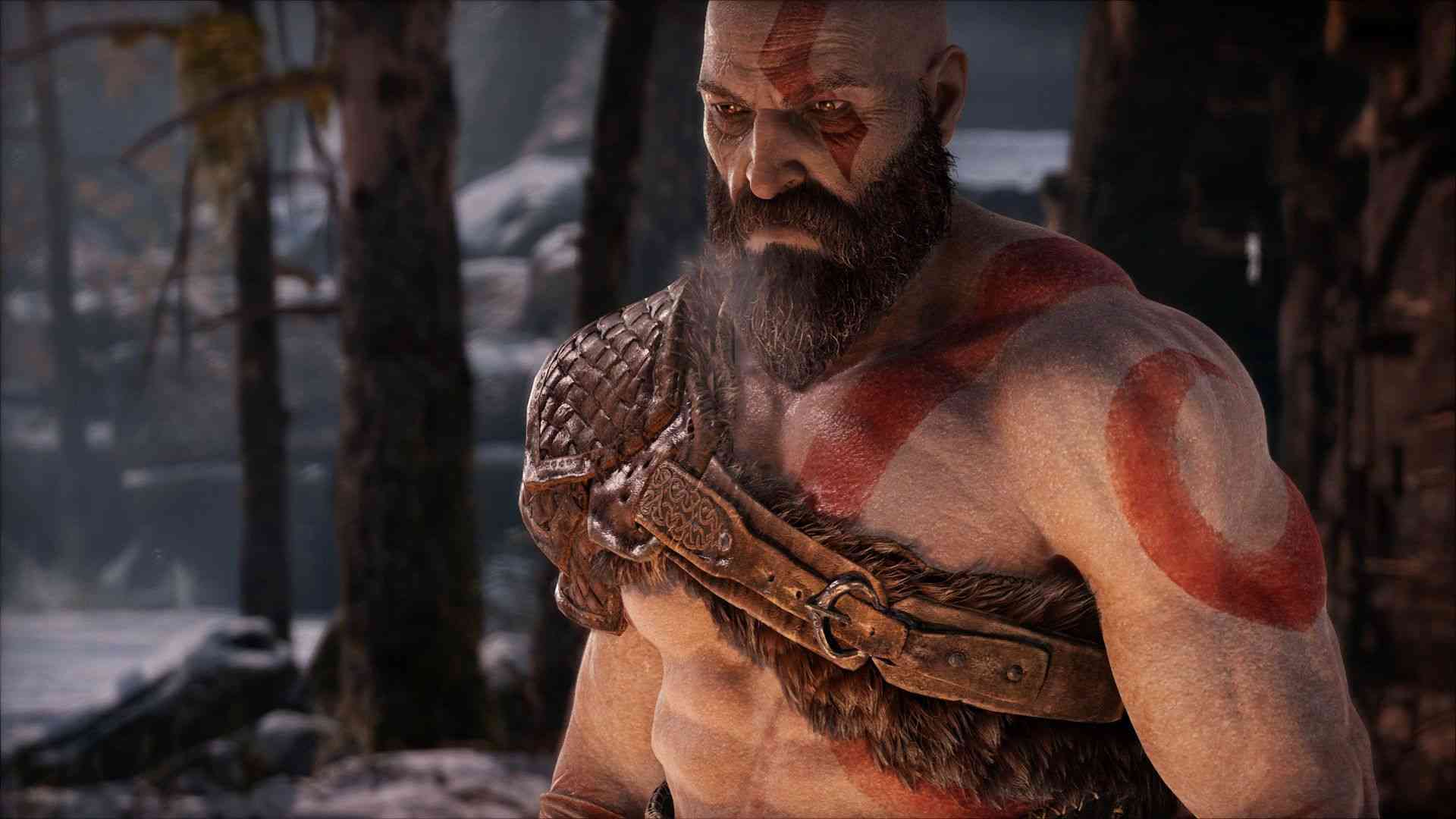 One of the most known PlayStation exclusive game, God of War is an action-adventure game developed by Santa Monica Studio. Series' newest game came out with its own name: God of War. It was released on April 20, 2018, for PlayStation 4 as the eighth instalment in the God of War series. Now, it comes to PlayStation 5 in ….
God of War PS5 Has Been Officially Confirmed
Different from previous games, which were based on Greek mythology, this new one is about Norse mythology. So the setting changed into Asgard from Olympus. In addition, unlike the others, this game has two protagonists, Kratos and his son Atreus. Nevertheless, we still have one playable character: Kratos.
Their journey starts with the death of Kratos' wife. Following this heartbreaking event; they take the road to the highest peak of the nine realms to spread her ashes. Kratos never tells his divine past to Atreus. Through their journey, they encounter lots of monsters and gods of Norse mythology.
We are really excited to announce you this game is officially on PlayStation 5. You can watch its video from below!