Game News
Resident Evil 3 Has Sold 3 Million Copies Worldwide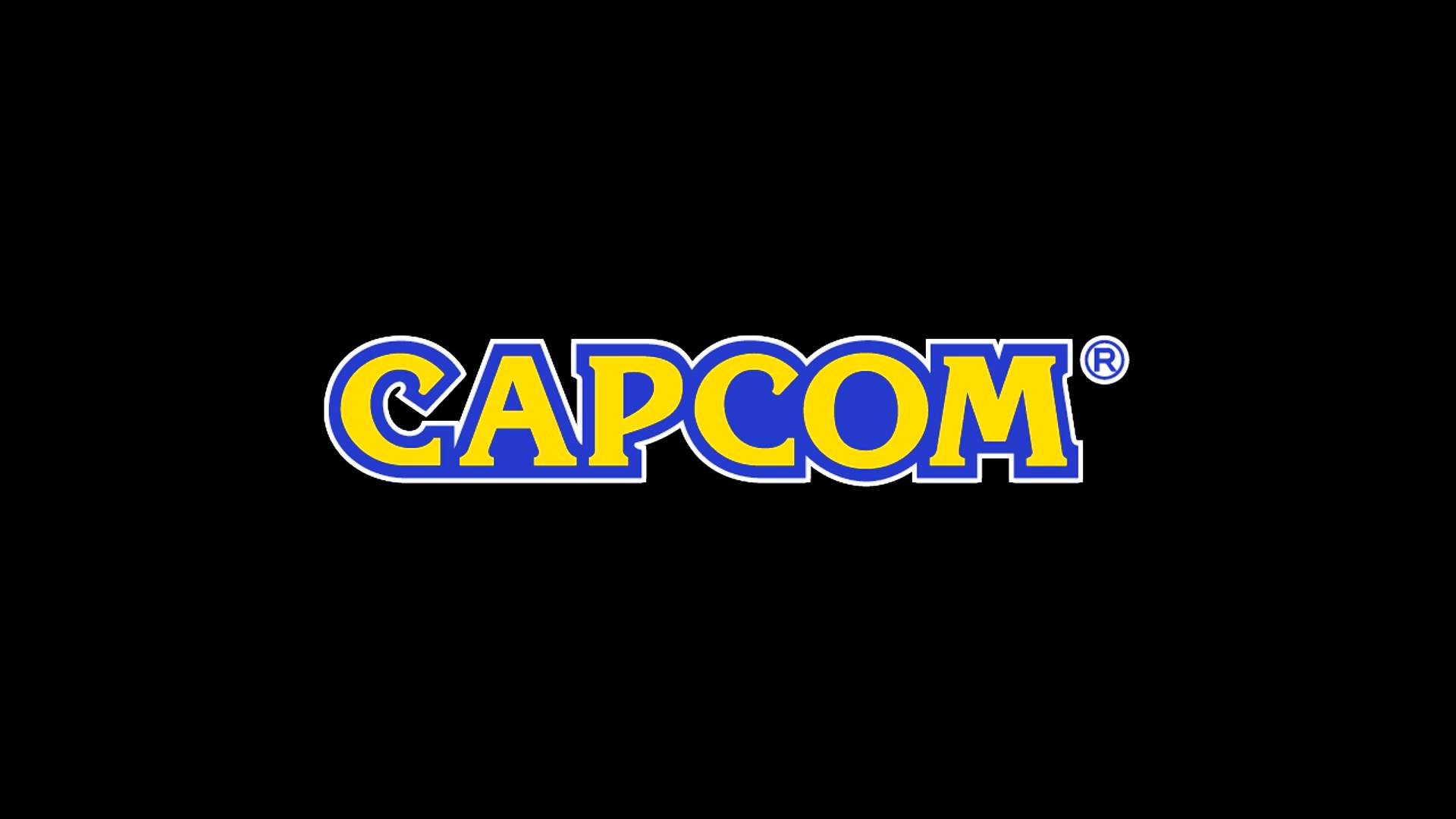 Capcom shared an update on the sales of their games. According to the data, Resident Evil 3 has sold over 3 million copies worldwide.
Resident Evil 3 is way behind Resident Evil 2 and Resident Evil 7
When we talk about sales, Resident Evil 3 is way back than the older Resident Evil games. Even though it still continues to sell, it has a really long way to reach Resident Evil 2 and Resident Evil 7.
In their financial presentation for the latest quarter results, Capcom has confirmed that Resident Evil 3 has shipped 3 million copies, up from the previously reported 2.7 million copies of as June 30, 2020. They have also mentioned the success of other Resident Evil titles.  They didn't share an update on the sales number for these games. The last update puts the sales of Resident Evil 7 at 7.9 million units while Resident Evil 2 has achieved 7.2 million units.
Another update is also available for Monster Hunter World. According to Capcom, the game has now sold over 16.4 million copies worldwide. That is a really big number when we compare it with Resident Evil 3. This is also up from the 16.1 million that was last reported in June. Meaning that the game still gets attention from players worldwide. It is also said that these sales don't include the Iceborne Expansion for Monster Hunter World.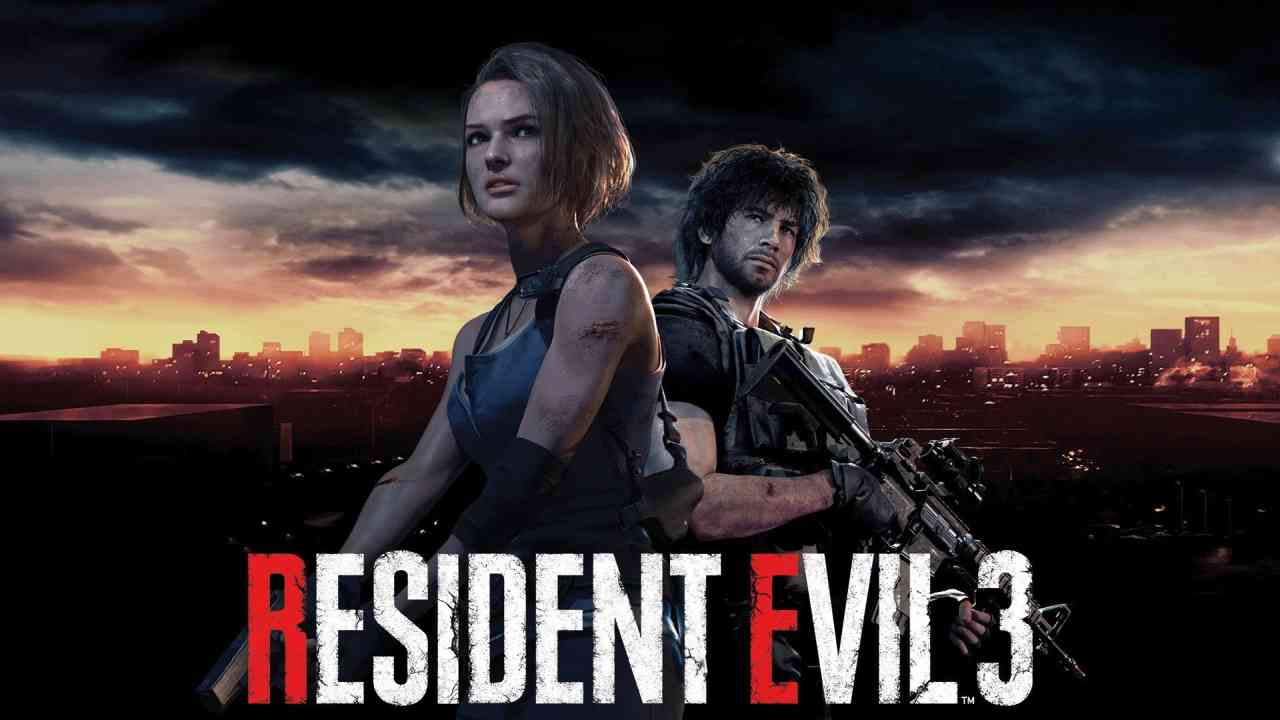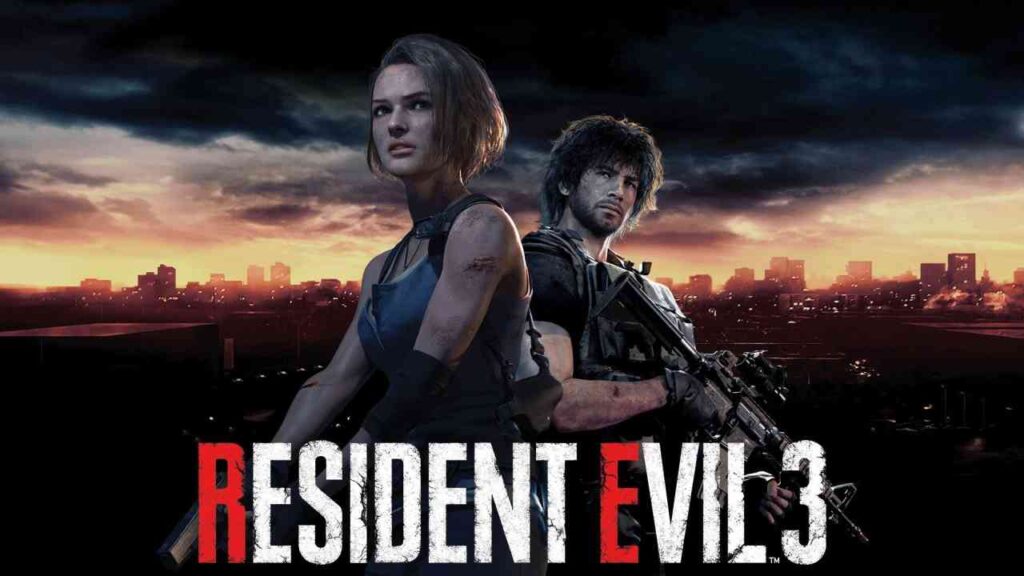 Overall, we can see that Capcom has a positive quarter, revenue and profit. Most of this success comes from Resident Evil and Monster Hunter series. We will see if Capcom can continue with this success with their upcoming title Resident Evil 8. The upcoming game will release in 2021 for PC, PS5, and Xbox Series X/S. It is certainly sure that the game will also have similar gameplay to the previous game of the series: Resident Evil 7. As it will continue the story of the main protagonist Ethan Winters.