Game News
Sony Gets Half Billion Revenue Thanks to God of War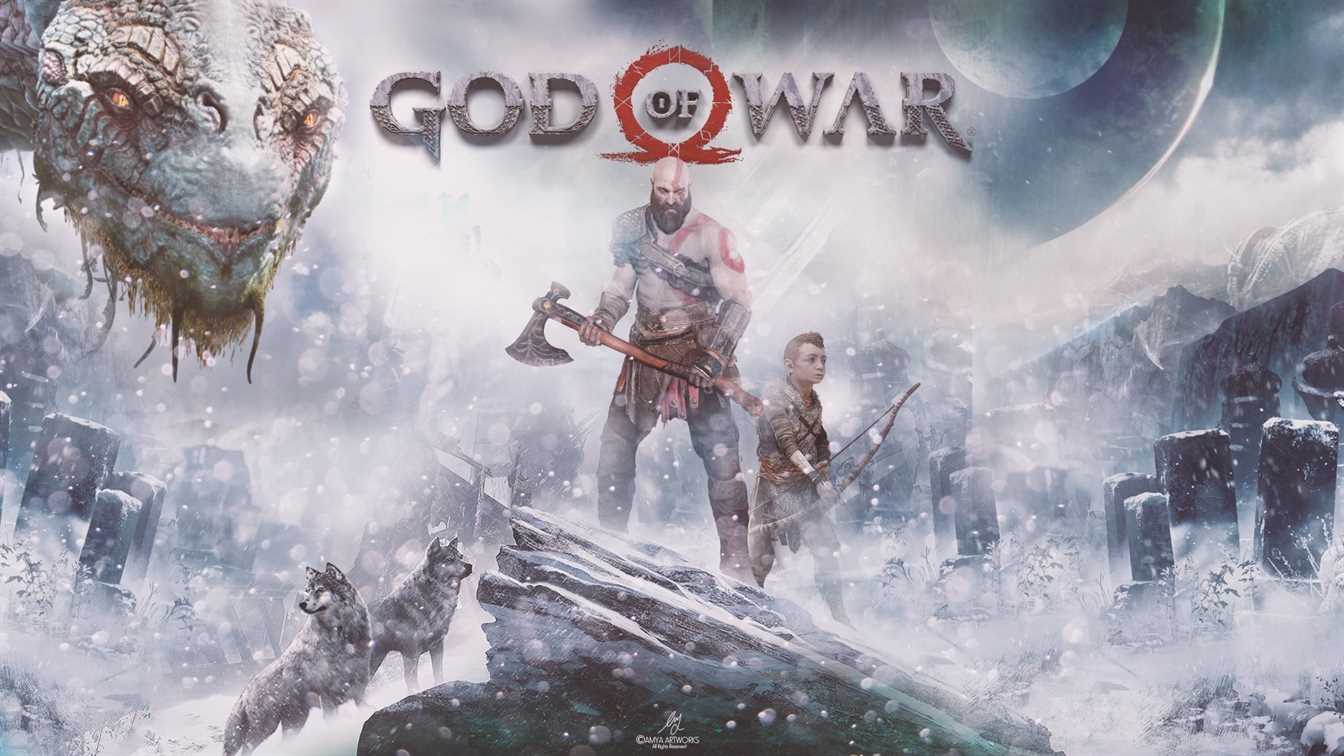 Good news for Sony, as the company gets half-billion revenue thanks to God of War. Also, let's not forget Horizon Zero Dawn as the title also hit 400 million.
Sony gets half-billion revenue just by one game
Everyone agrees that Sony is the winner of this generation when we talk about consoles. Games like Ghost of Tsushima, God of War, Uncharted, and many more bring the company great success. We all agree that the PlayStation 4 era was not a good start for Sony. There were some not-so-good exclusive titles such as The Order 1886 or Killzone Shadowfall. But they quickly recovered. And now Sony gets half-billion revenue from just one title.
God of War is a franchise that was brought back for the PS4 but with a complete overhaul of the core game. It was a risky decision that Sony took. But as we all know that God of War got a great success thanks to these risks. The game sold more than 3 million copies with 3 days of its launch becoming the fastest-selling game for Sony Worldwide Studios. This makes Sony smile as thanks to Santa Monica Studios the company gets half-billion revenue.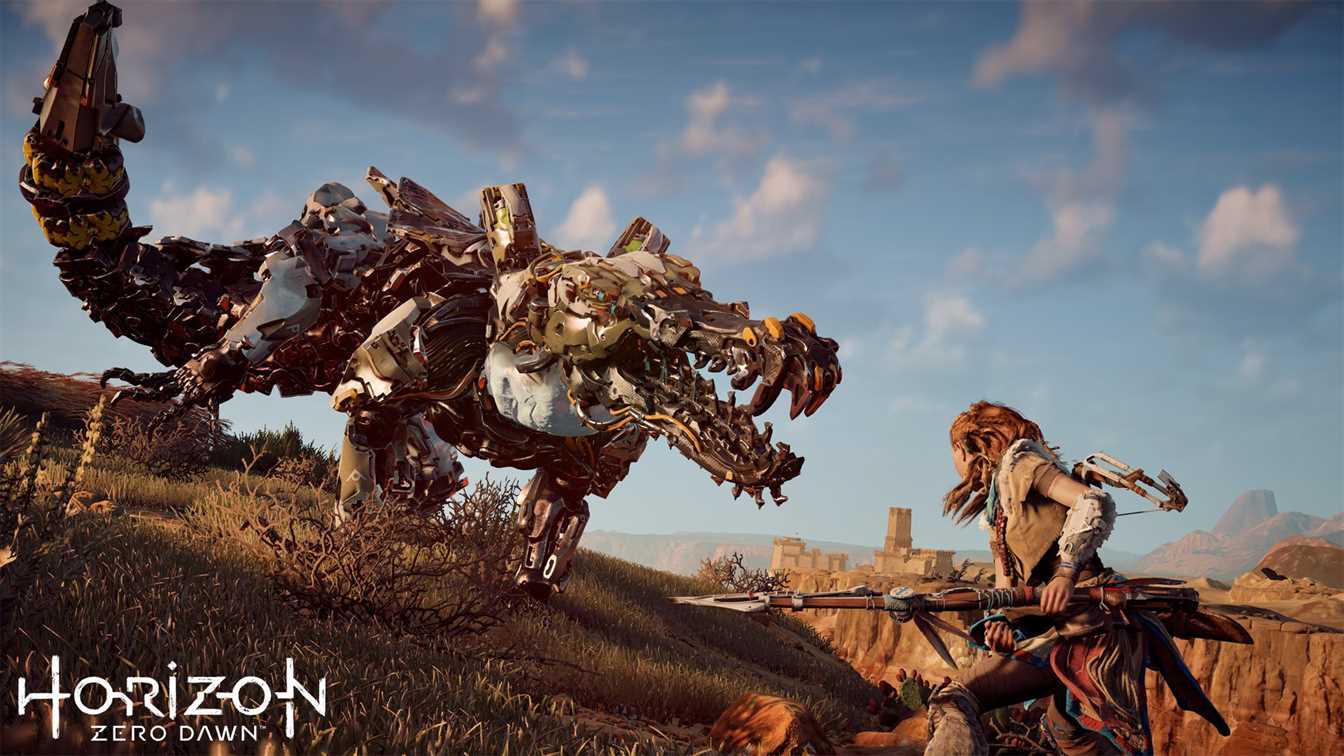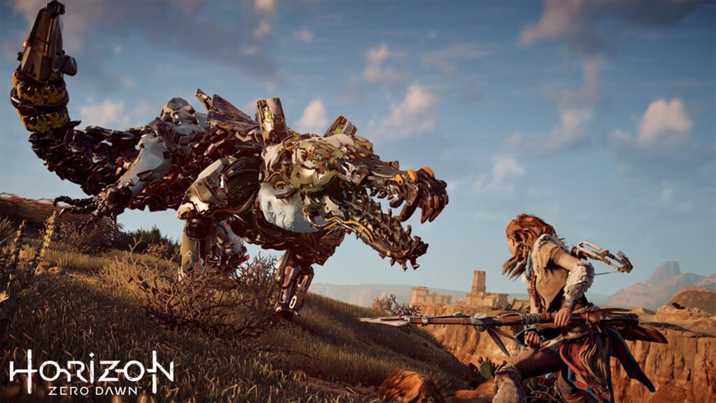 This news comes from TJ Consunji, Group Marketing Manager at PlayStation. reveals that Sony gets more than half-billion revenue from the title as of 2019. The game sold more than 10 million copies in its launch year and digital sales made up 40% of this figure.
The same person also shows us the revenue and sales of Horizon Zero Dawn too. Even though the title is a new IP, it grossed 400 million of revenue. When we consider that the brand is fairly new, that is also a huge success. We don't know if any of the upcoming titles of Sony gets half-billion revenue and breaks these records easily. But we know that time will show what will happen in the future. Maybe Microsoft will win this year as the company now acquires Bethesda and Zenimax.