Game News
Death Stranding Has Officially Gone Gold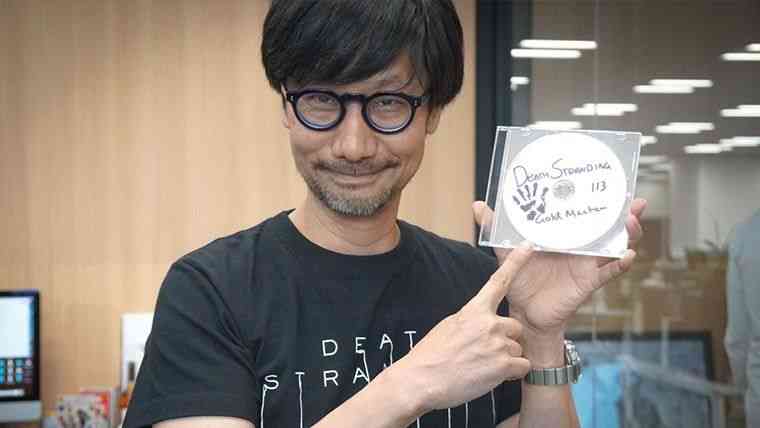 Hideo Kojima announced the news on his Twitter account with a post thanking the Kojima Productions crew, fans, artists, and Guerilla Games who developed the games engine. Death Stranding uses the Decima engine, which was a major key in the success of Horizon Zero Dawn.
Death Stranding Has Officially Gone Gold
Got the gold master https://t.co/bCaXp4T43l's been 3years9m since the studio's https://t.co/LWCSa0VDGq to mark the 1st step as the new Kojima Productions.Thanks to Sony,Guerrilla,cast members,musicians,artists, staff & fans for supporting us from the start & for all the way thru! pic.twitter.com/LZMlzG7lex

— HIDEO_KOJIMA (@HIDEO_KOJIMA_EN) September 26, 2019
For those who don't know, going gold means the game is finally playable from start to finish. It can get easily confused tho, as going gold also means selling 500.000 copies. Since Kojima himself announced that the game is ready, they will start manufacturing it soon. It doesn't necessarily mean the full cycle of development is done, because many games stay in development after the release for several bugfixes and patches.
The latest public gameplay for the title was at the Tokyo Game Show. The 50-minute long gameplay included a commentary from Kojima. Japanese gameplay was later translated to English with subtitles. Even though the big question mark about how the Death Stranding's story will progress stood as a mystery, gameplay was enough to get the fans hyped. On the other news, Playstation revealed a special Death Stranding Edition PS4 at their State of Play event.