Game News
The idol worship dynamics in PUBG Mobile caused discussion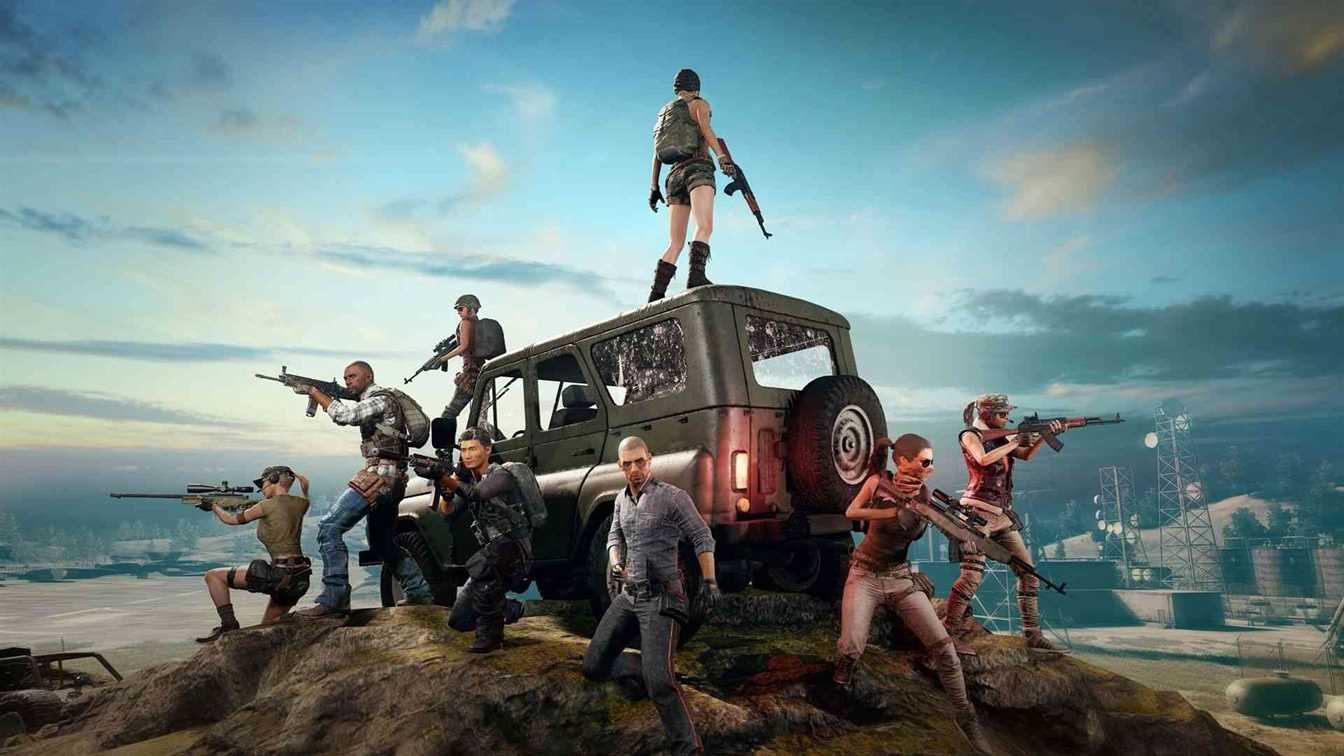 Interesting update for PUBG Mobile has been released in the past days, which also includes the idol worship dynamics. You should find the totems located at certain points on the map with these new contents that appear as a mysterious forest update. Although it is mentioned as a blessing in the company description, when you go to the totems, you have the option of worship. You can also get weapons and ammunition where you will become more advantageous as a result of this worship, which is stated to be added to the game from the effects of Buddhism. This content added to the game naturally brought about discussions.
The idol worship dynamics in PUBG Mobile caused discussion
Due to this dynamic in the game, there are many who think that many young children who experience the game will be affected. There are Twitter users who take the event to the reel and think that it is exaggerated, as well as users who think this issue is very serious.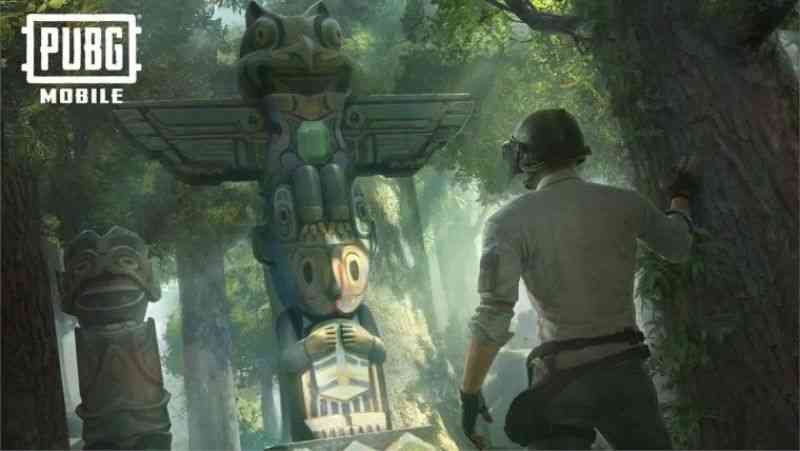 Of course, after the incident came to the fore in this way, the eyes are turned to the production team. We think that an explanation will probably come soon. The company's statement about this update was as follows;
Players who want to enter the Sanhok map in Classic Mode can enter the new Mysterious Forest mode randomly. And in this mode, they can be blessed differently from the totems on the map and have different features. Thanks to the Power Totems, Strategy Totems and Protection Totems, they can repair helmets and vests and fill their energy and health.
In addition to the mysterious and powerful totems, players will be able to try the following features in the Mysterious Forest:
Forest Meal – A special fruit is grown in Sanhok, and those who collect and consume this fruit have a chance to be exposed to mystical effects. As a result of different Strengths and Weaknesses, there may be effects such as feeling Air Drops, Health or Energy renewal or dizziness.
Hot Air Balloons – With this completely new vehicle, players will be able to see the sky and see the battlefield.