Game News
Gotham Knights Launch Trailer Revealed
As we know, Gotham Knights will be available for PC, PlayStation 5 and Xbox Series on October 21, 2022. And Gotham Knights launch trailer revealed at last.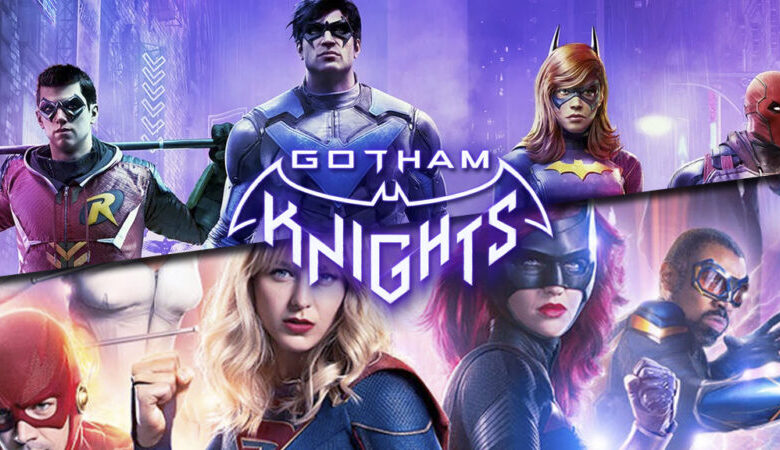 After a long wait, we will be returning to Gotham City this month. With less than two weeks left for the launch, Warner Bros Games and WB Games Montreal have also released Gotham Knights launch trailer. Gotham Knights announced at the DC FanDome event of 2020, Gotham Knights will be available for PC, PlayStation 5 and Xbox Series on October 21, 2022.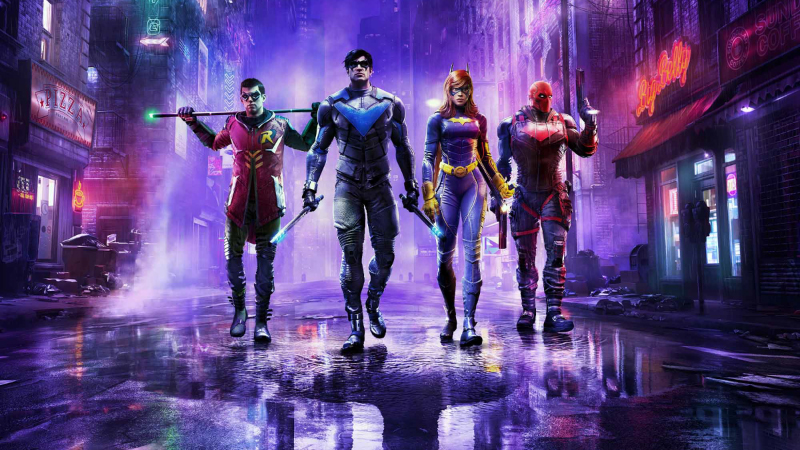 The opening part of the Gotham Knights launch trailer begins with a funeral. As we find out, Batman is indeed dead. In the next scenes; we can see the turmoil caused by the gangs in the city and the struggles of both Batman Family members and GCPD units against these gangs.
There is no doubt that it is one of the most anticipated a game of 2022. Full of action and fun awaits us. As you may remember, the development process of the game was completed in August. So, in addition to the first day update being ready, its physical versions had already been sent to serial production.
Gotham Knights Launch Trailer Shows Great Promise
The game takes place right after the death of the Batman character. With the removal of the biggest obstacle in front of them, the criminal underworld finds the opportunity it seeks.
While the gangs are roaming the streets of Gotham, it will be up to us as the Batman Family, consisting of Nightwing, Red Hood, Batgirl and Robin characters, to keep the city safe, bring hope back to the people and restore the discipline of the police department.
Since its announcement, the general picture about the game has been formed with the introductions for the game. For example, we learned that the city in Gotham Knight will be the largest Gotham City map in any DC game. As such, the Batcycle will be our biggest helper in terms of travel.
We will not be able to see the story presented to us in the game in one completion. The reason for this is that the course will be shaped according to the character we play and the cinematic scenes will change when we switch to a different character.
Finally, there will be four different skill trees for our characters and costumes that change their skills. While we can unlock them by gaining experience and skill points, we will be able to carry the stage we have made when we switch to another character.
It won't be possible to unlock all skill trees until you finish the main story and chapters of the bosses.
You can watch Gotham Knights launch trailer below: